Monochrome Makeup Moment: Burnt Orange
August 04, 2017
Let's be real: You've probably cringed at the thought of matching your eyeshadow shade to your lipstick. And we get it: Monochromatic makeup is a tricky trend to nail down. But the key is to mix it up slightly on your eyes, lips, cheeks and nails. The trend actually gains much more momentum when you use various shades of one particular color. Here, we've rounded up the best burnt orange shades and their scorching complements to give you a full face of the on-trend color — without looking like you've spent too much time in a tanning booth. And if you're still not getting it right, we also have burnt orange makeup tips for every skin tone.      
Blazing Highlighter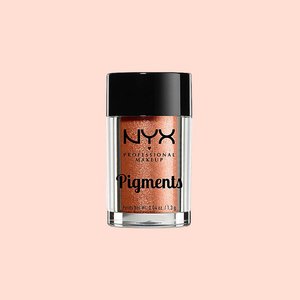 1 / 6
Blazing Highlighter
Burnt orange is an excellent color to use for a monochromatic makeup look because you can keep the shade soft and airy on your cheeks, and really have fun with a blazing hot highlighter on the rest of your face. NYX Venetian Pigment will do just the trick here by adding a sparkle of copper to down your nose, on your cheekbones and cupid's bow.
Clam-Baked Nail Color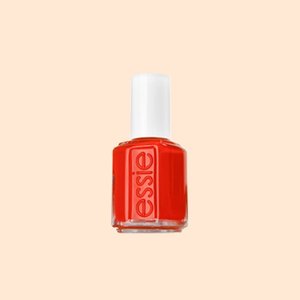 2 / 6
Clam-Baked Nail Color
Monochromatic makeup can go beyond the face all the way to your tips of your fingers. Essie Clambake is a flaming orange-red nail color that will add the final touch to your entire same-shade routine.
Hot Chili Lip Stain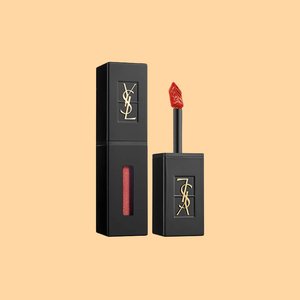 3 / 6
Hot Chili Lip Stain
Give your pout the burnt orange treatment with YSL Vinyl Cream Lip Stain in Psychedelic Chili. This orange-red stain will nicely complement the copper tones in your shadows without overpowering the entire look. And it won't budge from day into night no matter what your blazing lip look faces.
Scorched Copper Shadows
4 / 6
Scorched Copper Shadows
Urban Decay's latest summer release has the perfect burnt orange tones to give your eyes just that right amount of coppery hue without going full on electric-orange. The blazing reds of Lumbre, He Devil and Cayenne work well as crease colors, while Sauced and Low Blow will soften up the look on your lids. Aiming for an even hotter edge for your shadow? Add Scorched and En Fuego to your outer crease corner for more fiery dimension.
Soft Orange Glow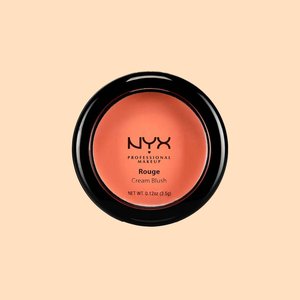 5 / 6
Soft Orange Glow
To give your cheeks a slight orange glow, pick up NYX Rouge Cream Blush in Orange and lightly apply it to the apples of your cheeks with your fourth (and most stationary) finger. The cream consistency will keep the burnt orange tones from weighing down your face, and will add a soft glowing element to the look.
Torch Liner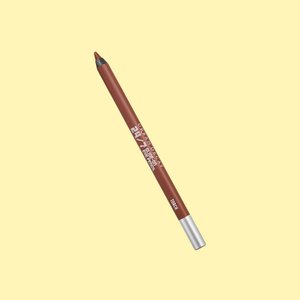 6 / 6
Torch Liner
Lining your upper and lower lash line will help ground your scorching eye look with some (gorgeously) charred edges. Urban Decay 24/7 liner in Torch will do just this. Its warm terracotta pigment softens up any fiery eye look with one swipe.
Read more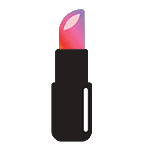 Back to top