This $12 Drugstore Foundation is the Best-Selling Formula of the Year
June 13, 2018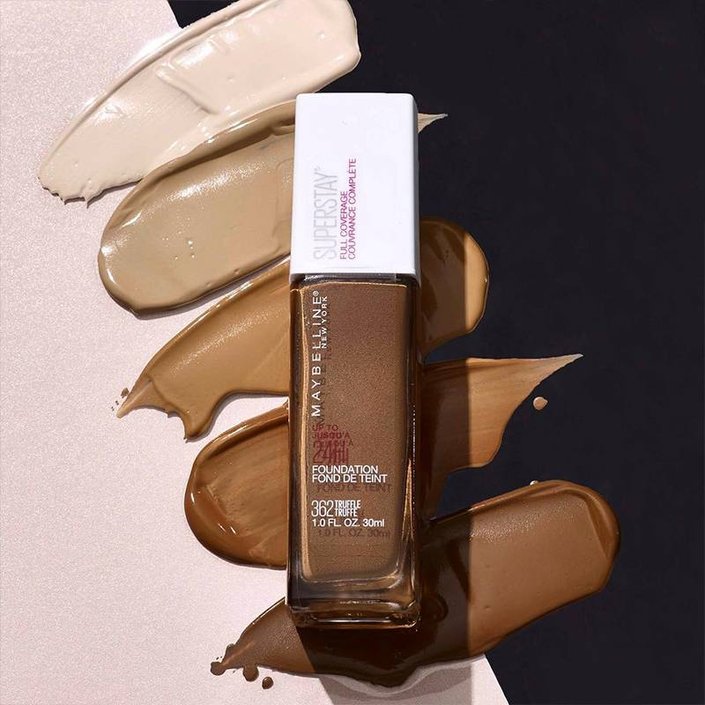 Foundation is a timeless makeup product that always has a home inside of our makeup bag — whether the formula is from the drugstore, Ulta or Sephora. And as beauty editors, plenty of different foundations make their way onto our desks — including Maybelline SuperStay Full Coverage Foundation, one of our favorites. So when Nielsen, a global information and measurement company, revealed that this drugstore makeup treasure is outshining the rest, we weren't surprised.
According to Nielsen, the $12 long-wear matte formula that's beloved by makeup artists, consumers and editors alike is the number-one new foundation launch of 2018 thus far. This conclusion, as reported by NewBeauty, "is based on data for unit sales of foundations launched in food, drug and major discount retailers between November 2017 and April 2018." In July, the brand is launching eight new shades of foundation, which will bring the shade range up to 24. The oil-free, full-coverage formulation is ideal for all skin types and its long-lasting, pigmented formula makes this drugstore formula a must-have for makeup lovers.
-
Here's Why Ulta Foundation Shoppers Love it:
"I honestly love this foundation. I have pretty normal-ish skin, more towards dry but not quite. this foundation stays put for me during an 8 hour work shift and a gym workout after. I dont touch up my makeup, so this foundation works for my lifestyle. I'm pretty surprised of some reviews. but honestly I will be buying this again. And it's my perfect shade!" writes elizzb on Ulta.com.
"I have the driest skin in the world!" comments Nikki. "This is the only foundation I've tried that doesn't make my skin peel off from dryness. And long lasting!"
"Doesn't look dry or cakey at all, has a really nice finish. Definitely full coverage, but not overpowering. Also love the pump. Can't find a better full coverage foundation, especially for the price," writes mar.
"This foundation is pretty awesome! I'm a very expressive person with my face so I have a lot of line around my eyes forehead and smile lines. Almost every foundation creases like crazy on me but this one doesn't! It is also super full coverage and last all day on my skin. My skin goes through dry and oily spells and I have used during both times and it held up great! However, it does oxidize so I would go a shade or two lighter than usual!" comments Makayla.
Read More:
We Love This Chocolate Lip Collection So Much We're Giving It Away
CVS Wants To Give You Access to New Drugstore Makeup Before Everyone Else
Swatch Off! Here's What We Think Of The New Urban Decay Born to Run Palette
Hero Image Courtesy Maybelline
Read more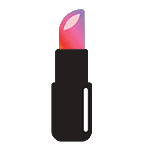 Back to top