Sephora is Launching Free Makeup Classes for the Trans Community
May 23, 2018
With pride month right around the corner, Sephora is recognizing (and celebrating!) the fact that #makeupis a unique experience for each and every one of us. Makeup serves as a way for us to feel fearless and confident, to express our personal beauty style and to celebrate our individuality. Beginning this June, Sephora Stands is launching an initiative called "Bold Beauty for the Transgender Community" — a complimentary 90-minute class for individuals who identify themselves as transgender or non-binary to discover their ideal makeup and skincare routine.
"Sephora Stands is dedicated to supporting diversity and inclusion in all of its social impact programming. We stand with all members of the LGBTQA community and are committed to providing these individuals with the tools they want to feel confident and beautiful every single day," said Corrie Conrad, Head of Social Impact and Sustainability for Sephora. "At Sephora, we believe beauty is yours to define, and ours to celebrate. We are honored to be a beacon of support and a part of each beauty journey through our new class offering."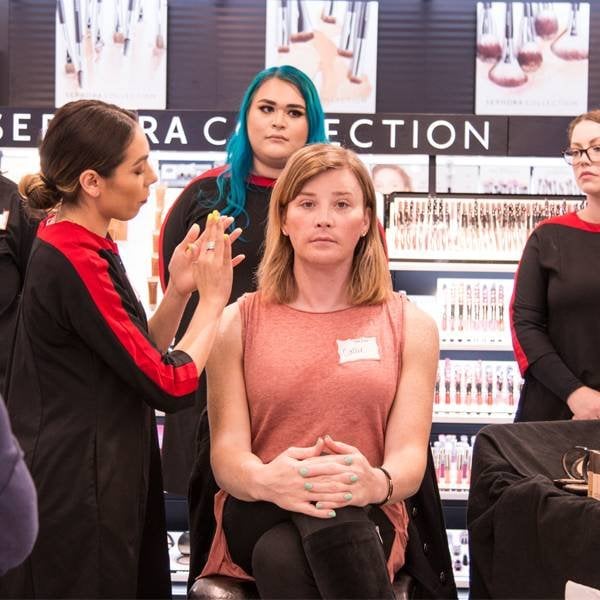 The new class is part of Sephora's Classes for Confidence campaign, a series of classes dedicated to helping people undergoing major life transitions to feel their most beautiful and confident. Bold Beauty for the Transgender Community will be taught by Sephora Beauty Advisors, some of whom identify as transgender and all of whom have been trained to understand the beauty challenges transgender individuals face. Some key areas advisors will help with are how to color correct, how to create smooth texture, complexion tips, shade matching and skin care advice.
Bold Beauty for the Transgender Community classes will be available across the country and family members, friends and allies are welcome to attend. If you're unable to attend a class IRL, the Sephora Stands' Youtube Channel will offer how-to tutorials led by Transgender Sephora Beauty Advisors.
Read More:
Saks Just Opened a New Beauty Floor and We're Moving in ASAP
Sephora Gifted VIB Members Sugarfina and the Internet is Freaking Out
Ulta Just Dropped So Many New L'Oréal Paris Products — Here's What We're Buying
Photography Courtesy Sephora
Read more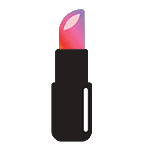 Back to top