Tightlining
October 17, 2019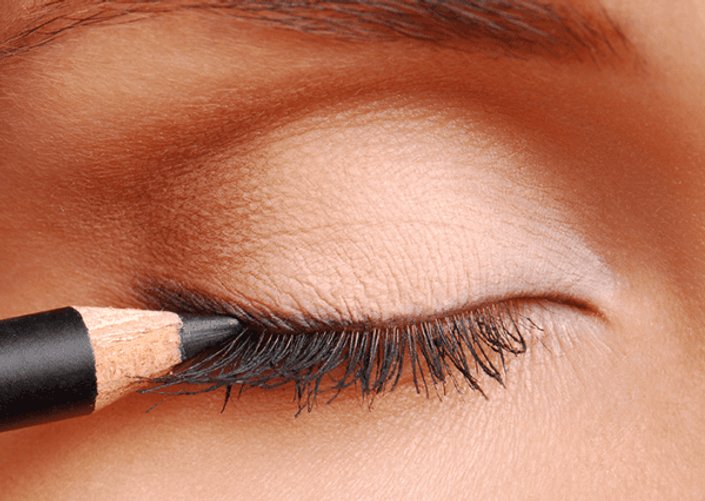 Beauty Index: Tightliner
What if we told you that there's a makeup technique that only takes one product, a couple of minutes, and pretty much zero skills to make your eyes look way bigger while you look like you're not wearing much makeup? Nope, not fake beauty news. It's a technique called tightliner and it's hitting every runway and red carpet. "Tightliner makes your eyes look better without looking like you have a lot of makeup on," explains celeb makeup guru Andrew Sotomayor. "It's perfect for work or if you don't have a lot of time in the morning." The idea is to add thin definition super-close to your lashes. Combined with mascara, it looks like you were just genetically blessed with a thick line of lashes. Here's how to master the look in four easy steps:
Get The Look
Step 1: Use a sharp, smooth black eyeliner pencil or gel liner with a tiny smudge brush. Click here to see your many options. Or try: Giorgio Armani Smooth Silk Eyeliner Pencil or Maybelline New York EyeStudio Lasting Drama Gel Eyeliner.
Step 2: "Press and drag" the liner up against the roots of your lashes. Use short strokes to keep the line precise and as close to the lash line as possible. Start along the lash line in the center of the eye, then press and drag a short stroke towards the outer corner.
Step 3: Start over, this time working, in the other direction, starting above the pupil, right along your lash line, working towards the inner corner (tear duct) of your eye.
Step 4: Repeat on your other eye, working your way to your last lash.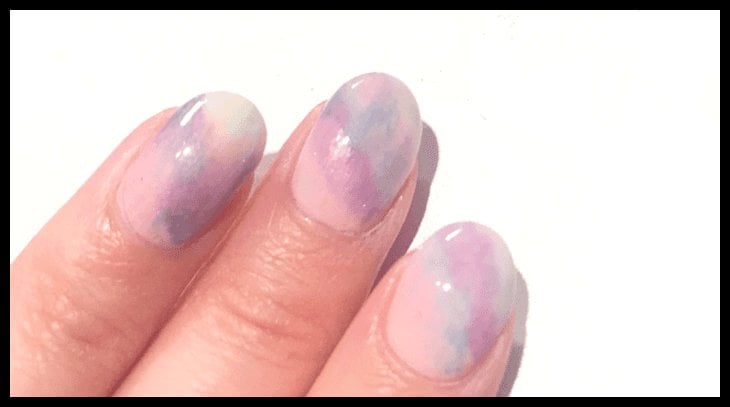 Beauty Index: Unicorn Makeup
Maybe it's a sign of tense times, but the unicorn, a mythical creature that stands for pure magic, rainbows, and lots and lots of glitter, is the beauty world's latest muse. Seriously, it's hard to feel anything but happy in the presence of all that sparkle. We've seen it all: over-the-top unicorn hair horns, pastel rainbow hair, and iridescent brights on lids. But perhaps the easiest way to get in on the whimsical trend is with just a touch on your tips. Unicorn nail art is also having a major moment -- and surprisingly, it's not that hard to create. We asked Michelle Saunders, Essie celebrity manicurist, to create an ethereal, unicorn-inspired mani just for Makeup.com.
According to Saunders, the secret to magical unicorn nails is starting with a light, neutral base color, layering on metallic pastels, and then topping with a sheer pink to filter the metallic finishes. She uses a sponging technique with a foam makeup wedge to create a diagonal, colorful spiral effect across the nail. "It mimics the mane of a unicorn." Here, Saunders gives us the step-by-step breakdown using Essie colors.
Get The Look
Step 1: Apply one coat of topless & barefootto each nail.
Step 2: Then apply pink diamondto the corner of a makeup wedge and sponge it across the nail on a diagonal.
Step 3: Now do the same with beach bum blu, sponging it on just below and slightly overlapping with your pink stripe.
Step 4: Use the same technique with nothing else metalsandturquoise & caicos.
Step 5: Apply one coat of mademoiselleon each nail as a filter color.
Step 6: Seal the deal with a coat of gel•setter top coat.
Feeling bold enough to add some magical lids to match your tips? Create a striation of multiple bright, shimmery eye shadows such as L'Oréal Paris Infallible 24HR Eyeshadow Always Pearly Pink, Perpetual Purple, and Endless Sea across your top lid. Then pick one of those shades to line your lower lash line. For extra sparkle, add a touch of Silver Sky to the inner corner of each eye. Now go be the glorious creature you were born to be!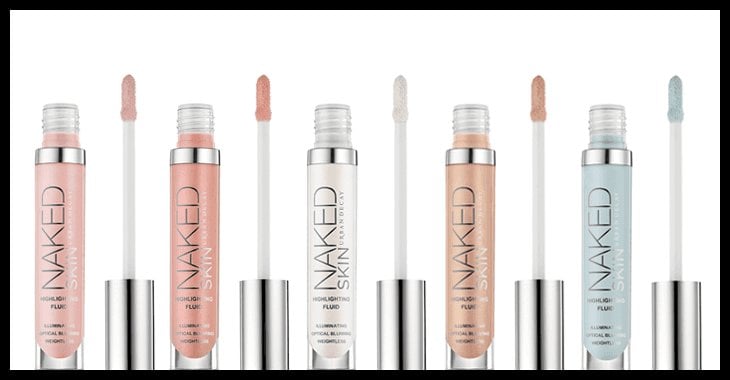 Beauty Index: Non-touring
You knew this was coming, contouring has pretty much reached the saturation point. So it was only a matter of time till we told you it was time to take a 180 degree turn in the opposite direction. But we definitely don't mean it on a permanent basis, it's just that there's a time and a place for every beauty look and right now it's time to take a more, shall we say, naked turn. Let us introduce you to the concept of non-touring. It's strobing, but so you-see-it-don't-see-it. Get it?
Well, leave it to the genius crew at Urban Decay to develop a product designed to give you that exact effect. Marc Jacobs Coconut Dew Drops is a creamy highlighter that illuminates the skin, blurs flaws and gives it a dewy glow. The formula is meant to sink into skin, instead of sitting on top of it, so you can claim that glow is all yours, all natural. It comes in five shades: a shimmery champagne (Sin), peachy-pink (Fireball), light pink (Aura), white with gold (Luminous) and a pale iridescent blue (Skywalk).
Get The Look
:
Step 1: The doe-foot applicator makes it easy to apply like concealer. Dot the lightweight cream along your cheekbones, the bridge of your nose and Cupid's bow--anywhere you want a lit-from-within glow.
Step 2: Then use your ring finger to blend it out and into skin till it disappears.
Step 3: Want some more? Add another layer to get your desired effect. That's it, non-touring complete!
**
Which of these beauty looks would you rock? Tell us in the comments below!
Read more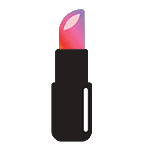 Back to top