This Viral TikTok Hack Helps Me Fake Fuller Lips
August 16, 2022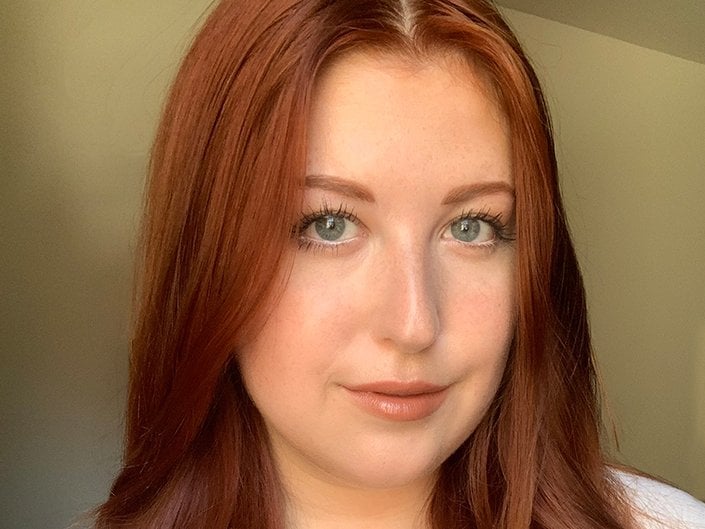 Tiktok is a treasure trove for finding viral beauty tricks and trends: I feel like I discover a new tip during every scrolling session. While some of the videos are seriously impressive, others are eyebrow-raising. In the latter category is a video I saw of Kylie Larsen using a contour stick on her lips.
Listen, I'm all for a sculpted, contoured look, but watching brown pigment being hastily drawn all around the lips had me questioning, well, everything. Kylie Larsen, who is the driving force behind this trend, began contouring her lips in this fashion after watching a video of celebrity makeup artist Ariel Tejada. She also applies a thick layer of contour to her jawline, cheekbones and forehead. "I do this because it gives an illusion of bigger lips," she explains in one of her videos.
How to Do the TikTok Lip Plumping Contour Hack
I typically don't start my makeup with contour, but it was the first thing I put on my face for this experiment. I drew a thick swipe down the hollows of my cheeks, along my jawline, around my entire forehead and over the outline of my lips. Instead of immediately blending, I let the contour sit while I did my eyebrows and eye makeup — similar to how Larsen executes her makeup application.
Once my eye look was set, I moved back to my face. I don't usually use foundation, so in the empty spaces between the contour I applied my favorite skin tint: the L'Oréal Paris True Match Nude Hyaluronic Tinted Serum. Then I blended everything out with my makeup sponge.
I was impressed with how seamlessly the contour blended into my skin — especially around my lips. I finished the look off with a touch of concealer under my eyes, a hint of blush and a swipe of nude lipstick. Honestly, I was so surprised with the results — my makeup looked immaculate and my face looked naturally sculpted, despite the amount of product I applied. While I wouldn't say the contour around my lips made them appear dramatically bigger, I still adored how the entire look turned out, and I will definitely be contouring my face this way when I want a little extra glam.
The saying definitely holds true: Don't knock it until you try it!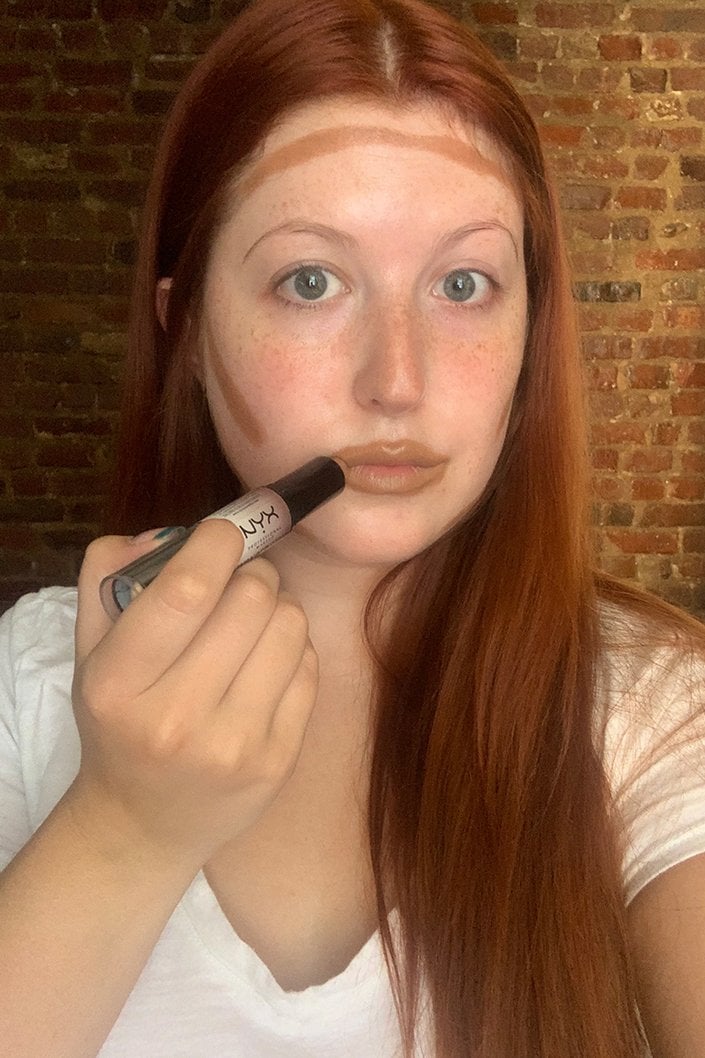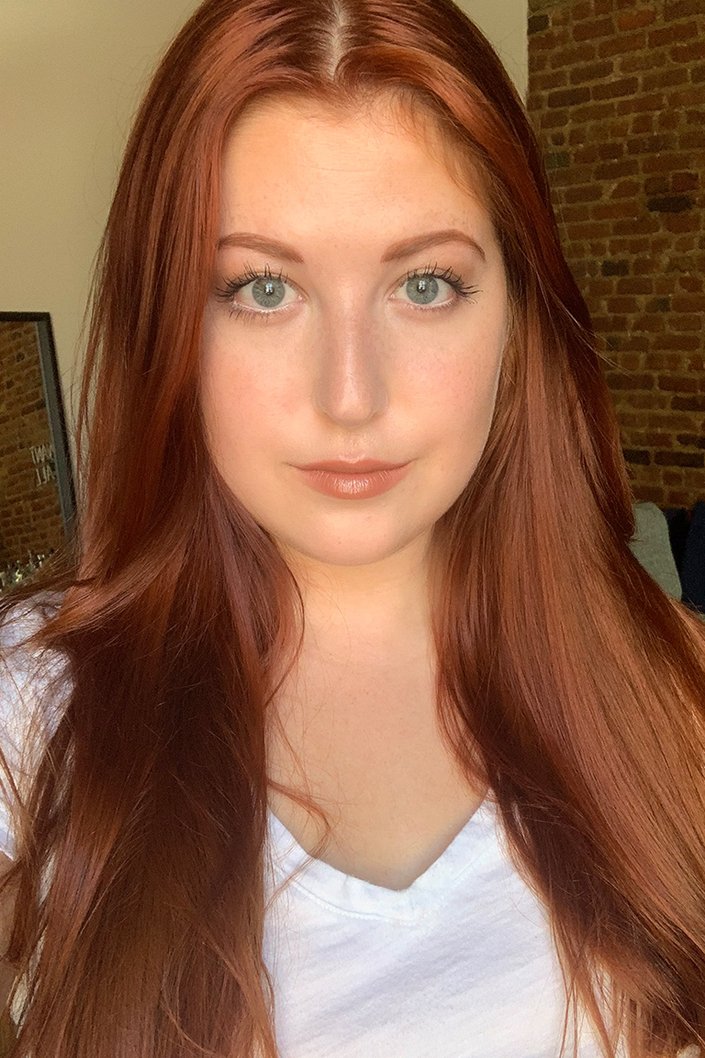 Read more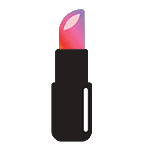 Back to top