A Makeup Artist Breaks Down the "Anti-Mascara" Trend and Shares How to Get the Look
October 07, 2022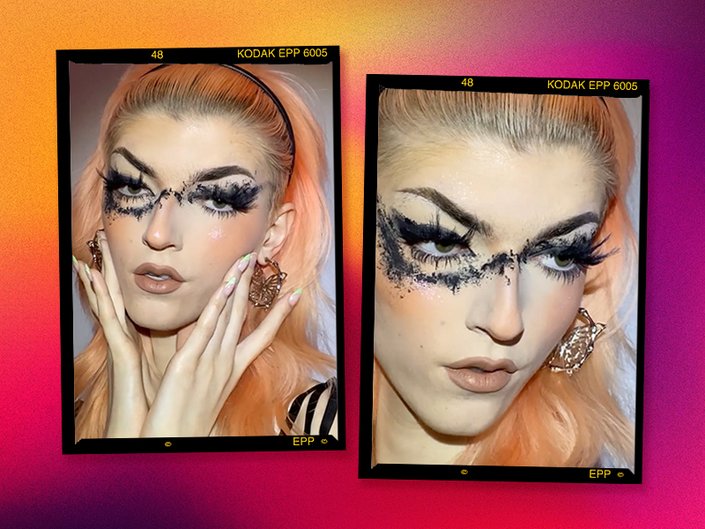 Every once in a while, a makeup trend hits our feeds that automatically raises our eyebrows. One of these recent trends is "anti-mascara," an eye makeup look where mascara is applied — or, rather, smudged — all over the eyelid space to create a grungy, abstract eyeshadow look that certainly catches gazes. While the look is not for the faint of makeup heart, we tapped NYC-based makeup artist Jonet Williamson for her take on the trend, plus how to achieve it if you're looking to up your eye makeup ante in perhaps the most unconventional way possible.
What Is the Anti-Mascara Look?
Anti-mascara is essentially a trend where you use the mascara wand directly on the lid or eye area, according to Williamson. "The want itself gives off a stippling texture that isn't easy to achieve otherwise," she says.
The look was first coined and created by @divinamuse, with other artists and beauty influencers soon following suit with their own anti-mascara creations, like the ones from @beccaalicepilkington and @lilyteel.
It's also important to note that this look is far from perfection, and that's precisely the point. "The look is meant to be abstract and organic — so when applying it, go with the flow," says Williamson.
How to Apply an Anti-Mascara Look
To apply the grungy look, Williamson recommends using a mascara with a long-wearing formula and a softer wand. We love the YSL Beauty Lash Clash Extreme Volume Mascara for this because it's extremely pigmented and has a 24-hour smudge-proof wear. Simply roll the wand over the lids in whatever direction or pattern you please all over the lid, or just along the upper lash line — it's all about having fun with the look and creating a unique design.
If you're hesitant about applying the look, Williamson wants to remind you that you can always go back and adjust the placement. "A little micellar water and a cotton swab can help you adjust, or by simply flicking a few specks off once they've dried down," she says.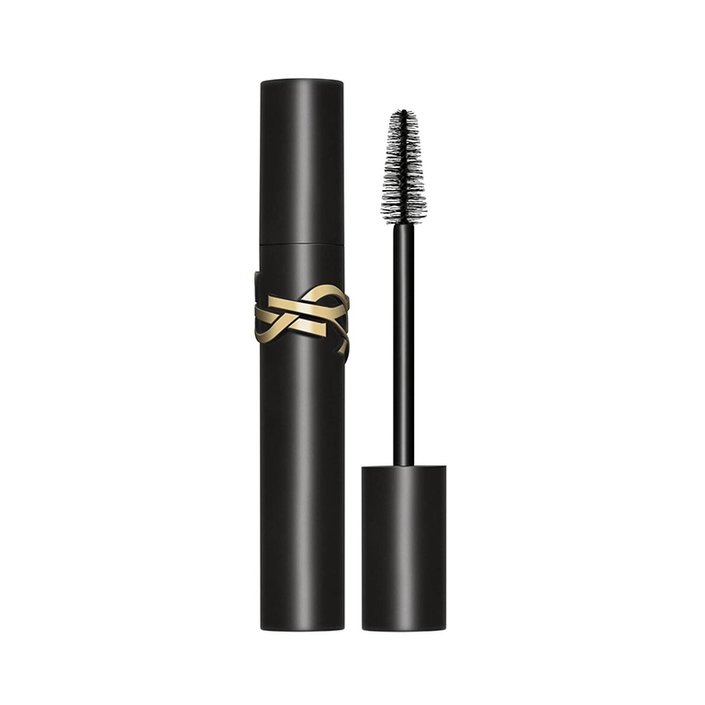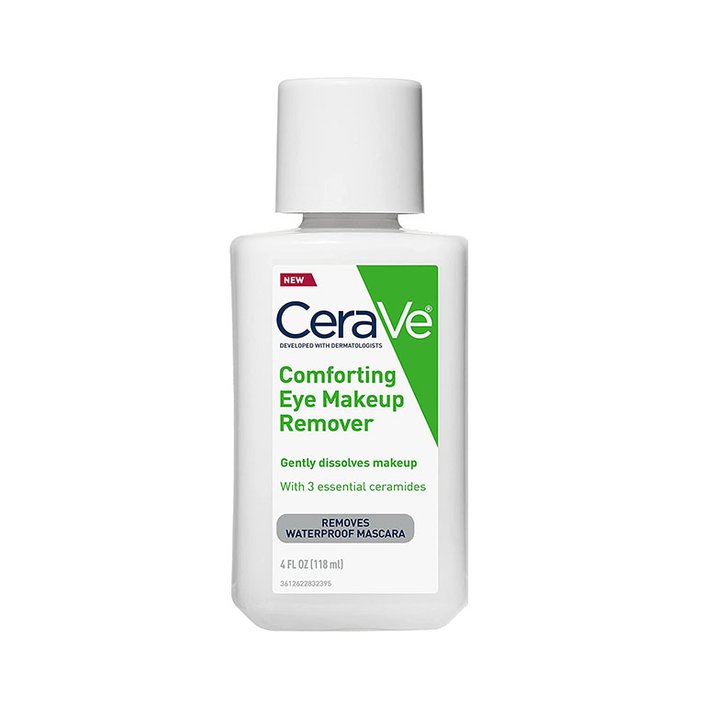 If you're even more daring in the eye makeup space and want to take the look to the next level, Williamson says mixing it up by applying the look with a colored mascara, instead of black, is the way to go.
Photo: @lillyteel, Design: Juliana Campisi
Read more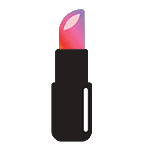 Back to top