How to Remove Gel Nail Polish at Home, According to a Nail Tech
September 12, 2022
It's hard to deny the long-lasting appeal of gel nail polish — a good gel manicure won't chip like regular polish and stays shiny and vibrant for weeks on end. But once your natural nails start growing in, it can be tempting to start picking away at the polish. For the health of your nails, we recommend holding off — if you can't make it to the salon, there's a safer way to remove your gel polish at home. Below, find an at-home gel polish removal guide from celebrity manicurist Skyy Hadley.
What You'll Need
Acetone remover (not traditional nail polish remover)
Cotton balls
Aluminum foil (or, preferably, soak off nail polish caps or nail polish remover finger holders)
An orange stick
How to Remove Gel Nail Polish
STEP 1: Saturate a cotton pad with acetone, then place it on the nail.
STEP 2: Wrap aluminum foil or the nail polish cap over the nail and cotton pad.
STEP 3: Let the acetone sit until the polish begins to dissolve, then scrape off the excess with the orange stick. "If the polish isn't soft enough to remove, let the acetone sit on the nail a little longer," says Hadley.
Pro tip: Don't leave your acetone on for too long. "Doing this will cause the nail plate to dry out, cause the fingers to turn white and essentially strip away necessary natural oils," says Hadley. Avoid this by removing the gel polish with an orange stick as soon as your gel polish is softened.
STEP 3: Once your nails are clean and dry, add back moisture with a cuticle oil. The Essie Apricot Cuticle Oil is our top choice for hydrating dry, damaged cuticles and nail beds.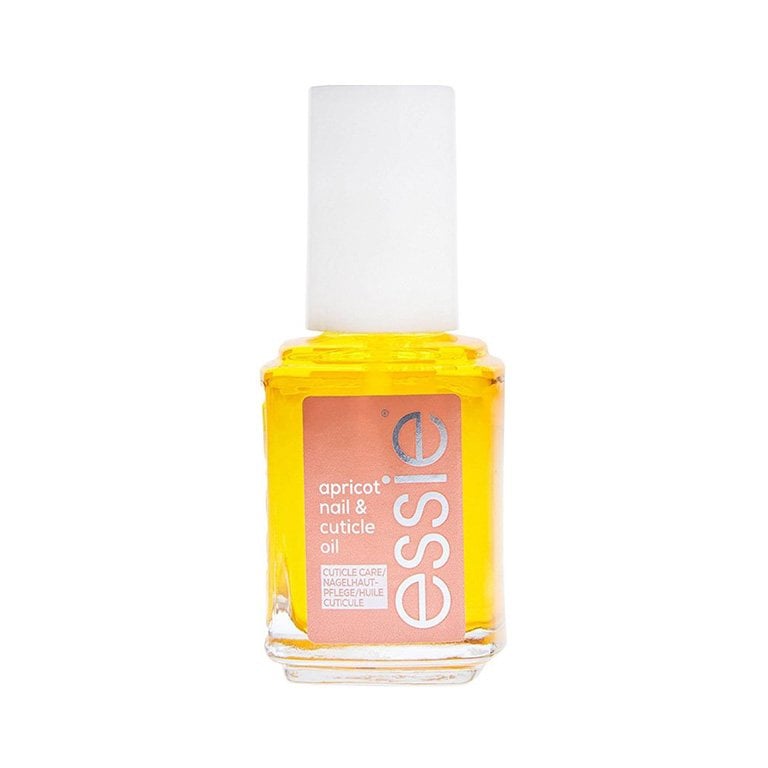 Photo: Jonet Williamson, Design: Juliana Campisi
Read more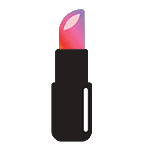 Back to top