Turn Your Fingers Into Disco Balls With These Confetti Nail Polishes
April 08, 2021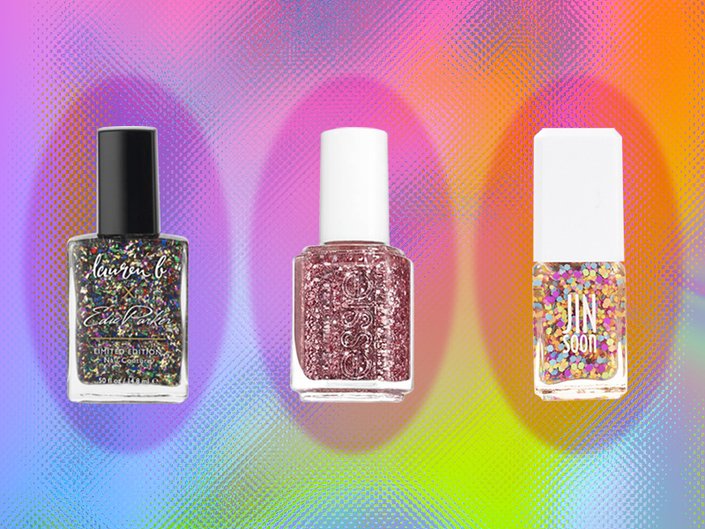 Whether its little sparkles that can accentuate bare nails or chunky glitter that'll stop everyone in their tracks, we're obsessed with confetti nail polish. These glitter-flecked polishes are perfect for the nail maximalists who consider their manis an accessory, nail minimalists who prefer a subtle look and everyone in between. Get in on the mesmerizing trend with the five confetti nail polishes below.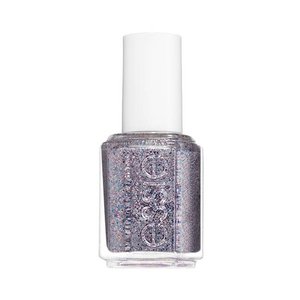 1 / 5
Congrats is the polish you need for the ultimate party manicure. Rock the combination of metallic blue, silver and pink glitters on every nail for a fun, flashy look or on an accent nail to spice up a simple mani.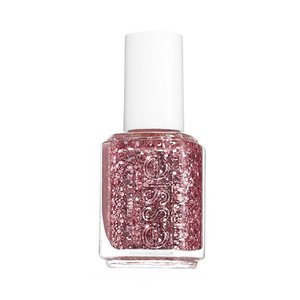 2 / 5
If you love pink, try A Cut Above. We love pairing this over a lighter pale pink polish to add some major glitz.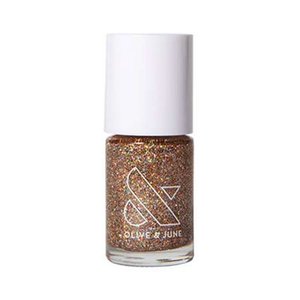 3 / 5
Obvi is a stunning gold glitter that puts all eyes on your mani. The thick formula is perfect for achieving a textured effect.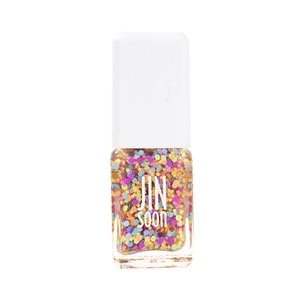 4 / 5
Nail maximalists with a love of neon should try Dotty. This multi-colored neon polish is chock-full of purple, light blue, green, yellow and orange chunky glitter, and it looks beautiful on its own or over a dark shade.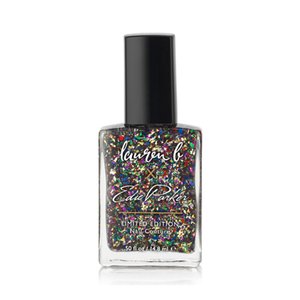 5 / 5
For a 7-free option that makes a statement, swipe on this rainbow confetti nail polish. With flecks of red, gold, green, blue, purple and silver, it's the perfect polish for Pride Month and beyond.
Read more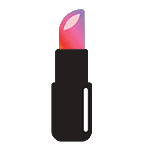 Back to top