Do This Before Every Manicure for Healthy Cuticles and Nails
March 28, 2018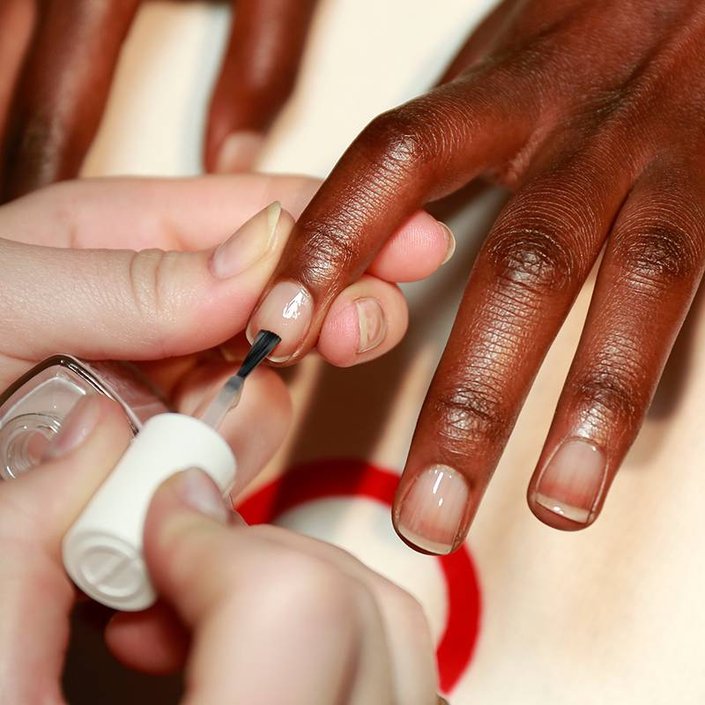 It's time we put our burgundy polishes to rest (even though it was fun while it lasted) and start prepping our nails for spring. Spring is the perfect time to experiment with bright, poppy shades so we've rounded up some essentials to whip your nails into shape. So, before you splurge on the newest Essie collections, make sure your nail beds are ready for their close-up.
Keep Cuticle Oil Handy
Happy cuticles make for happy nails. If you're one to pick at or bite around your nails, keep a bottle of cuticle oil on your desk as a daily reminder to apply. Dab a little bit on each finger and gently massage it into your nail bed and around the cuticle area for a shot of moisture. Adopting this good habit will help take your nails from sad and dry to shiny and healthy. For easy travel and application, use Essie Apricot Cuticle Oil, which contains skin-conditioning oils that protects your cuticles.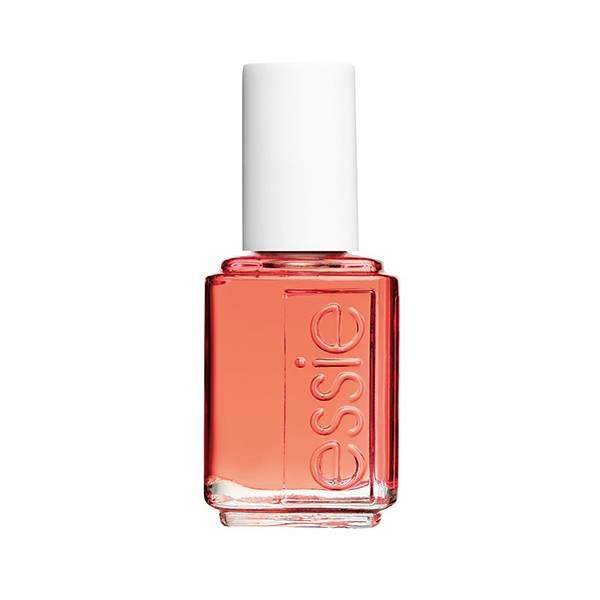 Apply a Nail Treatment
Unfortunately, we weren't all born with long and strong nails beds. If your nails are constantly breaking, bending or chipping, add a nail strengthener like Essie Grow Stronger to your daily routine or try Essie Millionails every other day. Think of it as vitamins for your nails!
RELATED: How to Go From Short, Brittle Nails to Strong Ones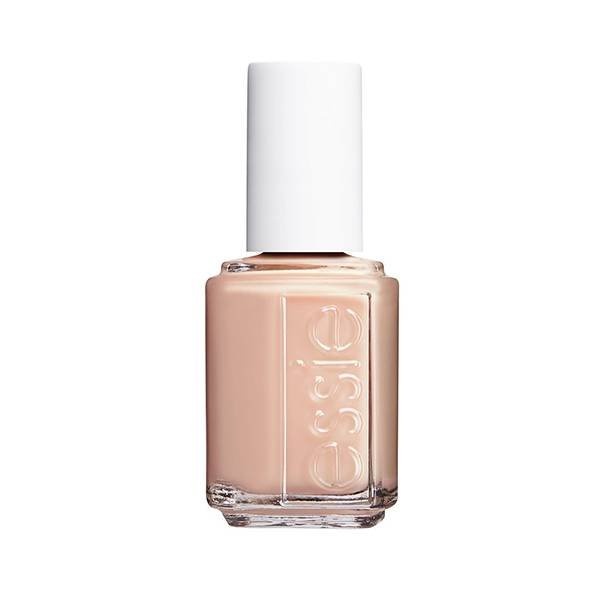 Give Your Nails a Good Buffing
To smooth away any ridges and prevent your nails from snagging and tearing, buff or file the edges at the first sight of chipping so that the damage doesn't get worse! We love the Tweezerman Neon Hot 4-in-1 File, Buff, Smooth & Shine Block, perfect for giving nails a high shine finish.
Apply Hand Salve Before Bed
To keep your hands and nails healthy and moisturized, apply a thick layer of heavy-duty hand cream like Kiehl's Ultimate Strength Hand Salve or the Intensive Treatment and Moisturizer for Dry or Callused Areas before bed. It may sound silly, but wearing gloves overnight will help the cream penetrate your skin, and smoother hands means less peeling and cracking around your nail beds.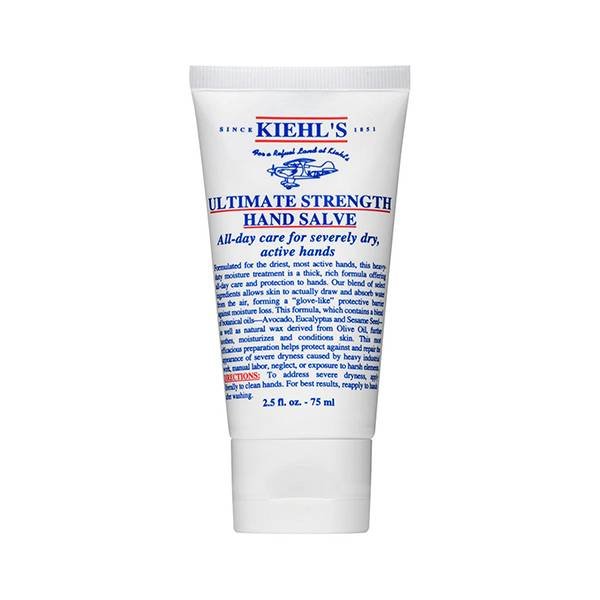 Read more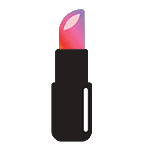 Back to top