6 Nail Looks We Love Using the New Essie Avant Garde Collection
July 09, 2018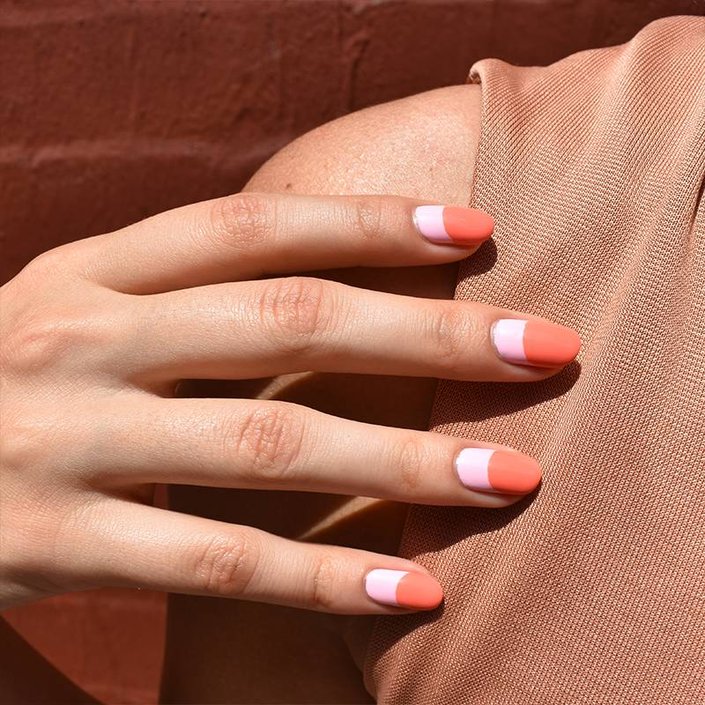 It's hard not to lose it when Essie releases a new nail polish collection — especially when it's as pretty as their latest drop, Avant Garde. This bold collection features nine new shades in the cult-fave Gel Couture formula you know and love. Some of our faves include Dye-mentions, a powder blue, What's The Stitch, a lilac shade and Avant-Garment, a dandelion hue that happens to be one of the brand's only yellows (!!). To celebrate the launch, Essie teamed up with Paintbox — a NYC nail salon home to some of our favorite geometric manis — to create six nail art looks we can't wait to try.
All the nail inspo you need, ahead:
Spot of Sunshine
This mani pairs Showroom for One, a charcoal gray, with Avant-Garment for a sophisticated nail look that's still playful. Perfect for the babe who can't let her dark nails go, even in the summer, this is an easy and fun way to switch it up.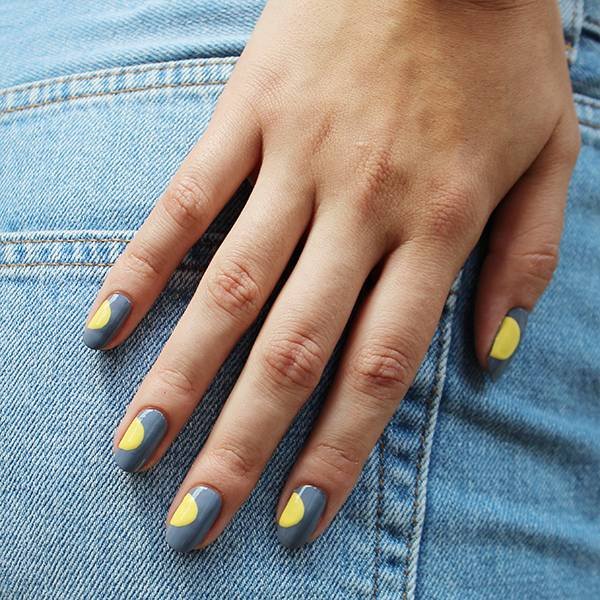 Retro Stripes
Perfect for summer, this negative space striped mani is different from your standard "dipped-tips" nail look but just as cute. We love the way Dye-mentions and Set the Seam look next to each other — definitely a summer mood.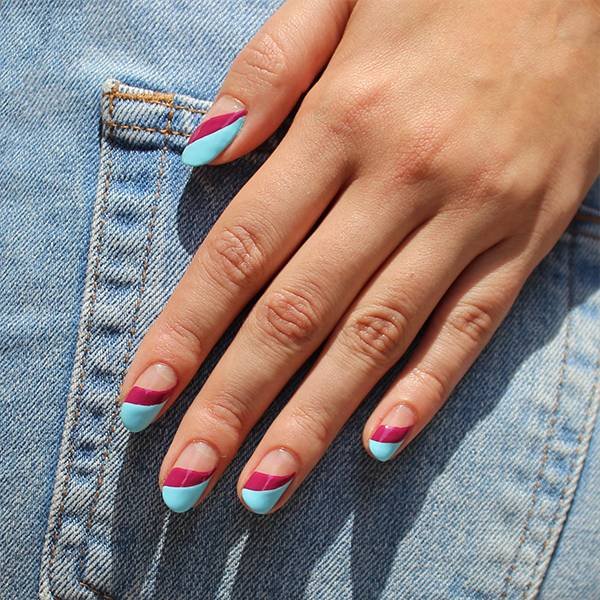 Missing the Middle
One of our favorite looks, this look plays with the half-moon nail art trend by creating a naked nail in the middle framed by two complementary shades. The colors in question are Bold Boundaries and Pinned to Perfection, colors that are on trend and practically made for the 'gram.
Waves N' Dips
If you were to perfectly dip your nails into a tube of nail polish and create delicate waved edges while you were at it, you'd have this mani. It's the perfect way to let the bold Avant-Garment shade take center stage and is easy enough to DIY at home.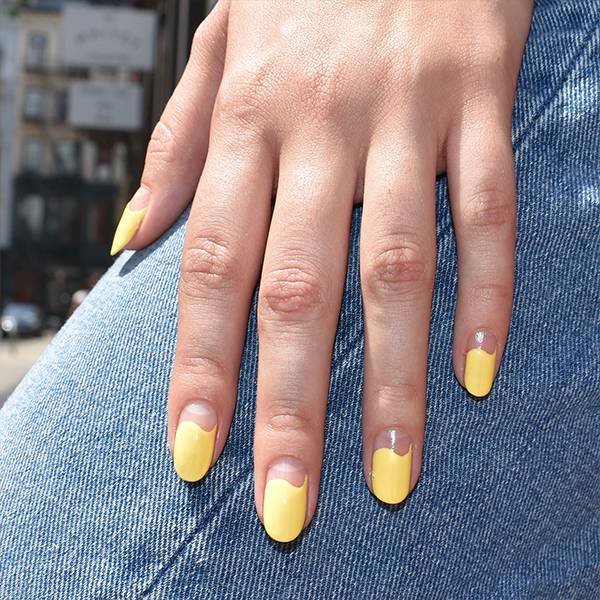 Popsicle Nails
We can't help but compare this manicure to one of our favorite summer treats; it's a fresh take on the colorblocked mani and a cute way to show off two of our favorite shades — Pinned to Perfection and Exhibit A-line.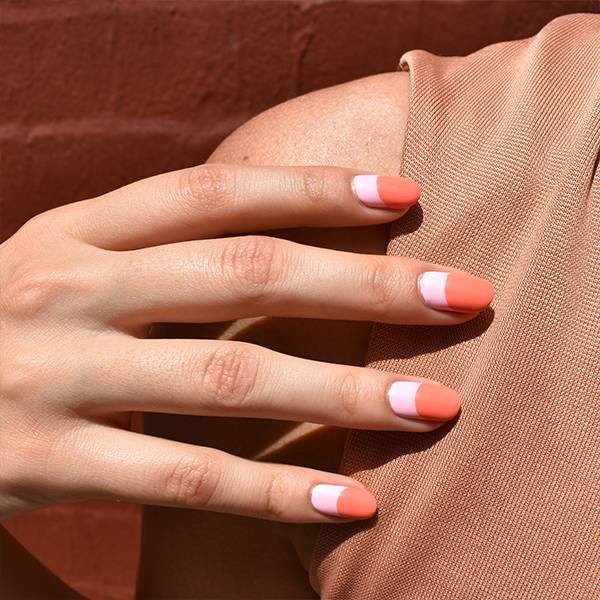 Lined Up
Exhibit A-line and Bold Boundaries stand out on their own, but when paired together in this nail art look it turns your nails into mini works of art. The curved lines aren't too perfect but still look put together — we're obsessed!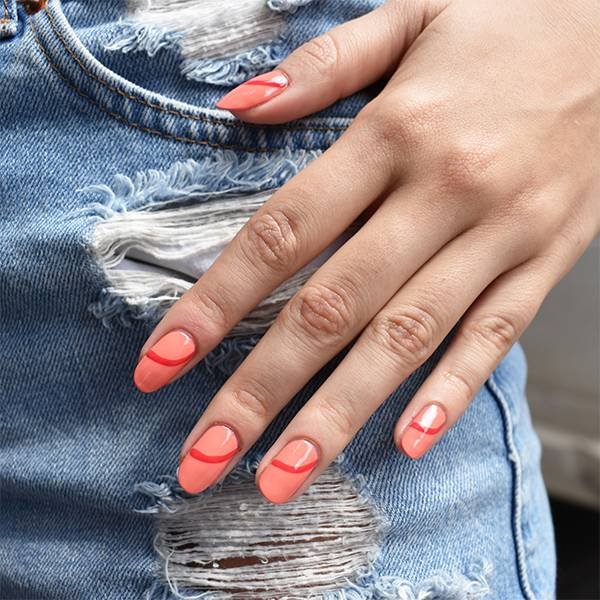 Photo: Courtesy of Paintbox
Read more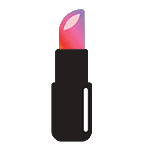 Back to top