6 Essie Shades Inspired by Iconic Hollywood Actresses
June 11, 2018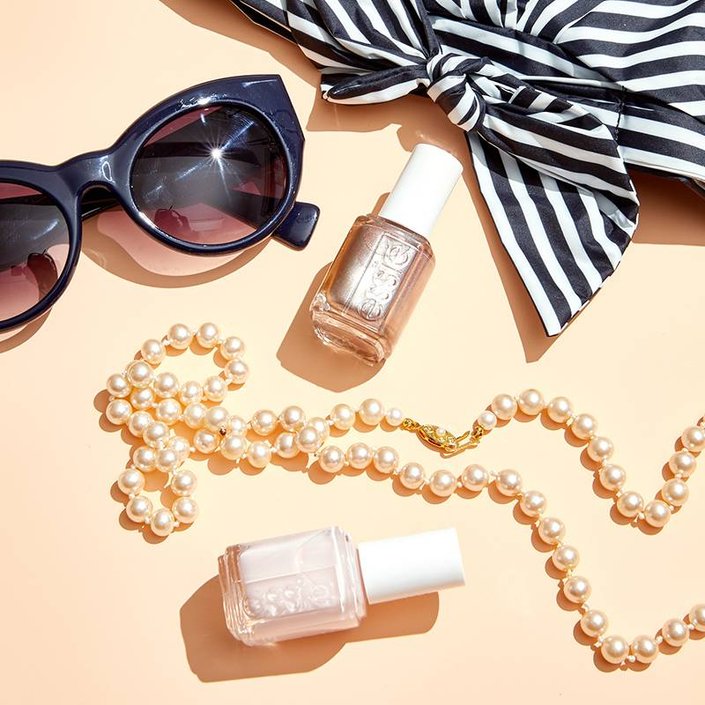 Like many trends, makeup often has the tendency to repeat itself. Whether we're talking about a bold cat eye or a deep lip, these trends were started by the starlets who defined them back in the day — and nail polish is no different. Ahead, find the six Essie shades that will let you give a nod to Old Hollywood and the timeless manicures it created.
1. The Classic: Audrey Hepburn
Hepburn's signature mani is a pale pink polish that looks good on just about every skin tone. Even better, it pairs perfectly with neutral makeup or a statement cat-eye, no matter what kind of beat is your style.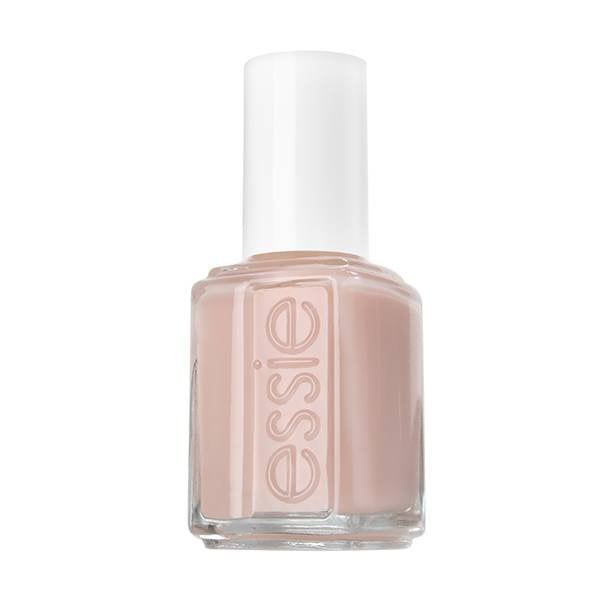 2.The Femme Fatale: Bette Davis
To channel that Bette Davis edge, Wicked is a deep burgundy-brown-purple that is our total go-to polish all year round. This shade is magic because it hits that sweet spot between a deep almost-black red hue, but it's not as harsh as a black lacquer.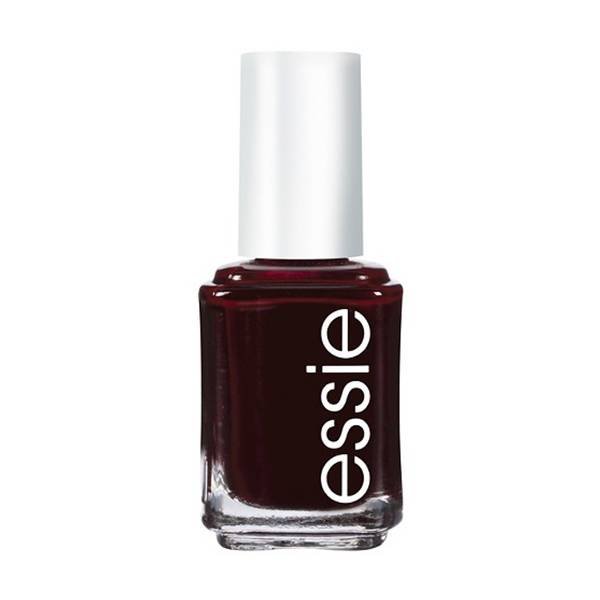 3. The Tomboy: Katharine Hepburn
Katharine Hepburn was renowned for her clean cut tomboy sense of style, so it's no surprise that her signature natural mani followed suit. Wild Nude is a heavy, grounded lacquer that adds just the right amount of dimension to your fingertips without adding too much flair.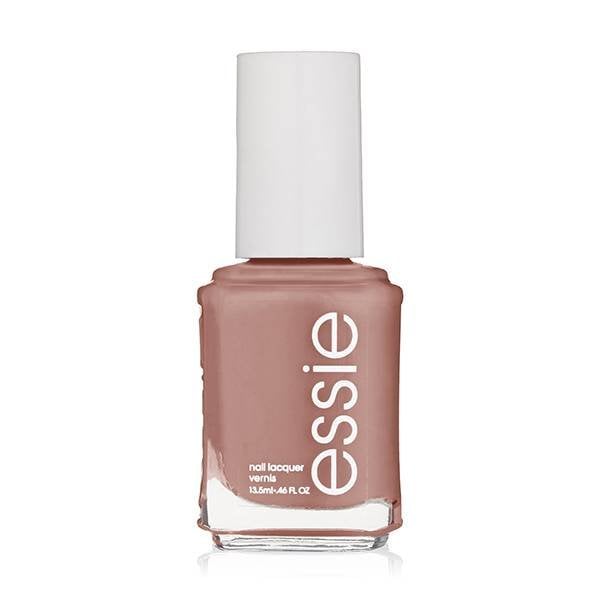 4. The Showstopper: Marilyn Monroe
Let's be real, Marilyn Monroe redefined the red lip and the red nail, so that's why Essie Really Red is perhaps the most important shade of this bunch. This powerful brick red is everything a nail lacquer lover could ever desire and can truly make anyone feel Monroe-esque and *nearly* invincible.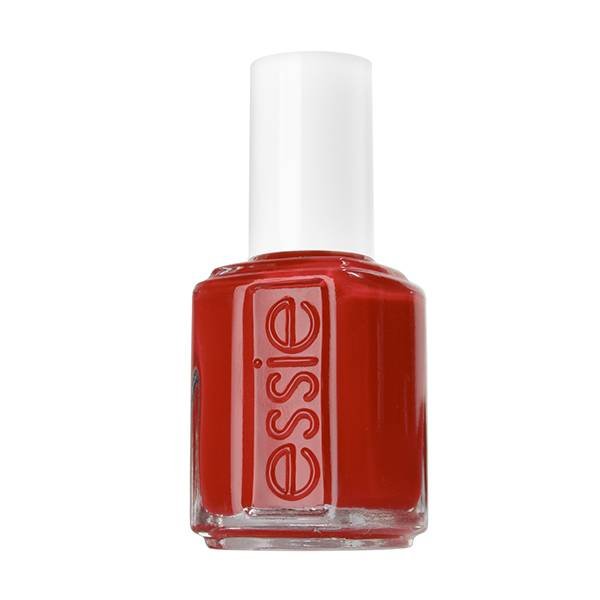 5. The Indulgent: Elizabeth Taylor
Liz Taylor was often noted for her "finer things" style and vibrant red-pink hues complimented her well. She's Pampered by Essie channels all of these notions into one shade that looks just as pretty and powerful in its bottle as it does on your fingertips.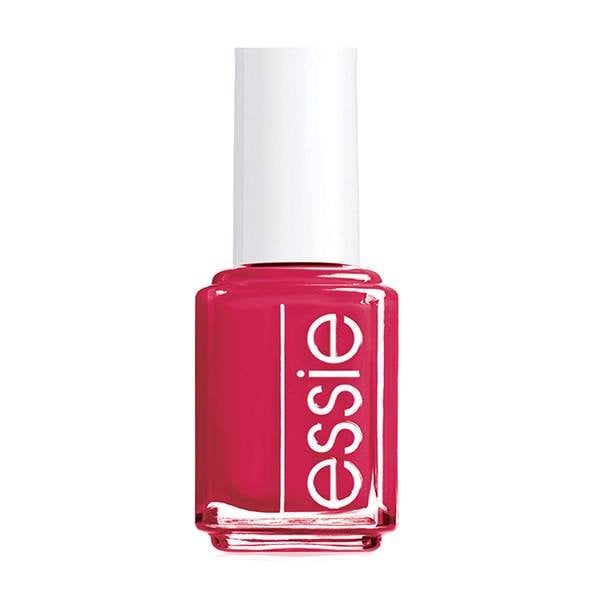 6. The Mesmerizer: Greta Garbo
To really capture Garbo's eccentric elegance, a metallic shade was a total go-to for the starlet. Essie Penny Talk is that metallic copper-silver that you'll always come back to when you want some duochrome mani action.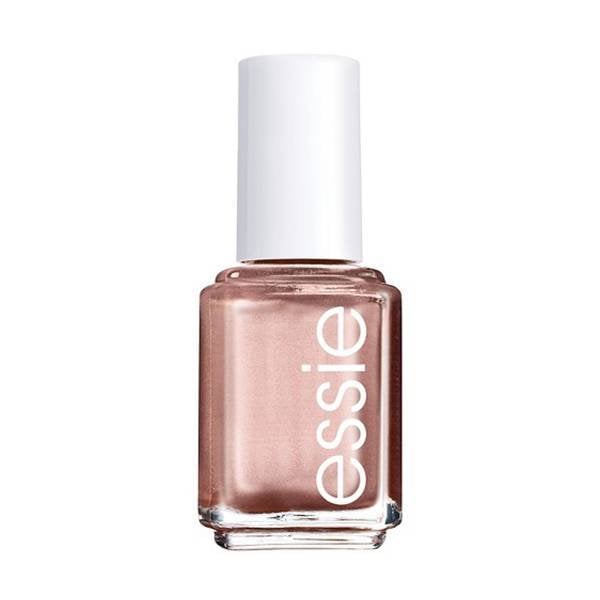 Photo Credit: Chaunte Vaughn
Shower Cap: Kitsch, $28
Read more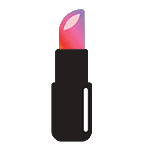 Back to top