The Essie Glazed Days Collection Is Here — Check Out All Six Bright Shades
April 26, 2019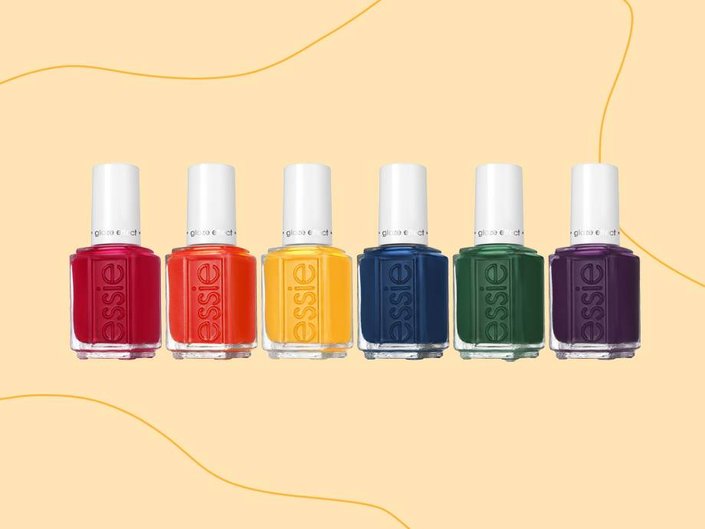 Jelly nails are all the rage right now — and for good reason. Just seeing them gives us '90s nostalgia and instantly makes us feel 50x happier. In keeping with the trend, Essie just dropped the Essie Glazed Days Nail Polish Collection, an array of six colorful limited-edition shades that leave your nails with that perfectly glazed finish made for the 'gram. And in keeping with Essie's tradition of super-cute nail polish names, you can expect the same from this candy-inspired collection. With names like Sweet Not Sour, Glazed Days and Confection Affection, we're doing everything in our power to not order a family-size bag of mixed candy.
To get that perfectly glazed look at home, Essie recommends applying a base coat followed by two coats of the Essie Glazed Days Nail Polish of your choice and then finish with a top coat. Without further adieu, click through for your first look at all six to determine which one you need in your beauty stash.
But First, Candy 1 / 6
But First, Candy
We're just as surprised about it as you are, but green nails are super on-trend right now. This polish is perfect for debuting the trend.
Confection Affection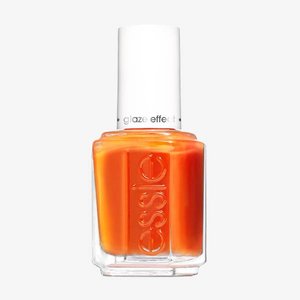 2 / 6
Confection Affection
This sunkissed orange shade is a great choice for your first mani of the summer.
Glazed Days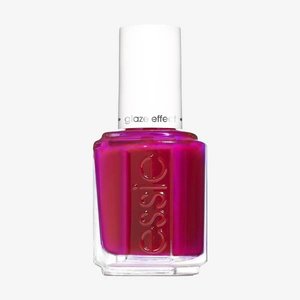 3 / 6
Glazed Days
If red is your go-to nail polish shade, chances are you need to add this newbie to your growing collection.
Ooh La Lolly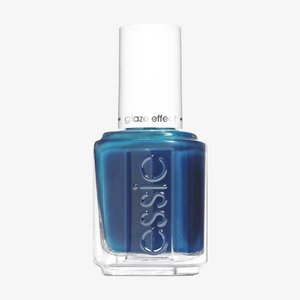 4 / 6
Ooh La Lolly
This is the nail polish version of those blue lollipops that leave your mouth stained for hours.
Sweet Not Sour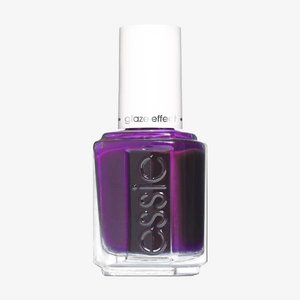 5 / 6
Sweet Not Sour
Switch up the dark red mani you wore all winter long with this bright purple one.
Sweet Supply 6 / 6
Sweet Supply
#GenZYellow is a thing we can all get behind, especially when it has a name as relatable as this one.
Read more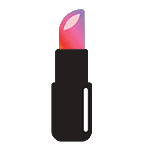 Back to top