The Essie Fall Sweater Weather Nail Polish Collection Is Our New Aesthetic
September 16, 2019
The air is beginning to crisp, leaves are starting to fall. We all know what that means — it's officially almost sweater weather! To help you get into the autumn mood, Essie came out with a line of limited-edition nail polish shades designed to complement your fall color palette. Sweater Weather includes six shades, ranging from shimmery green and brown hues to creamy yellows and tans. As you break out your coziest knits and softest cashmere, you'll find a color that seamlessly vibes with your fall ensembles. Take a look at each of the nail polish shades, ahead. 
This golden peach nail polish shade has a touch of pearl for a shiny finish. The color is low-key enough to be your new fall nude that you wear on repeat.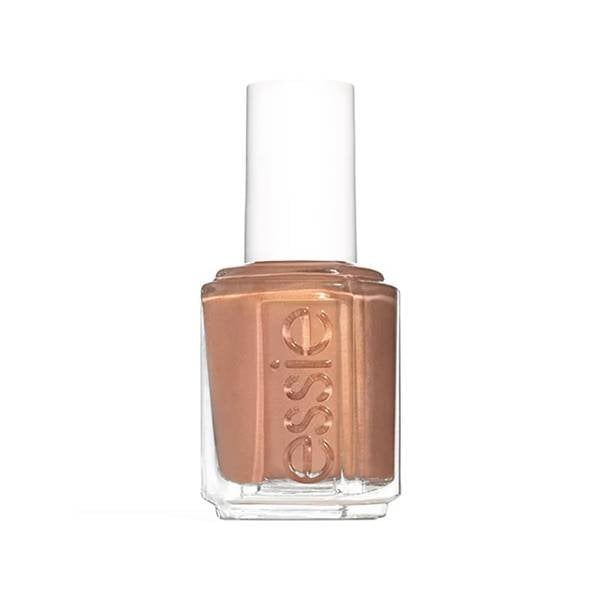 You can almost taste the delicious caramel-covered apples when you look at this warm, creamy nail polish shade. It has cozy, red undertones that give it a soft autumnal touch. 
As the collection's namesake, it has to be good. It's not your classic mauve-y fall hue, but the intense forest green color feels just right for the season. It even has a touch of shimmer to make it stand out.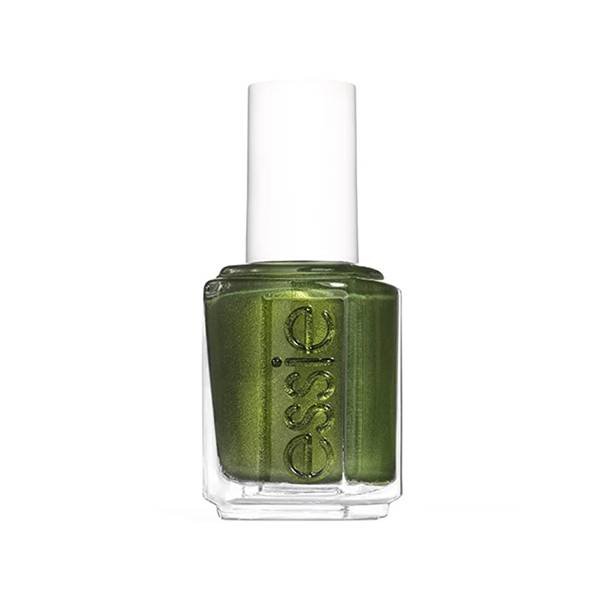 This gray hue reminds us of rainy days spent indoors. The cozy taupe nail polish shade has a creamy finish and a flat wash of color that makes it very wearable for fall.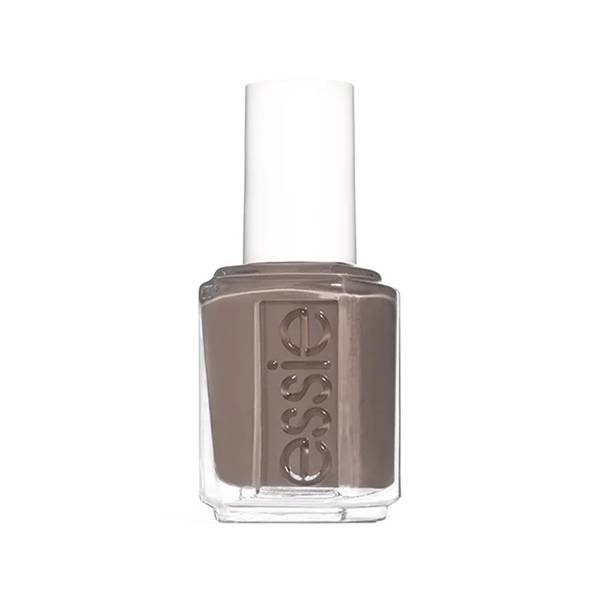 Hay There's buttery yellow nail polish shade makes us reminiscent of going back to school. The creamy hue feels laidback and cool — perfect for transitioning from summer to fall.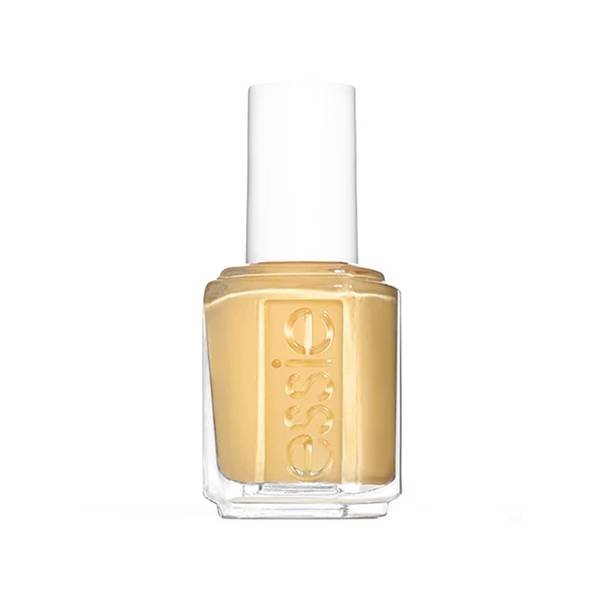 We've never seen a color more fall than this burnt orange polish with a metallic finish. The deep hue mirrors that of falling leaves or pumpkins — in other words, we just found our mani for Halloween.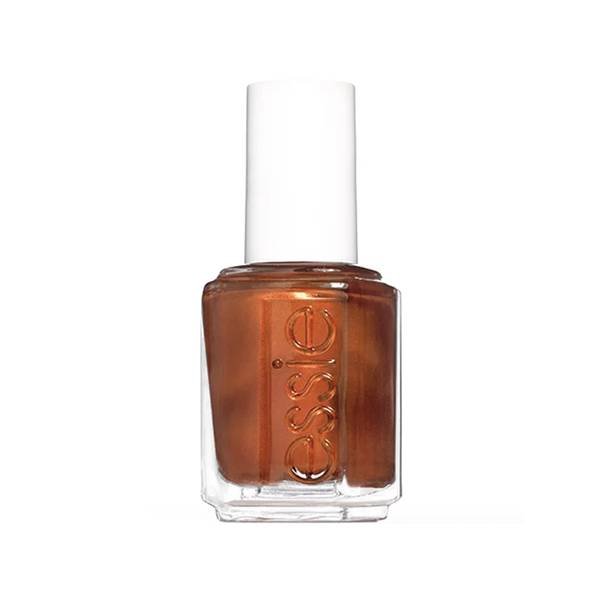 Read More:
Beauty Q&A: What Is a Gel-X Manicure?
We're Obsessing Over the Mod Manicures at Kith NYFW SS20 — Here's How to Recreate Them
Read more