Beauty PI: Digging Into the History of Nail Polish
May 17, 2018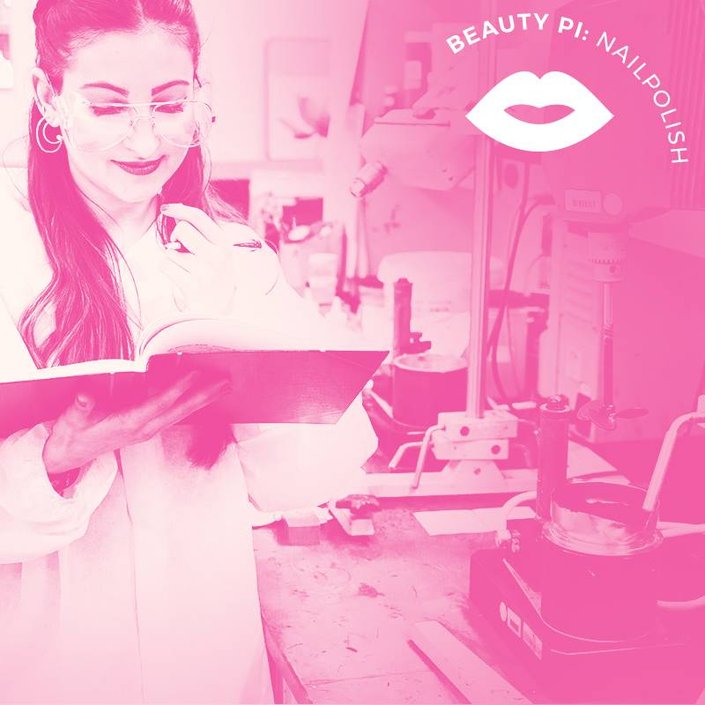 Our Beauty P.I. series is where Makeup.com editor Alanna delves into the history of various makeup products — where they originated and how they've evolved. Next up on the list is the conception of nail polish.
I can't tell you the last time I went about my day with bare nails. Granted, it's not always the healthiest choice (after all, you should let those girls breathe), but I just don't feel put together without a little lacquer on my fingertips. My manicure ritual is something I look forward to weekly, and if I had to pick only onebeauty service to do for the rest of my life, it would be getting my nail beds buffed and painted like a new car. But this constant nail practice got me thinking: How did nail polish even originate? And so my friends, my next Beauty PI story has commenced.
Wearing Your Class on Your Fingertips (Not Your Sleeve)
After a deep dive into nail polish research, a few trends came became clear — for one, nail polish did not begin with a ton of pigments, and two, that it was often used as a class differentiator. Good Housekeeping dates the practice of nail polish back to 3000 BC China: when nail polish was certainly not made of the stuff we use today. Our ancestors created formulas with egg whites, gelatin and beeswax, and would sport neutral lacquer if they were poor, and red lacquer if they were rich.
Cosmetics and Skin also reports that OG nail polish formulas (pre-1930s) were often used to add sparkle and shine to nails, not necessarily color. One ingredient that early nail formulas did stick to was wax — along with polishing powder. The early 20th century manicure ritual went as follows: an application of polishing powder to start and then a liquid wax-polish overtop. The liquid-wax formula would then create a film that sat on top of the nail and was often worn to protect the nail bed.
Perhaps the most fascinating (and cringeworthy) part of the evolution of nail polish was how our contemporary formula was conceived… with the concept of automobile paint in mind (yeah, wish I were kidding). It is thought that the high-gloss finish of 1923 Duco Car Paint inspired the concept of nitrocellulose polishes and varnish, a formula able to create and maintain that same type of gelatinous, shiny effect. There are disagreements to this claim — but it's worth noting simply because of its absurdity (lol).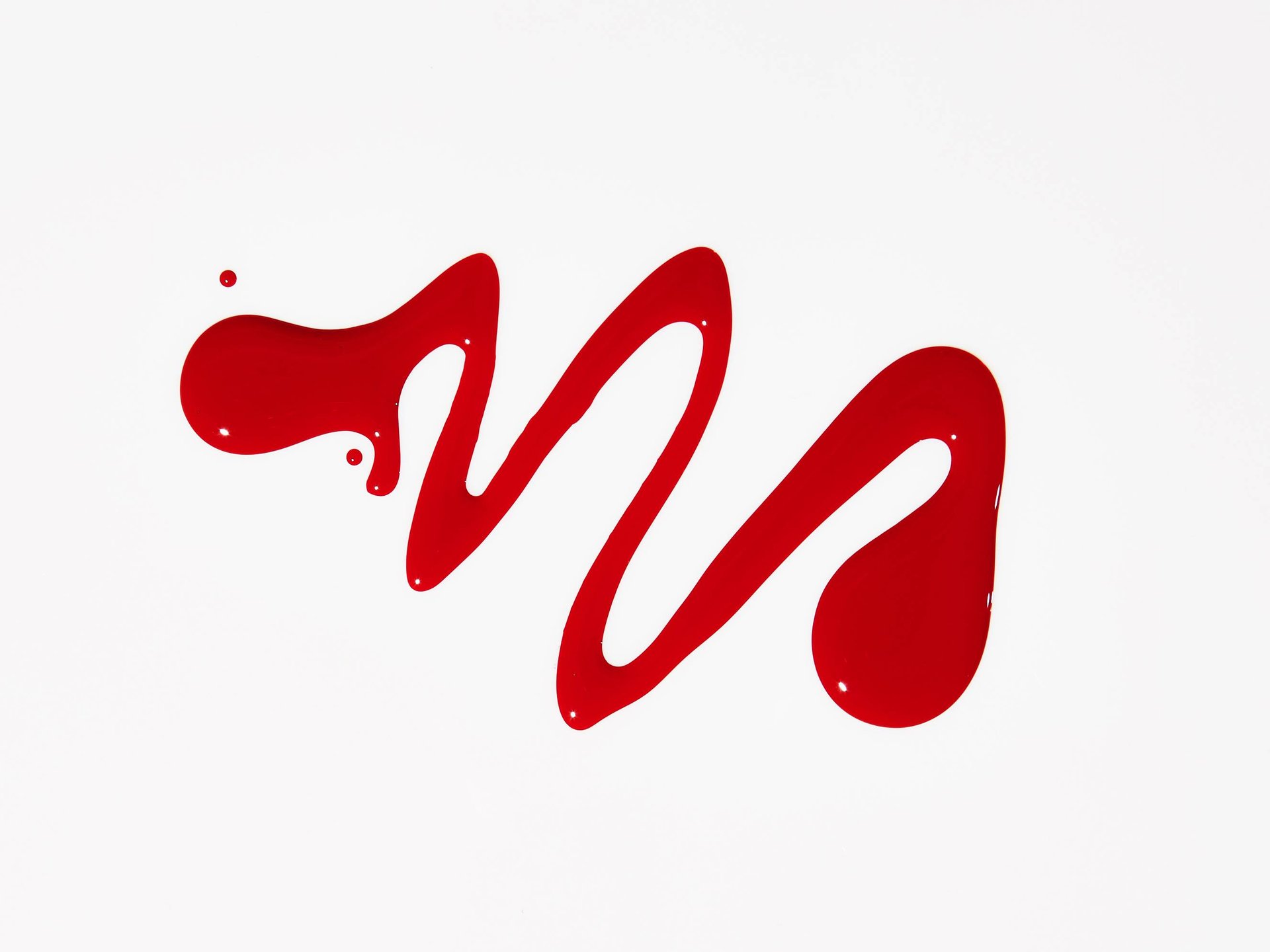 Modern Colored Nail Polish Is Born
Interestingly, the first companies to really manufacture and market nail polish are brands we still turn to today: Revlon, Cutex and Coty. Others, like Glazo, are lesser known but all were a major player in creating colored, opaque and metallic finishes. These new pigmentations came with another change to the nail polish formula by 1930: cream nail polishes.
Made with titanium dioxide and colored pigments, these polishes actually were a lot easier to apply because they would cover the entirety of the nail and thus became a lot more user friendly. With the development of Technicolor Film, red nail polish was glamorized by classic 1940s actresses like Rita Hayworth. This fame encouraged brands like Revlon to begin to market new lacquer shades in correspondence to their complimentary lipstick shades (we like to call this the OG monochromatic makeup moment!).
Present Day Lacquer (+ Its Components)
Cosmetics and Skin reports that all current nail polishes have four main components: film former, solvents, resins and plasticisers. All modern lacquer formulas do have one factor in common, notes L'Oréal Chemist Roselin Rosario: "Nail polish contains no water at all," she says. "And some of the ingredients you would use are not allowed for products like lipstick." This is naturally due to the fact that products like lipstick are more likely to make their way into your mouth accidentally — while nail polish is, of course, not meant to be ingested, accidentally or otherwise...
Other late 20th century polish innovations have included gel, base coats, top coats and strengtheners. These particular nail products and techniques were more commonly used in salons at first (circa the golden beauty ages of the 1980s into the 90s) but soon became at-home staples thanks to the likes of Essie and other sold-in-store nail brands (amen).
Despite its ever-changing formulas, nail polish has a quality that not all makeup does — it's totally timeless. Somewhere in quantum space, time and future Star-Trek-verse, we'll still be wearing nail polish, and that's something that no other makeup trend can surpass💅.
Read more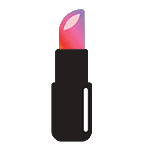 Back to top