Create Floral Nail Art at Home With This Simple Trick
January 19, 2022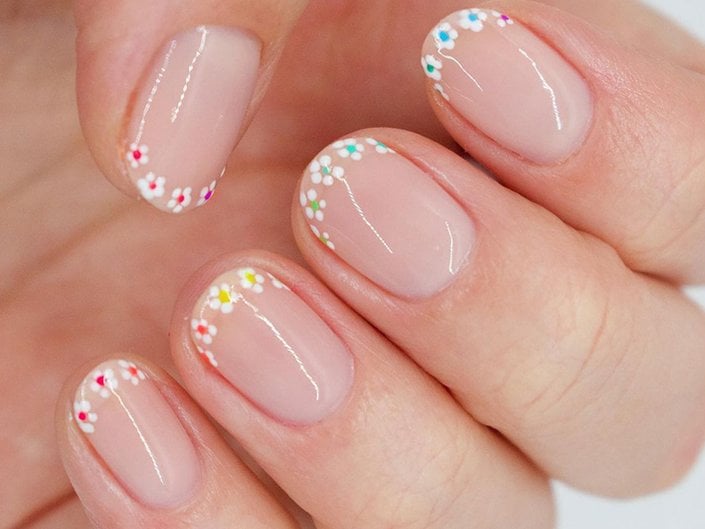 Floral nail designs may look hard, but you shouldn't feel intimidated to try them — especially when it comes to dotted floral nail art. We discovered this trend by scrolling through our Insta feed (no surprise there) and found nail artists creating a variety of designs featuring itty-bitty, dotted flowers. After taking the plunge into Instagram's excessive amount of nail art tutorials, we discovered that it's super easy to recreate floral nail art at home.
It's all about mastering the nail-dotting technique, which, truth-be-told, is as easy as can be. The floral nail look is achievable for everyone — no matter if you're a nail art beginner or a pro manicurist. All you need is a dotting tool (like this super-affordable set) and your favorite shades of nail polish to make it your own. Not-so-pro tip: If you don't have access to a dotting tool, you can also use the end of a small eye makeup brush or a bobby pin. Follow the steps below to get dainty floral nails for yourself.
How to DIY a Simple Floral Nail Art Look
STEP 3:

Create the Flowers

Once your nail polish dries, grab another color and use a dotting tool to create five dots in a circle shape and then fill in the center area.

STEP 4:

Add Details

After painting on three to five flowers, add a smaller dot within the original center dot for extra detailing.
STEP 5:

Wait and Seal

Wait at least 15 minutes for your floral nail art to dry and then seal with a top coat.



Read more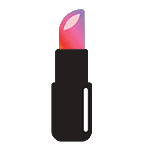 Back to top