Beauty Q&A: How Can I Make My Nails Grow Faster?
October 14, 2019
As someone who unconsciously bites her nails whenever I'm nervous or anxious (cringy, I know), I am always wondering if there is a way to make my nails grow faster. That's because, despite my anxious tendencies, I love the way freshly manicured hands look and feel. So, I decided to get in touch with Gina Alcedo, founder of NVLA and in-home celebrity manicurist, and Sarah Gibson Tuttle, founder and CEO of Olive & June, to help me figure out if there is anything I can do at-home to help remedy my short nails. Whether you struggle with similar habits or simply broke a nail before a big event, read on for their tips and tricks to get long, strong nails.  To Grow Nails Faster ... Consider Supplements When we asked if any methods can speed up the rate of your nail growth, we could tell that these ladies believe that beauty starts from within. "Nails will only grow at the rate they grow, but taking supplements like biotin and collagen support the body internally and help with growing healthy nails and hair," Alcedo says. "Using supplements like these can help strengthen nails, making it easier to grow nails longer since they won't break as easily."
While Tuttle also believes in the power of supplements, she says it's also important to adopt good, healthy nail habits. "The key is to avoid damage and breakage," she says. "First, no picking, no biting and no ripping off your gels. Second, apply cuticle serum daily or a few times a day. And three, if the first and second tips aren't enough, we recommend supplements." To Grow Nails Faster ... Eat a Diet Rich in Nutrients  Taking care of your body is a great way to ensure that it has what it needs to effectively promote nail growth. Alcedo recommends trying to eat a diet rich in proteins, omega-3s and calcium to better support your nails.  To Grow Nails Faster ... Use a Nail Hardener  To prevent those tragic and unexpected broken-nail moments, Alcedo suggests using a nail hardener. We love the Essie Grow Stronger Base Coat because the formula includes nail-nourishing ingredients like ginkgo biloba and vitamin E. 
To Grow Nails Faster ... Use Cuticle Serum "We can't say it enough: daily cuticle serum," says Tuttle. According to her, one of the reasons nails can stop growing is because of unhealthy cuticles. We love the Olive & June Cuticle Serum. She also recommends not to buff your nail too much as this thins out your nail plate. "The stronger your nail, the less likely they are to break," she explains.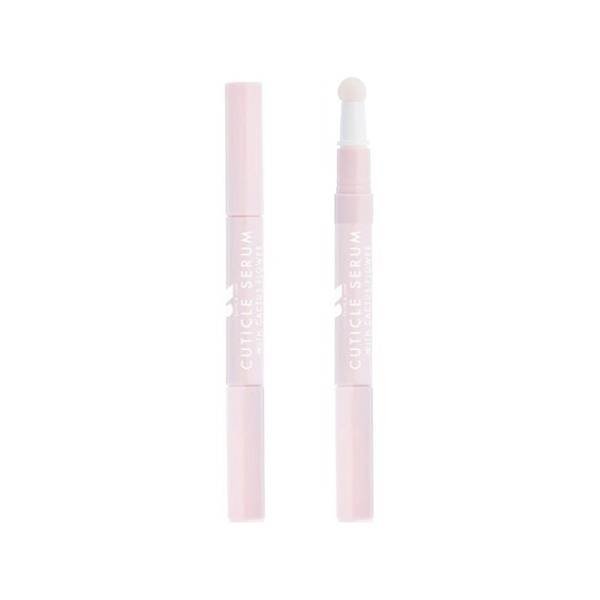 To Grow Nails Faster ... Maintain a Style That Supports Your Natural Nail Length We know that long nails are all the rage right now, but Alcedo recommends paying attention to the length at which they start breaking. "Don't let them grow longer than that," she says, and maintain a nail style with that length in mind. To Grow Nails Faster ... Moisturize "Moisturizers definitely help nail growth," says Alcedo. As for what moisturizers you should use? She recommends using one with quality ingredients like vitamin E, which helps to support skin health. "The root of the nail is underneath the cuticle and anytime you rub on an oil or moisturizer, it can help promote growth … and strengthen the nail." Every night, Alcedo recommends massaging moisturizer into the cuticle in an upward motion. We recommend the Kiehl's Richly Hydrating Scented Hand Cream for its ability to leave skin soft and moisturized. Plus, its formula is infused with shea butter and, of course, vitamin E.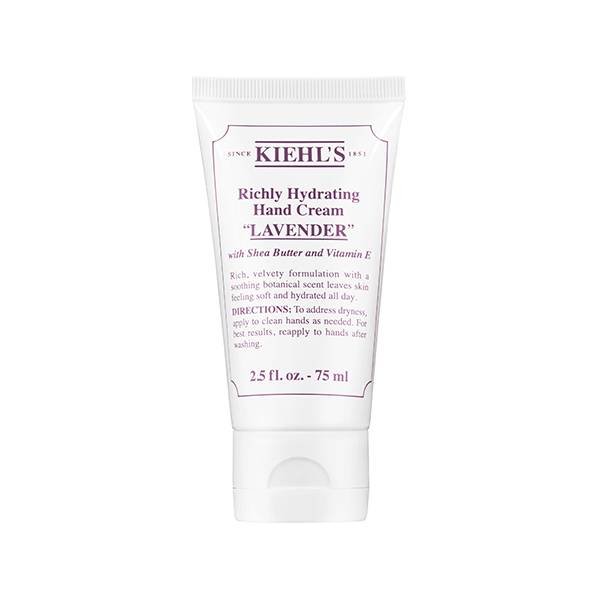 Read More:  The Best Red Nail Polish for Your Skin Tone 5 Gradient Nail Looks We'll Be Wearing All Fall Caring for Your Cuticles Is Key — Here's the Right Way to Do It