These Are The Best Selling Essie Shades of All Time
February 05, 2018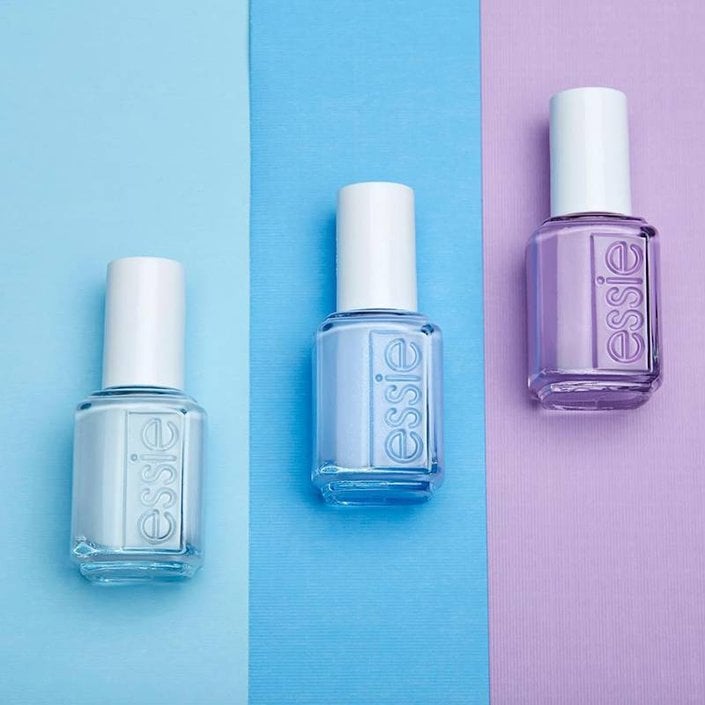 If you love nail polish, you're probably an Essie fan. What started as the brainchild of Essie Weingarten in 1981 has become one of the biggest nail polish brands in the world. In the beginning, Essie was a salon-only brand, starting in a few nail shops around Nevada before being distributed nationwide. Now, Essie sells only one of its 12 OG shades (Bordeaux!) but has since added 100's of colors in a variety of finishes and wears. The brand has been killing it for the past 35 years with a bottle of "Ballet Slippers" sold every 90 seconds. Whether you're a gel girl, prefer regular polish or fall somewhere in between, you can find a shade and finish for you. We've rounded up the best selling Essie polishes ahead … the list just might surprise you.
While there's no such thing as a universal nude, there is such thing as a color that looks good on damn near everybody. This taupey-beige shade gives the nail a sheer wash of color that looks elegant but relaxed — it's pretty much the best of both worlds.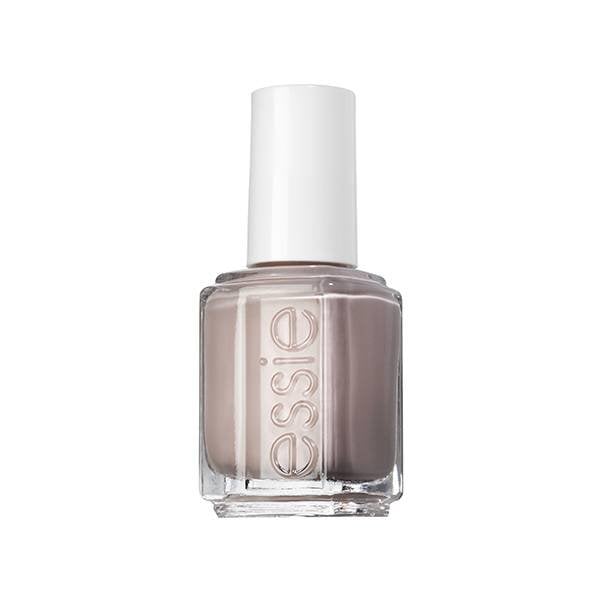 This sparkly cornflower blue polish is the shade you reached for when you were 12 and continue to go back to at 25. It's fun, summery and subtly glam. Don't be afraid of the sparkles in this formula, they're subdued enough for everyday wear, but enough to make you do a double take.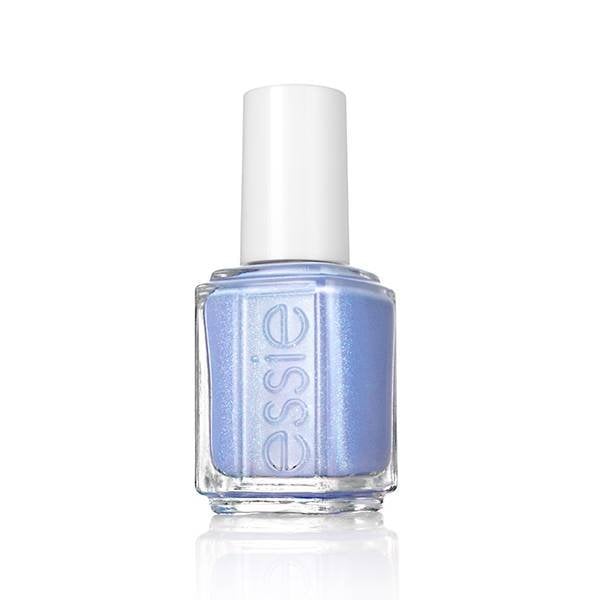 8. Blanc
This snow-white shade is the workhorse of any nail junkies polish stash. You can use it for everything from the classic French tip to a summer toenail shade and everything in between. It's number 8 on the list but forever close to our hearts.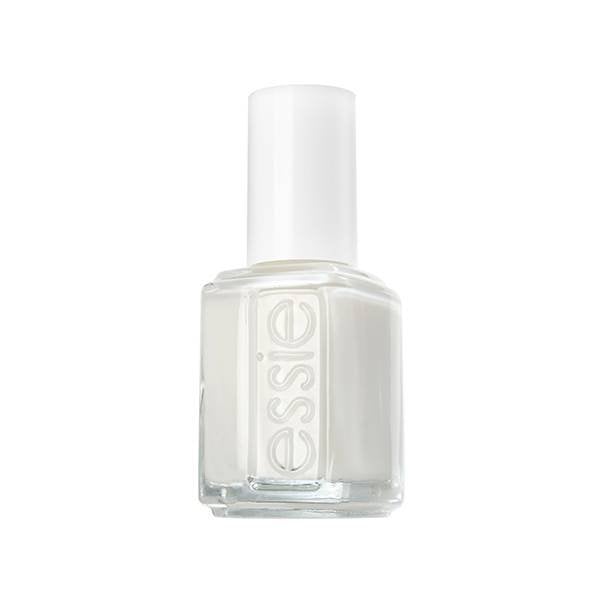 7. Mademoiselle
Despite being number 7 on the list, Mademoiselle is the top salon shade in the world. The "classic grown-up pink" is a sheer color that looks like your nails, but better and never goes out of style.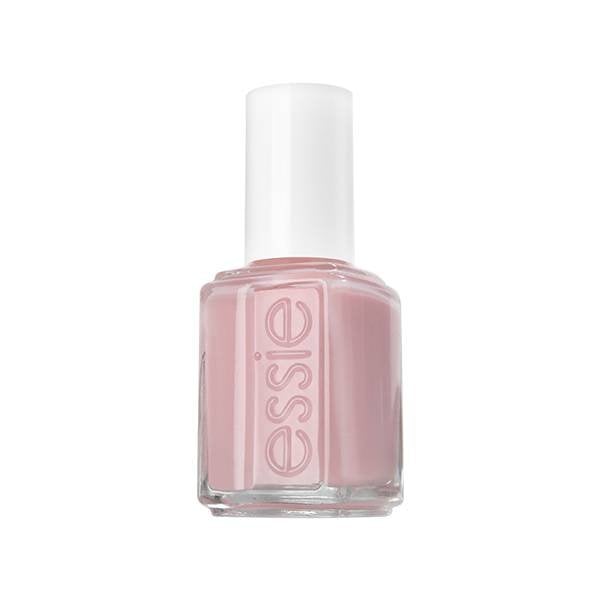 This top coat does everything it should: It dries fast, provides high shine and goes on smoothly — no wonder it's in the top 10!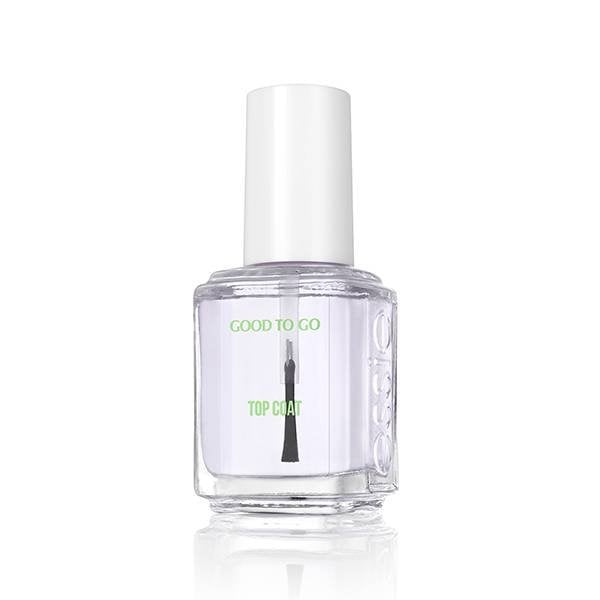 Eternal Optimist is one of those shades you discover and then suddenly can't live without. The spiced tea rose color is warm toned, creamy and chic.\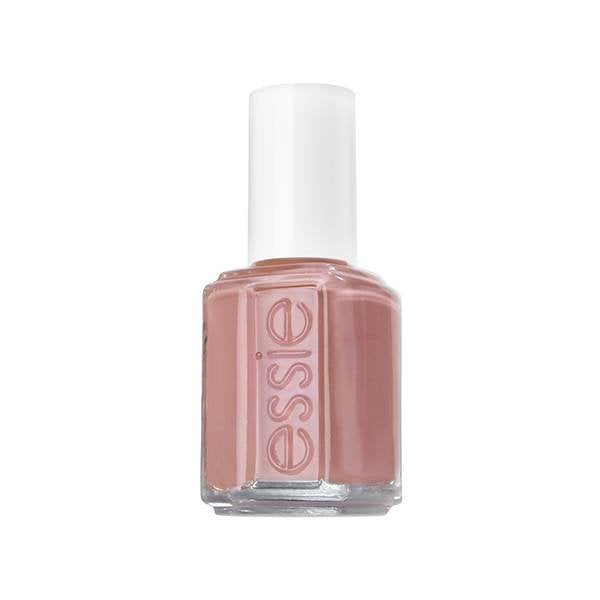 4. Lady Like
A soft mauve shade that is the go-to shade for fashion and beauty enthusiasts alike, this shade adds a little something extra without distracting from the main attraction: you. It gives us "all grown up" vibes without feeling dated and looks good on just about everyone — no wonder it's number 4!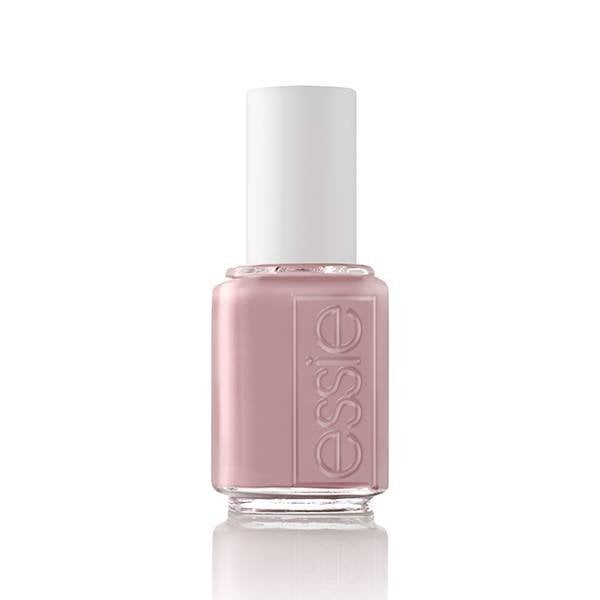 A royal favorite, this classic, sheer shade definitely deserves a spot in the top 3. The color closely mimics a ballet slipper IRL and may make you want to do a pirouette or two.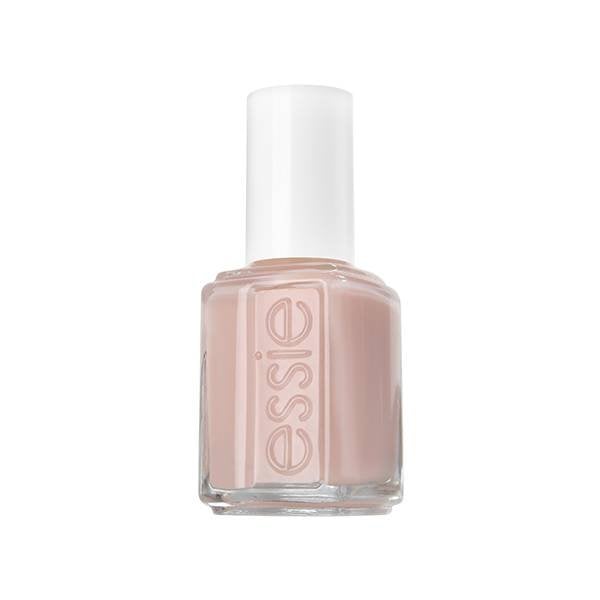 The obsession with gel polish is real, and this top coat helps you fake a gel manicure without leaving the comfort of your home. Pair with your fave essie shade for a high-shine mani that will last for days and days.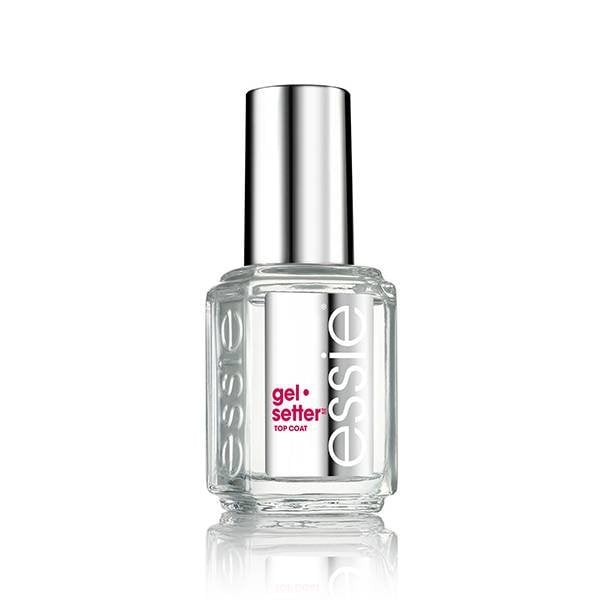 The best selling Essie polish of all time is in fact, not a color at all. This long lasting top coat is a cult-fave that gives you the long-lasting and shiny effect of gel polish without UV lights or heading to a salon. For best results, pair with a gel couture polish from the same collection; we suggest Essie Good Knight, a midnight mahogany shade that's elegant and sexy at the same damn time.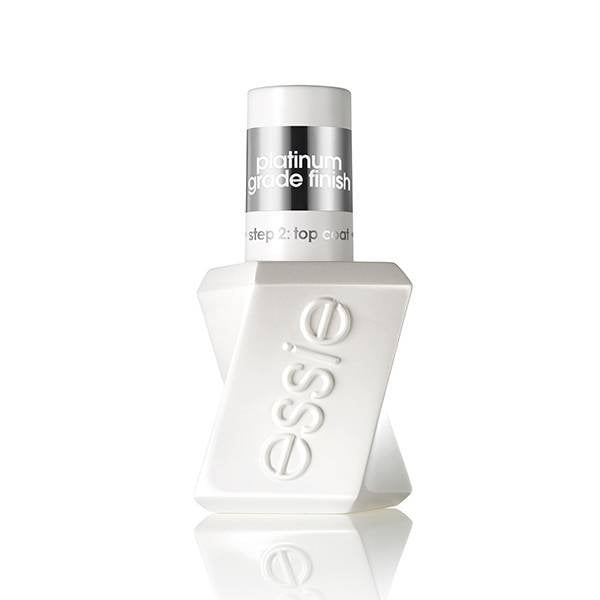 Read more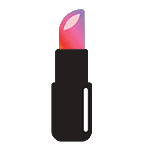 Back to top