Major Essie News — Just in Time for National Nail Polish Day
June 01, 2018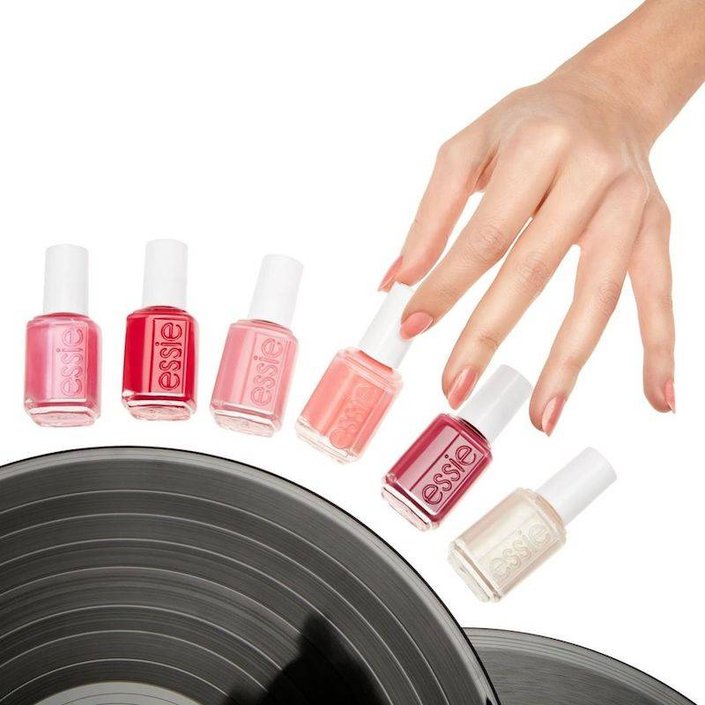 The day you've been waiting for is here, even if you had no idea it was actually a thing! Today is officially National Nail Polish Day, which makes for an excellent reason (excuse?) to stock up on the nail polishes you've been eying for months — or perhaps just continue waiting patiently for Essie's brand-new Soda Pop Collection to launch. We'll be doing the latter.
Ahead, check out what we already know about the Soda Pop Collection, and of course we'll let you know when the newness officially drops. 
New Shades Inspired by Your Fave Spot for Milkshakes
Until this very moment, we never imagined a world in which diner-inspired nail polish existed — but we're far from mad about it. Essie is "serving up" (pun intended) six new shades for summer 2018, including a retro pink named Pin Me Pink, a bold red to pair with your Coca-Cola fountain drink and a vintagey-white shade that might just become your summer go-to.
A New Brush That'll Change Your Mani Game for the Better
The collection of six polishes will feature a new brush with a wider shape that's designed to pick up just the right amount of nail polish so you don't drown your nail in color. The bristles flatten to give you control and precision for easy, smooth application. 
The best news? The brush will be rolling out to all Essie polishes soon — so your favorite nail polish is about to get even better.
Read More:
5 Summer Nail Polishes To Add to Your Beauty Stash
How to Make Press-On Nails Look Like an Expensive Mani
Essie and Baublebar's Newest Collab is a Match Made in Instagram Heaven
Hero Image Courtesy Essie
Read more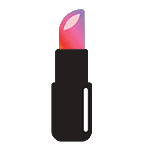 Back to top