We've Discovered The Poppy And Our At-Home Manis Will Never Be the Same
May 21, 2019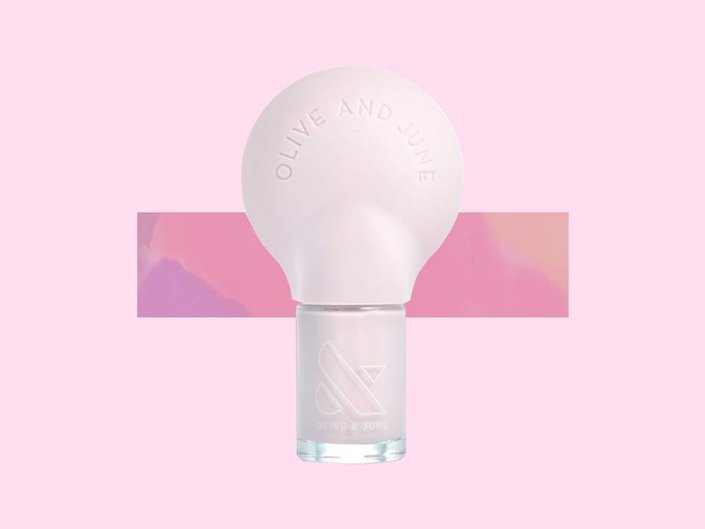 There's no escaping the fact that giving yourself a manicure can be a verifiable pain in the ass. You always end up with the same okay-ish results and even though you swear this time will be different (especially because you watched that YouTube tutorial and paid extra-close attention last time you were in the salon) things always seem to start out great on your dominant hand and get shaky when it's time to switch. We get it, painting your non-dominant hand has never been easy — and until very recently, it seemed we were all destined to struggle into the foreseeable future, or give ourselves over to the salon manicure.
Before you resign yourself to a standing date with your nail tech, we suggest you try The Poppy, a nail polish bottle handle dreamed up by Sarah Gibson Tuttle, founder of LA-based nail salon Olive & June. The ergonomic silicone handle fits over virtually any nail polish bottle and is designed to stabilize your hand so you can paint without smudges or streaks. The shape and size of the tool also allows you to comfortably grip your polish bottle. It especially comes in handy when painting with your non-dominant hand, where precision gets a little more complicated.
Olive & June is best-known for its aesthetically pleasing salon — where the decor is minimal and made-for-the-'gram gel manicures are aplenty — so it's no surprise that The Poppy is adorable, photo-worthy and, most importantly, functional. There's also no "wrong" way to hold it; there's a suggested way, but it's really about what's comfortable for you. To achieve the best results, Tuttle recommends resting your hand on a flat surface and holding it completely still. This technique allows for even, flawless application and saves you from messing up your other nails in the process.
Such was the case for Jillian Selzer (Makeup.com's very own social editor), a devoted at-home manicure enthusiast who loves to switch up her look. "I have shaky hands, which means bad precision, so it's always tricky for me to get my manicure looking just right," says Selzer. "When I tried The Poppy, it definitely helped me steady myself so I could cover my nail neatly in those three magic swipes. It still wasn't perfect (I'm no manicurist), but it was *way* easier for me to control the brush, and I cut my painting time in half. I also love that it fits over most bottle heads, so I can switch up my brand or color and don't have to worry about only being able to use The Poppy for certain looks."
Although The Poppy makes painting your non-dominant hand easier, the key to the perfect at-home manicure is practice. "Painting your nails a few times a year isn't going to make you better," says Tuttle. "You get better the more you do it." Buy it, and we're certain your mani will never be the same.
Read More
Nail Salon Guide: Is Your Favorite Mani Spot Safe? Here's What to Look For
Best Nail Salons in NYC to Add to Your Bucket List
You'll Never Guess How Much Manicures Cost Around the World — There's Even a $3 Mani
Read more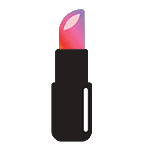 Back to top