How Powder Dip Nails Are Done — and Everything Else You Need to Know
February 22, 2019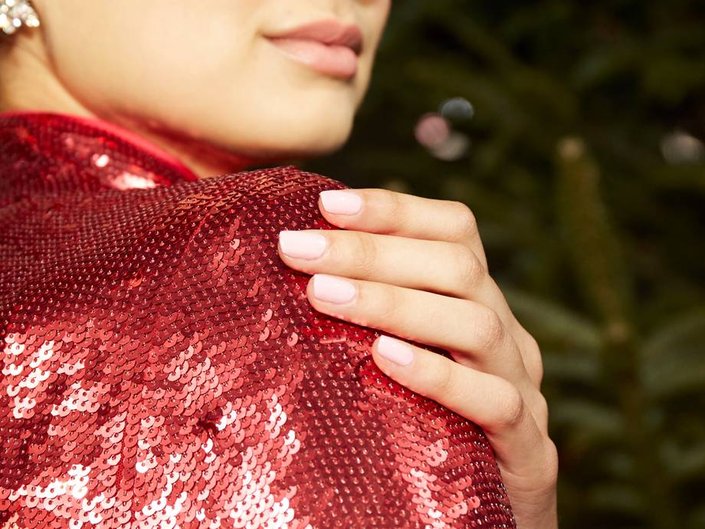 In today's "beauty trends that are taking over the world" feature, we're here to discuss dip powder nails, a technique that's been around since the '90s but is back and booming in popularity right now. Before you shell out money to give the nail trend a try, let's debrief on all things dip powder. Ahead, we're answering all of your biggest questions about the major manicure trend. Let's begin, shall we?
Let's define dip powder nails:
Powder dip nails fall in between a gel manicure and acrylics. Dip powder nails are stronger than gel but are more natural-looking than acrylics. People love them because they're long-lasting and less time-consuming (and less expensive!) than acrylic application.
So what's the actual dip powder process like?
First, you'll have to find a nail salon that offers dip powder nails because not all of them do. As far as the dip powder process, your nail tech will start by coating your nails in a base and then will paint powder onto your nail. From there, he or she will tap off excess powder, repeat the process and then will seal your nails with a top coat.
How long do powder dip nails last?
Generally, dip powder nails last longer than a gel manicure. Think two to four weeks, depending on how carefully you go about life with your nails done.
Is dip powder safe for your nails?
The biggest thing to note when booking a dip powder appointment is to go somewhere reliable. Never let your nail tech dip your finger directly into the powder, as that's unhygienic. The powder should always be painted on to avoid contracting any germs. Before making an appointment, do your research to find a reputable spot near you and keep in mind that, like gel nail polish, you're going to want to get them professionally removed to avoid nail damage.
If you're going to DIY:
If you'd like to give dip powder a try at home, we recommend finding a kit that provides you with everything you need to get the job done. For a top-rated option fit for everyone from beginners to pros, we recommend the Kiara Sky Dip System Color Starter Kit. For a more budget-friendly option with helpful step-by-step instructions, check out the Red Carpet Mani Color Dip Starter Kit.
See How It's Done:
Still wondering what the process is like? Check out the video below from cutepolish to see it in action using the Kiara Sky Dip System Color Starter Kit.
Read more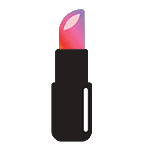 Back to top