Beauty Q&A: Should I Store Nail Polish in the Fridge?
November 03, 2021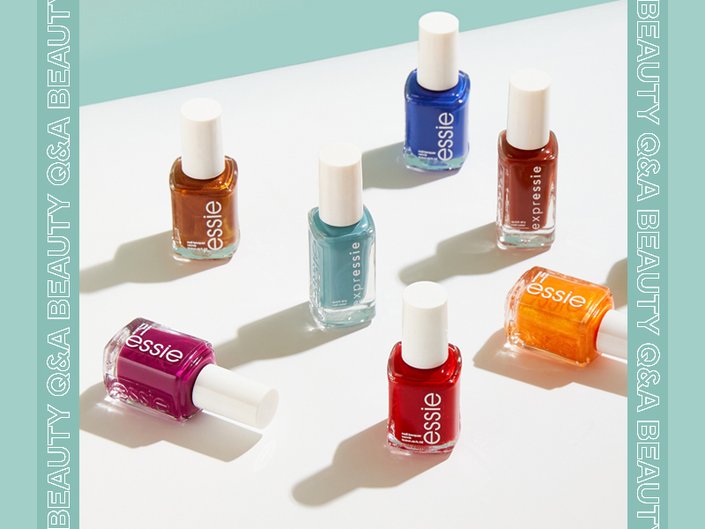 We've tried a lot of beauty hacks that seem weird at first but actually work — like this interesting way to contour lips and applying eyeshadow vertically for a perfect smoky eye. Recently, we heard about another beauty hack that is very out of the box: storing nail polish in the refrigerator to extend its shelf life. Before giving it a try, we reached out to Ram Hariharan, the head of the L'Oréal USA nail laboratory, to find out if the trick was more of a myth than a hack. Ahead, he answers all of our burning nail polish storage questions.
Should You Keep Your Nail Polish in the Refrigerator?
"Keeping nail polish in a fridge slows down the normal possible discoloration and solvent evaporation of the polish, which happens as the polish gets older," says Hariharan. In short, "the sooner you put the product in the fridge, the longer the color stays true."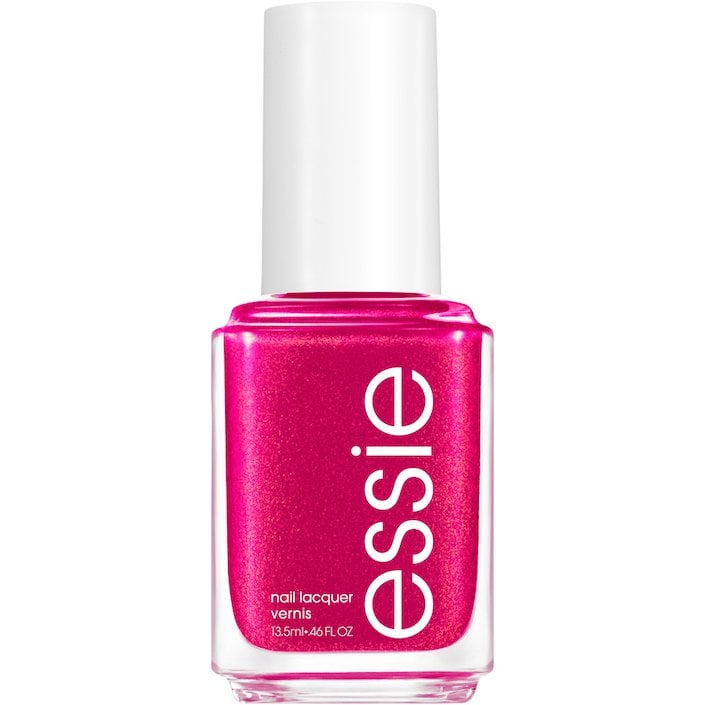 How to Properly Store Your Nail Polish in the Refrigerator
If you want to give the hack a try, don't just throw your polish in your produce drawer and expect it to stay in great shape. "We suggest keeping the bottles tightly closed and upright," Hariharan adds. And when you take them out, he advises letting the polish come to room temperature before application for an even and smooth finish. This process usually takes about 30 minutes.
Another Way to Store Your Nail Polish
If your fridge is too full or you're not into the idea of waiting 30 minutes before each mani, there's another storage option that can help you prolong the life of your polish. Hariharan recommends storing nail polish in a cool, dark place away from sunlight — like in a drawer or in a designated makeup bag. This method of storage also slows down the discoloration of the product.
Read more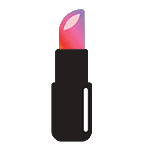 Back to top