Sunflower Nail Art Is Everywhere This Spring – And We're Not Mad About It
April 19, 2021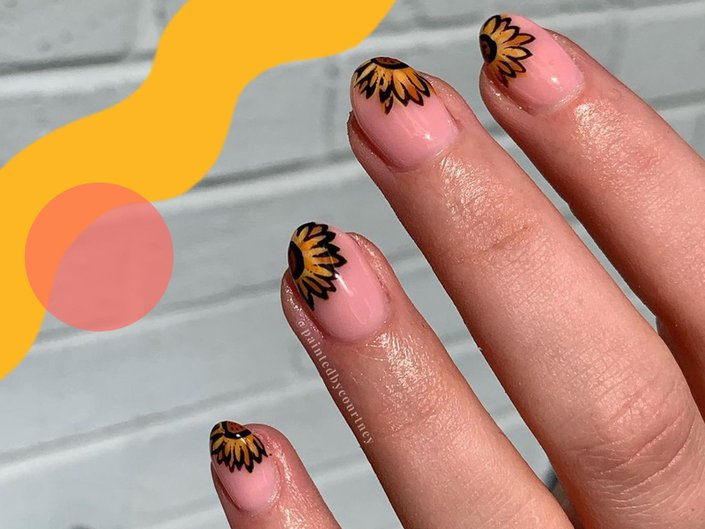 We don't know about you, but we're running with everything floral this spring, from real flower makeup looks to sunflower nails. The latter instantly cheers up our moods and manicures with its poppy yellow hue. Get in on the trend by bringing some of our favorite sunflower looks to your next nail appointment (or DIY at home).
Big Sunflower Energy
This acrylic nail look by @xvictoria.beauty combines matte with 3D nail art to create a sunflower that looks like it's in full bloom. To get the design, start with a yellow French mani, then paint on little petal details at the corners. We recommend using Hay There and Easily Suede from Essie.
A Sunflower Accessory
Sunflowers make for a great accent nail, too, as evidenced by this look from
@charsgelnails
. We also love the pastel yellow base seen here.
Sunflower, But Make It Minimal
The sunflower manicure gets a minimalist makeover in the look ahead, which features a simple floral design over a glossy nude gel.
The Essence of Sunflower
Sunflower nails elevate any look — this acrylic French mani is proof. Get the look by drawing on petals with a small detailed brush, starting from the side of your nail bed extending to the middle. Finish by creating the center of the flower at the corner of your nail with a dotting tool and light brown polish.
A Little Yellow
This artsy take on the sunflower combines three of our favorite things: nail art, glossy polish and almond-shaped nails.
A Sunflower Vibe
This springtime manicure makes us feel like we're standing in a field of sunflowers. Keeping the top part bare elevates the look.
Classic With a Twist
Yellow and blue are a stunning combo, so feel free to try sunflower nail art on colored nails to take any look to up a notch. We love using
Essie Saltwater Happy
as a base for these adorable sunflowers.
Photo: @paintedbycourtney
Read more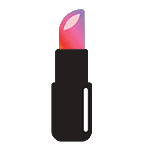 Back to top