Beauty Debate: Traditional vs. Waterless Manicures
December 09, 2019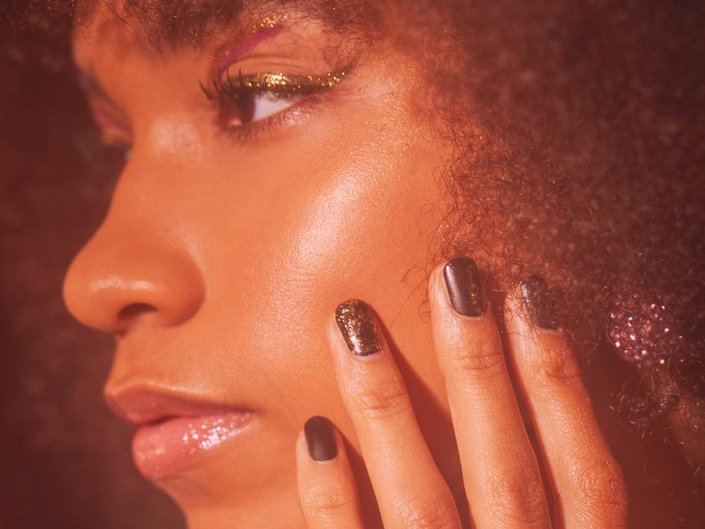 Naked nails? Not for us. Fresh paint? Now we're talking. Be it nail art, long-wear or dip powder, a salon manicure is the cuticle-softening, massage-filled, uninterrupted me-time that dreams are made of. The downside? Inevitable nail-chipping, breaking or cracking that unfortunately comes, without fail, around the two-week mark (and that's if we're lucky). Alas, that's the price we pay. But, what if we told you that there is, in fact, a way to get more out of your mani. Enter the waterless manicure, a water-free technique that can give you healthier nails and longer-lasting polish. To get more info, we spoke with Deborah Lippmann, a celebrity manicurist and the Co-Founder and Creative Director of deborah lippman. Find out what she had to say below. 
What Is a Waterless Manicure? 
The biggest difference between a traditional manicure and a waterless manicure is that a waterless manicure removes water and soap from the process. Wondering why this is a big deal? As it turns out, removing water from the equation can keep your nails stronger and cuticles healthier. "In a traditional manicure, water is used to soften the cuticles, but it's an unnecessary step if the manicurist employs the right cuticle products," says Lippmann. "Water softens the nail bed, which can have negative effects on nail health." What's more, if soap is added to the water, the process can become drying and damaging. 
How Does a Waterless Manicure Work? 
Lippman explains that opting for a thorough, two-step cuticle prep system will give just as aesthetically pleasing results without subjecting your nail to damage. Lippman emphasizes that exfoliation, followed by a good cuticle oil is imperative. "So many salons put on only cuticle oil before pushing the cuticle back — and that's like putting on a face oil and hoping it'll exfoliate," says Lippmann. "Instead, you should first apply the Cuticle Remover, softly push back the skin and wipe the nail clean. Then, if you still have any skin sticking up, also called hangnails, you can carefully trim just that piece using a nipper." (Pro tip: When using a nipper, open and close it on the cuticle at the same place, don't cut all the way around. This can lead to irritation and infection.) Once dead skin is removed, follow up with a cuticle oil like the Essie Apricot Cuticle Oil.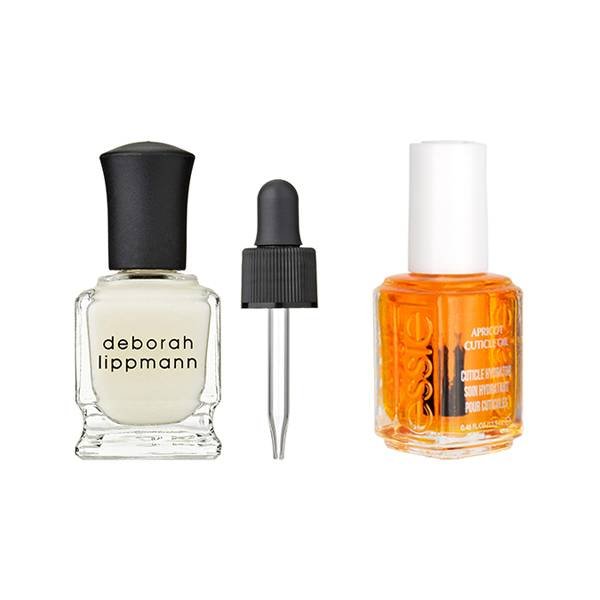 Do Waterless Manicures Last Longer? 
The short answer: yes. Lippmann explains that when your nails are soaked in water pre-polish, they will absorb water and expand in size. As a result, too much polish is applied to the actual nail. "As the nail dries out and shrinks back to its original size, the polish does not adhere well, which creates wear issues," she says. Enter, the lifting and chipping we've come to know and hate. By applying polish while your nails are true-to-size, you can avoid putting on too much product.
Read More: 
How to Remove Red Lipstick Without Staining Your Mouth
How to Find the Right Foundation at the Drugstore 
Beauty PI: How the Urban Decay Honey Palette Came to Be  
Art Director: Melissa San Vicente-Landestoy, Makeup Artist: Jonet Williamson, Makeup Assistant: Nana Kumi, Hair Stylist: Kiyo Igarashi, Wardrobe Stylist: Mecca James-Williams, Visual Designer: Hannah Packer, Producer: Jessica Thiel, Production Assistant: Kaela Francesca
Read more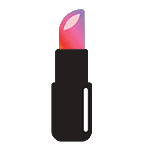 Back to top