6 Nail Stickers Manicures That Look *So* Real
June 22, 2020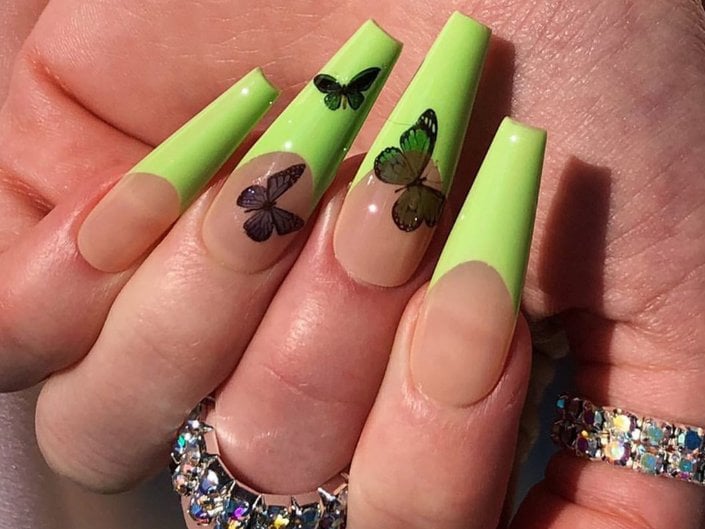 Although we're the first ones to obsess over a buzzy

new manicure trend

, we also know that some nail art designs should be left to the professionals. Recently, though, we discovered the beauty of

nail stickers

. With so many options, including detailed butterfly designs and fun florals, nail stickers are the DIY-friendly option that make achieving any manicure possible from the comfort of your own home. Don't believe us? Feast your eyes on some of our favorite nail sticker manicures that are so good you'll be convinced they were done by a pro.
Foliage Fingers
We know what you're thinking, we couldn't believe this gorgeous manicure was created using nail stickers either. Allure magazine editor in chief @heymichellelee shows us that you can create a beautifully intricate manicure at home using none other than nail stickers.
Star Struck

If you don't want to fully commit to the nail sticker trend, you can always use them to embellish your already-perfectly polished manicure, like

@sweetandpetite_

. Here, she uses little white stars on every finger for a minimalist approach that's very chic and fun.
Boho-Meets-Festival Vibes
For a playful nail sticker manicure, try adding it to one or two statement nails, and don't be afraid to get creative.

@meganflanneryyy

cuts her sticker in half and applies it on one side of her finger alongside metallic stones for a boho-meets-festival vibe. Hey, just because we can't go to a music fest IRL doesn't mean our nails can't live that festival life, right?
Lost at Sea
Dive deep into the nail sticker trend by choosing a bold and vibrant design. This mermaid-inspired nail art is perfect for those who aren't afraid to dabble in color.
Butterfly Surprise
Whether it's on our makeup or manicure, butterflies are having a major moment in beauty right now. An easy way to get in on this trend is via butterfly nail stickers, so you don't have to worry about spending hours trying to recreate those detailed designs.
Hawaiian Chic
Upgrade your mint manicure (or whatever color you choose) by layering see-through nail stickers with stenciled flowers on them. It's dainty and reminds us of a tropical vacay to Hawaii.
Photo Courtesy Of: @sirenareenasboutique
Read more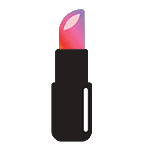 Back to top