The Prettiest Flower-Inspired Manicures to Try This Year
January 05, 2022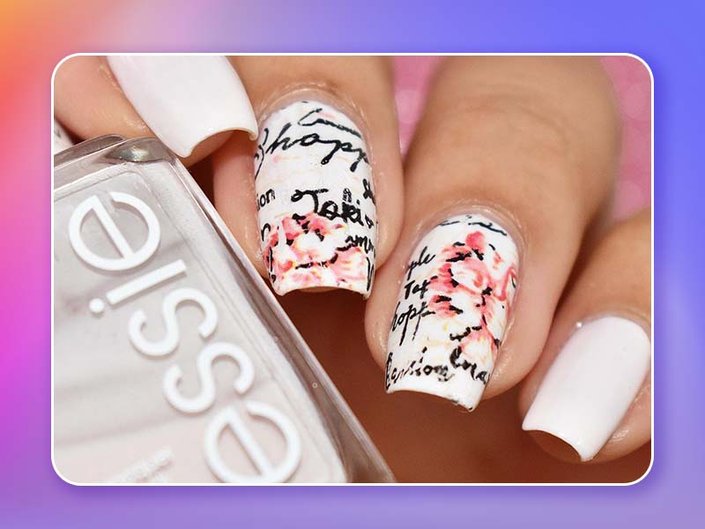 I'm a pretty decisive person until it's time to pick a nail polish color. I used to spend upwards of 20 minutes (no joke!) trying to select a shade at the salon. Last year, I began to choose my nail polish color based on each month's birthstone to make the selection process more of a breeze. Not only did it inspire me to experiment with more colors, but it also pushed the limits of my comfort zone. So, with the same sentiment, I decided to base my 2022 nail color choices on each month's flower. Whether you love floral nail art or just want to switch up your typical mani this year, find the dainty nail designs I'll be replicating, below.
January: Carnation
While carnations come in a variety of colors, peachy and pale pink shades are the most popular. Keep your mani simple this January by choosing a soft pink hue like Essie Day Drift Away, or if you want something a little more eye-catching try replicating this intricate nail art by @nailartagvzla.
February: Iris
Irises can come in shades of deep indigo to vivid violet. Vibrant is the name of the game in 2022, so we'll be picking a bold purple to channel this flower's vibes.
March: Daffodil
By the time March rolls around, it means springtime is coming — so it's only fitting that this month's flower is the sunny daffodil. Brighten up your typical neutral mani by asking your nail artist to sketch tiny yellow flowers onto your nails.
April: Daisy
All the gorgeous daisies can't bloom without a little help from bees! Pay homage to nature's little helpers this month by incorporating them into your spring mani.
May: Lily of the Valley
You know how the saying goes: April showers bring May flowers — and May flowers just so happen to be lilies of the valley. We're completely captivated by this detailed nail art by
@natsuko_kawase
, and think it's the perfect mani for a May bride.
June: Rose
Whether you want to incorporate rose designs into this mani or stick to just one color, using a deep red polish, like
Essie Adrenaline Brush
, is a must.
July: Larkspur
Like most of the flowers on this list, Larkspurs come in an array of colors, but the purple varieties are some of the most striking. Paint rows of wavy purple flowers onto your nails and add a little sparkle while you're at it, too!
August: Gladiolus
It's easy to spot gladiolus flowers because of their lively shades — like orange. Choose a bright orange polish for this month's mani, like
Essie Tangerine Tease
. We think this hue is ideal for the end of summer.
September: Aster
You may not have heard of the aster flower before, but this pretty plant looks just like a purple daisy. Make your September manicure extra fun and trendy by creating Y2K-inspired nails featuring this flower.
October: Marigold
Match the changing leaves (and October's flower!) by painting your nails a golden orange hue this month.
November: Chrysanthemum
Chrysanthemums originated in East Asia and have great significance in Chinese culture. We love how the flower and its history inspired this mani by

@venusnailedit

.
December: Poinsettia
This popular holiday flower is often overlooked when it comes to nail art. Instead of painting Christmas trees on your nails, add a pretty poinsettia to your holiday mani next year.
Read more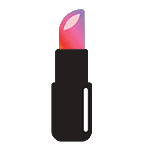 Back to top