Naked Glitter Nails: the Minimalist Way to Add a Little Sparkle to Your Mani
May 23, 2023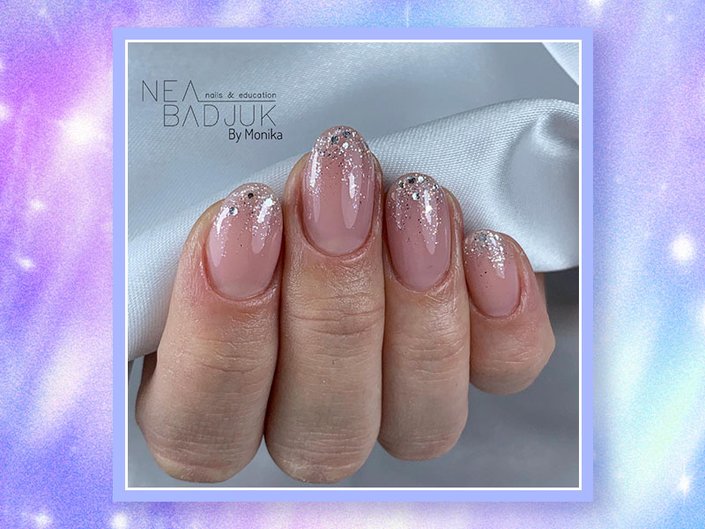 When it comes to nail trends, it sometimes feels like the manicure du jour is either an elaborate, multicolored 3D masterpiece or a no-frills sheer look — with no in-between. The naked glitter mani, also popularly described as nude glitter nails, on the other hand, strikes the perfect balance of minimalist sophistication and fun flair, so you don't have to choose between simplicity and sparkles.
The straightforward trend involves layering one coat of sheer, loose glitter polish over a nude or neutral base so it essentially looks like your nails are bare except for the hint of glitter. That's really all there is to it. You can, of course, customize the trend with extra nail art elements like french tips or rhinestone embellishments, but it's not a requirement.
It's no surprise that the look is so popular, since it's far from boring but still subtle and neutral enough to work for a variety of occasions, from work to a wedding. Plus, it looks great on all nail lengths and shapes. Another pro? Anyone can DIY a naked glitter mani, regardless of your abilities with a nail polish brush. It doesn't involve intricate designs (unless you want it to) and you probably already have everything you need to try it out.
If you're interested in rocking this low-maintenance nail look this summer, start by picking your polishes. There are tons of different directions you can go in with your base layer, whether you prefer a barely-there pink like
Essie Topless & Barefoot
or a more opaque beige like
Essie Mind-Full Meditation
. You can also pick a nude or neutral shade that complements your skin tone. Next, add your glitter polish. You choose any shade of glitter you'd like — silver, rose gold, rainbow — but the key is to make sure the glitter is loose and the polish is sheer enough that your base nails show through. We love the holographic flecks of the
JINsoon Absolute Glitz
nail polish. Finally, top it off with the
Essie Stay Longer Top Coat
to make your glitzy new mani last.
Read more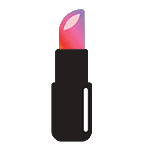 Back to top