8 Witchy Halloween Nail Art Looks for 2020
October 22, 2020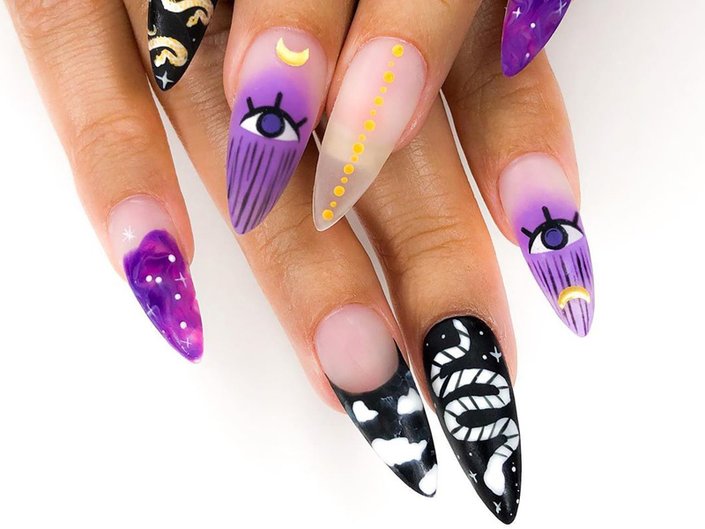 Autumnal floral prints are pretty and pumpkin motifs are cute, but perhaps you're looking for fall nail art inspiration of the witchy variety? You've come to the right place. We scoured Instagram to find nail designs fit for an enchantress. Read on to get bewitched by eight Halloween nail art looks inspired by Ouija boards, tarot cards, witchcraft and all-things occult.
Ouija Board Nail Art
Does having Ouija board-inspired nails help you better connect to the spirit world while playing the game? There's only one way to find out.
Bats in the Coffin Nail Art
Decorated with silhouettes of bats, a moon and a Ouija board planchette, this black and white manicure gives a whole new meaning to coffin nails.
Spooky Snake Nail Art
If you identify as a Slytherin, you'll want to wear this mystical design well beyond Halloween.
Tarot Card Nail Art
The Moon tarot card represents imagination and creativity, which you'll need in order to recreate this detailed mani.
Sanderson Sister Nail Art
If you've watched Hocus Pocus more times than you can count, we challenge you to recreate this Sanderson sisters-inspired look during your next viewing.
Potions 101 Nail Art
Do you think they taught nail art at Hogwarts? If so, this look would definitely be on the syllabus.
Full Moon Nail Art
The fact that there's going to be a full moon on October 31 this year makes us want to try this dark lunar design even more than we normally would.
Good Witch Nail Art
Calling all the good witches out there. Glinda would definitely approve of this sparkly pink mani.
Read more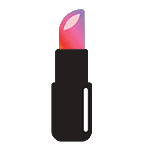 Back to top