How to Choose the Right Nail File for You
December 29, 2021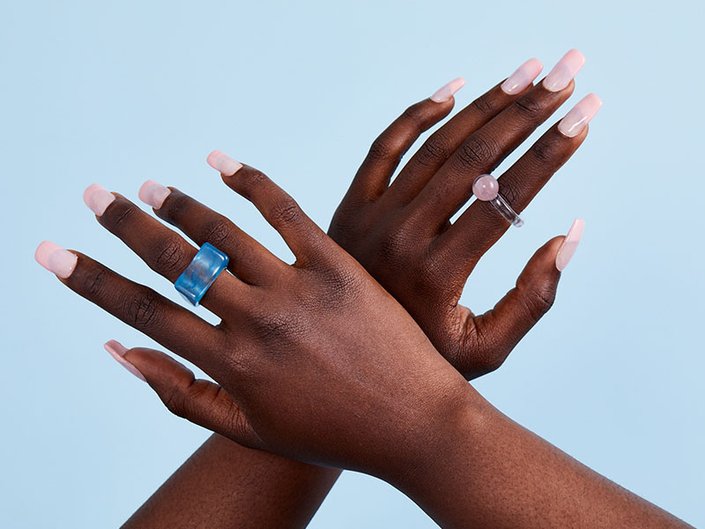 Whether you're trimming a painful hangnail or
shaping your nails
into a perfect square, a great nail file is a must when doing a
DIY mani
or performing any kind of nail maintenance. And even though it's easy to pull a random file from the back of your drawer, it's best to consider both your
nail strength
and the density of the file before using the tool. From glass options to emery boards, we're breaking down
which file is best suited for your nails
, below.
What's a Grit Number?
When you go to buy a nail file, take note of something called the grit number, which measures the coarseness of the file. The lower the grit number, the coarser the nail file. Lower numbers starting around 80 are ideal for strong, acrylic nails but shouldn't be used on your natural nails. For natural nails, choose a higher grit count, ideally around 180. Have weak nails? We recommend looking for a grit level around 240.
Nail Files for Your Nail Type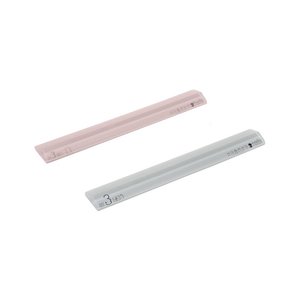 1 / 5
If you're a beauty tool aficionado who also enjoys binging Marie Kondo's Netflix series then we've found the nail for you. The sides of this pyramid-shaped nail file from the tidying expert's line range from smooth to rough, meaning there's a texture for every type and strength of nail.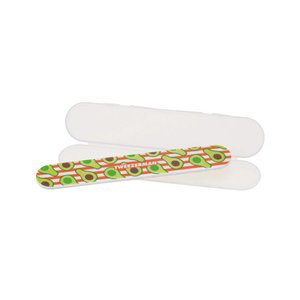 2 / 5
This is your standard, emery board nail file with 100/180 grits. It's a great option for shaping and filing both natural and strong nails. It's also infused with avocado oil (and embellished with an adorable design!) to nourish your nails. Just make sure to replace it every three months.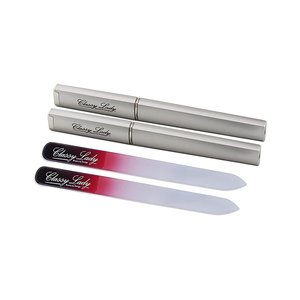 3 / 5
This glass nail file will last for years, is easy to clean and lightweight enough to keep with you at all times. This option is ideal for weaker nails because it has a fine grit that allows you to file in both directions and can help prevent splitting. The gradient pink and orange print is also super cute. For more fragile nails, we recommend following up filing with two coats of Essie Hard to Resist Nail Strengthener Treatment.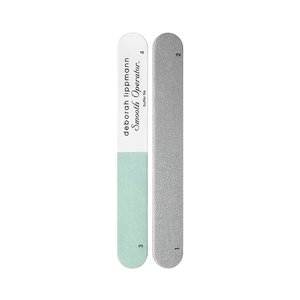 4 / 5
This multitasking nail tool is perfect to prep your nails for a DIY manicure or for on-the-go touch-ups. It has four sides with varying uses: Side one is for gently shaping your nail tip, side two gently buffs any ridges on the top of your nail, side three smooths the surface of your nail before applying a base coat and side four is used to buff for high-shine if you're not wearing nail polish.
5 / 5
This dual-sided file features medium-grit and fine-grit planes to help get your acrylic or gel nails in perfect shape. Use the coarser side to shape or take off length and the finer side to smooth and finish. Another tip? Use the pointed end to clean out any dirt underneath your nail.
Read more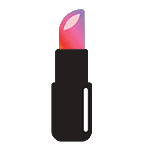 Back to top