The Essie On a Roll Apricot Nail & Cuticle Oil Is a Nail-Care Game-Changer
March 13, 2023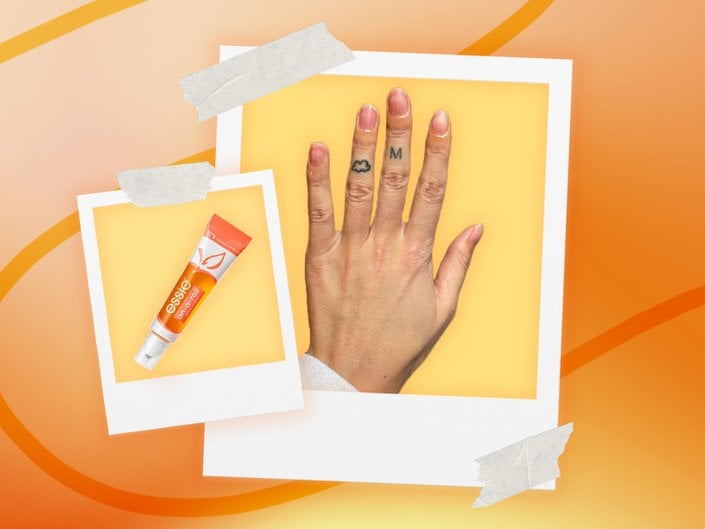 Everyone loves a freshly painted manicure, but having gorgeous nails really starts with cuticle care. Groomed cuticles enhance the look of your polish or nail art, giving you a clean and healthy canvas to work with. Plus, anyone who has ever had dry or cracked skin around their nails knows how uncomfortable — and even painful — it can be. Luckily, caring for your cuticles is as simple as incorporating a nourishing cuticle oil into your beauty routine.
Since getting manicures is one of my favorite indulgences, I try to make it a priority to take care of my nails and the skin around them. That's why I decided to try the new Essie On a Roll Apricot Nail & Cuticle Oil, a conditioning cuticle oil with a roll-on applicator. Keep scrolling to see what I thought.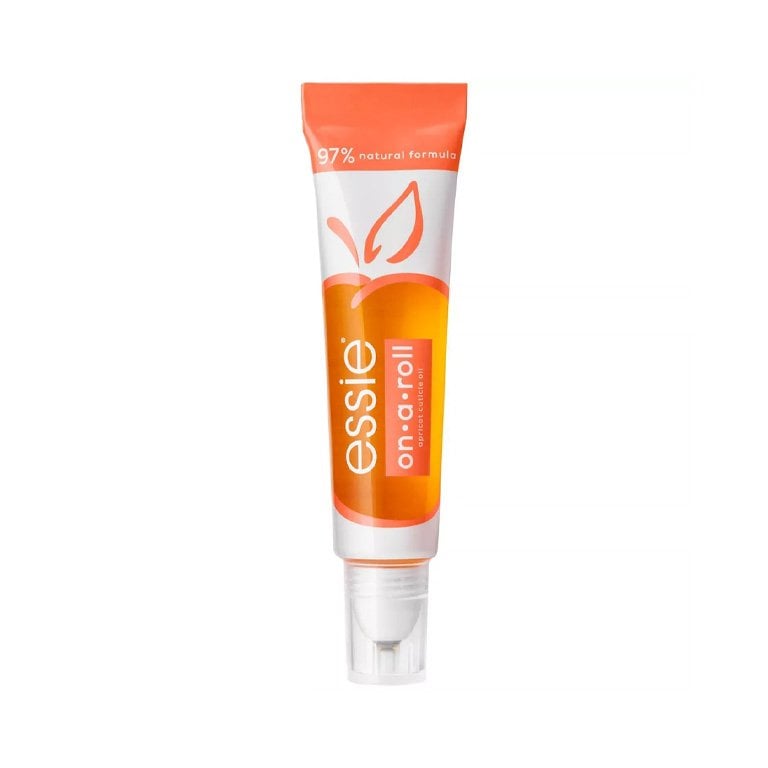 The Essie On a Roll Apricot Nail & Cuticle Oil Formula
Made with apricot kernel oil, jojoba seed oil and sunflower seed oil, this cuticle oil is intensely hydrating and has a 97% natural formula. Yet, as nourishing as the formula is, it's also quick-absorbing, so you don't have to worry about having greasy fingertips all day. The most innovative aspect of this On a Roll Apricot Nail & Cuticle Oil, however, is the travel-friendly, mess-free packaging. It comes in an (adorable) orange tube with a roller ball tip, so you won't drip the oil when you're applying it. It's also perfect for on-the-go use since it won't spill in your bag the way a bottle might. To use it, you squeeze the tube to get the oil out, then glide the roller ball across your cuticles and nails.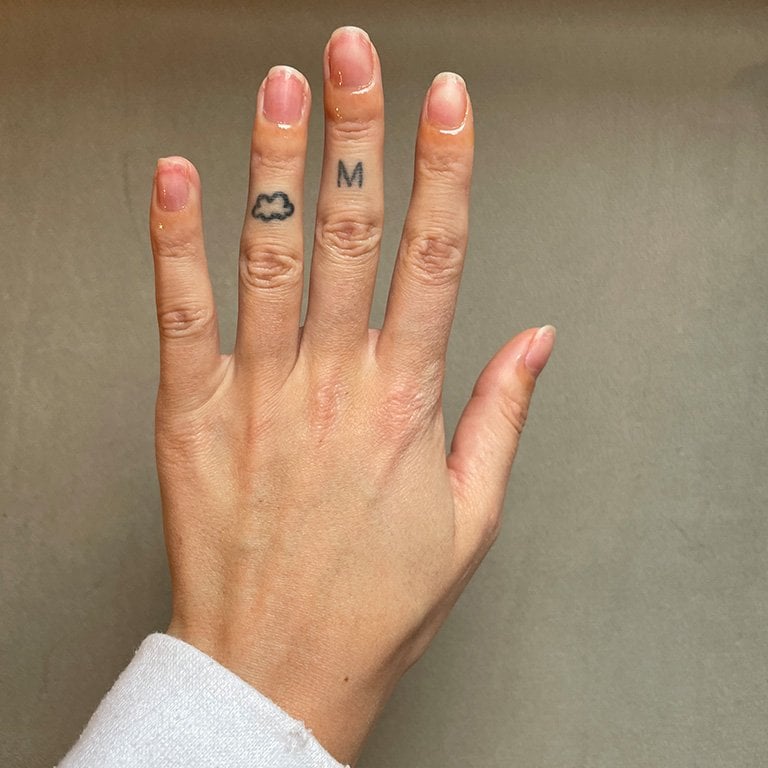 My Review of the Essie On a Roll Apricot Nail & Cuticle Oil
After a couple of uses, I can confidently say that this cuticle oil checks off all of the boxes that I would want in a nail-care product. The first thing I noticed was the yummy scent, which lived up to the apricot in the name without being too overpowering. The lightweight oil was slightly orange-tinted when I first applied it, but as promised, it absorbed super quickly. I was able to go about my day right away without having to worry about dripping oil on my clothes or laptop keyboard.
The roll-on tube format of this cuticle oil is what truly sets it apart from other similar products, though. It was easy to use, with a gentle squeeze releasing just the right amount of oil. This was a major unexpected upside to the packaging; I didn't feel like I was wasting any product. I am hopeful that this one tube will last me a long time. In addition to being mess-free, the roller ball tip had the added benefit of massaging my cuticles as I used it. The process of applying this cuticle oil and massaging it into my nails was like bringing the nail salon home. It can be a quick and easy addition to your skincare routine, or a luxurious self-care moment.
Overall, the skin around my nails immediately felt more hydrated and supple after swiping on the On a Roll Apricot Nail & Cuticle Oil, so I will definitely be using this to keep my cuticles looking and feeling healthy between trips to the salon.
Photo: Jordan Julian; Design: Juliana Campisi
Read more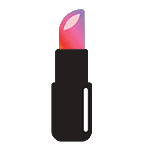 Back to top