What Is Gel Curing Press-On Nails and Is It Safe?
October 05, 2022
Once reserved for Halloween costumes and childhood slumber parties, press-on nails have become a trendy alternative to trekking to the salon for a fun, fresh manicure. With press-ons, you can achieve elaborate nail art designs at home without having to paint your own French tips or gradients — a huge selling point for those of us who aren't so artistically skilled in the mani category. Plus, they're easy to apply and typically less expensive than getting a professional manicure.
Since press-ons are particularly popular right now, beauty TikTok is full of fake nail hacks. One tip, suggested by TikTok user @sagittariusicedlatte, involves gel curing your press-on nails to make them last longer. "If there's any real advice I can offer to anybody in the world, it is this: buy cheap press-on nails — don't glue them, gel cure them," she advises in the clip, flashing her colorful claws. TikToker @laurennicolewhite also swears by this method, explaining in one video that she prefers it to taking trips to the salon every couple of weeks.
We chatted with Melissa Samuel, a nail artist, salon owner and the founder of FinesseYourClaws, about what it means to gel cure press-on nails and whether or not it's something you should try at home.
First, What Is Gel Curing?
Gel curing is the process by which gel nails are dried using a UV or LED lamp. "Once gel is placed under a UV/LED light, the gel is activated, quickly drying your nails so they are smudge proof, and instantly ready to wear," Samuel explains.
What Does It Mean to Gel Cure Press-on Nails?
According to Samuel, "Gel nails and press-on nails are two completely different nail systems. Gel is for long-term wear and involves 'curing' with a light. Press-ons are usually adhered with glue, or sticky tabs, neither of which require professional expertise."
In order to gel cure press-ons at home, Samuel says, you would need several professional tools, including a gel lamp, cuticle drill bits, an electric file and base gel polish. However, in Samuel's opinion, these items should only be used by a professional who has experience with them.
In other words, Samuel strongly advises against using this method with press-on nails. For a long-lasting, gel cured manicure, going to the salon is your best bet.
What Are the Risks of Gel Curing Press-on Nails?
"The TikTok trend of adhering press-ons with gel is a nail professional's nightmare," Samuel says. Adequately prepping your nails before applying extensions is crucial. This prep can include steps like cuticle work and filing. "If this is not done correctly, you can have permanent damage to your nail plate, or mold and fungus developing underneath the press-on where it has not been applied properly," Samuel warns.
Other risks include water getting trapped under your press-ons if they're not cured correctly and your press-ons not molding properly to your fingernails, since they're made of plastic rather than gel.
Finally, safely removing gel at home is already tricky. With extensions added into the mix, you risk damaging your nail plates, especially since plastic does not soak off the way that gel does.
What Are Some Safer Alternatives to Gel Curing Press-ons?
To safely make your press-ons last longer, you can adhere them with both sticky tabs and nail glue. The adorable FinesseYourClaws press-on nails come with both, as well as a basic nail prep kit with all of the tools you need. For shorter wear, skip the adhesive tabs and only use glue. When you're ready to remove them, just soak them in warm, soapy water and they should slide right off.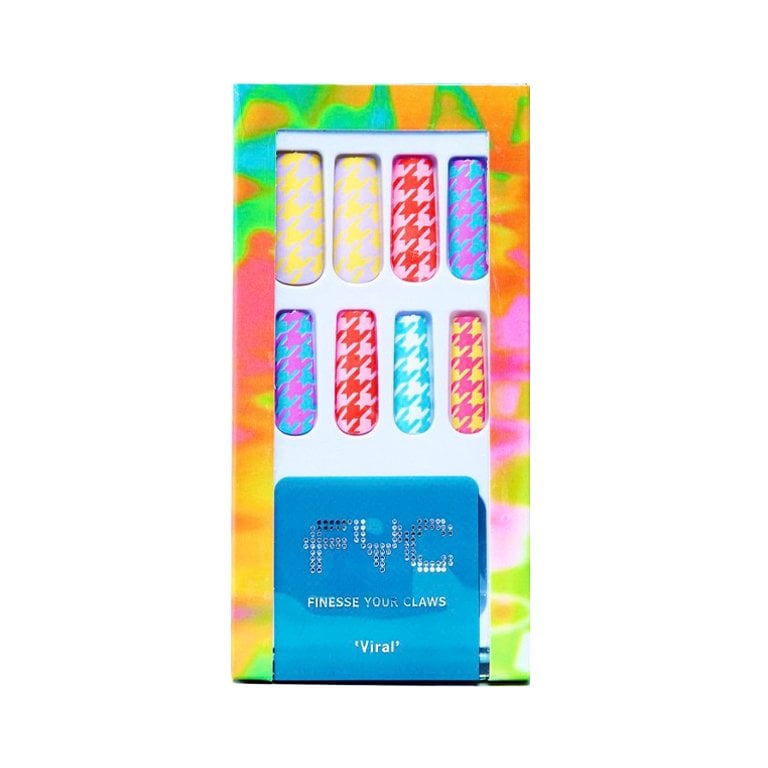 Or, for a longer lasting regular mani that you can do at home, try Essie's two-step Gel Couture system.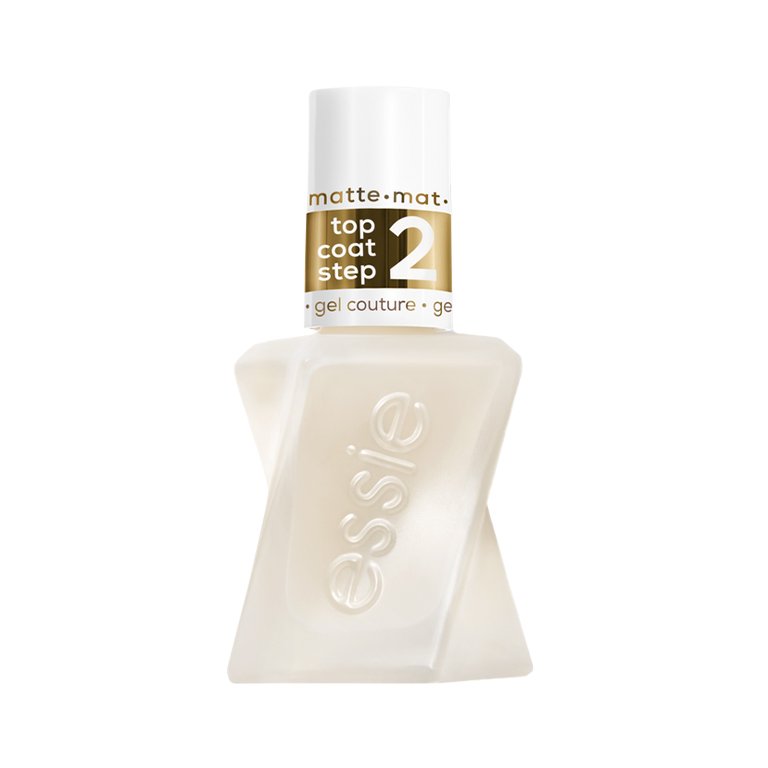 Photo: Shutterstock
Read more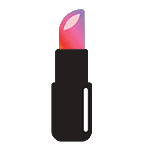 Back to top