How to Do a Nail Detox for Healthier Nails
January 07, 2021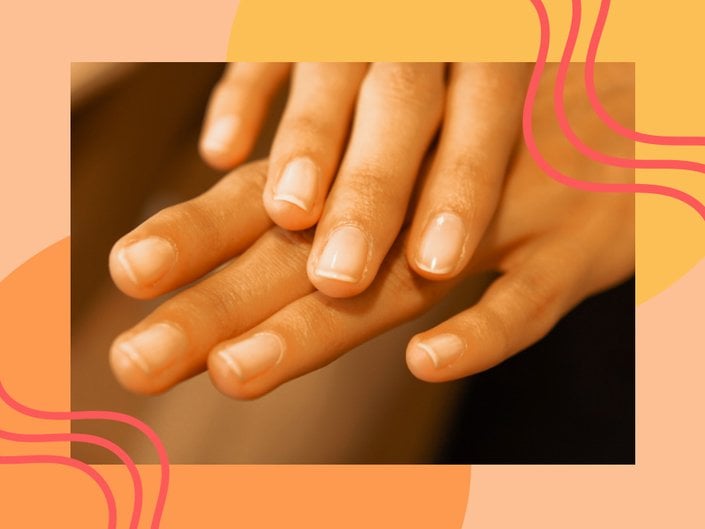 If your fingernails are feeling weak and brittle from months of manicures and hand washing, now is the perfect time for a nail detox. You'll have to forgo nail polish in favor of hand- and nail-care products, but we promise your nails will be healthier and stronger in just ten days. Here to help us on the road to nail recovery are three experts — Dr. Bruce Katz, board-certified dermatologist, Linda Tran, cosmetologist of Zenii Skin & Nails and Kait Mosh, nail expert.
STEP 1: Remove and Replenish
Remove chipped and flaking polish with an acetone-free nail polish. Many nail polish removers are acetone-based, which can dehydrate nails and cause them to be brittle. After removing your polish, it's time to soak. "Once your nails are clean, restore moisture by soaking your fingers in warm water for 10 to15 minutes every night," says Dr. Katz.
STEP 2: Care for Cuticles
"A lot of us tend to forget this, but moisturizing our cuticles is extremely important to our nail health," says Tran. Dry off hands after your daily soak and massage Olive & June Cuticle Serum into your nails and around your cuticle area. Once the oil has fully absorbed, you need to seal in the moisture.
"Apply a thick moisturizing cream to your nails and leave it on overnight — this will allow the moisturizer to get into the nail and keep it hydrated," says Dr. Katz. We suggest using the Vichy Ultra Nourishing Hand Cream to form a protective barrier around your hands and nails while you sleep.
STEP 3: Apply an Extra-Strength Solution
By morning, your nails should be dry and refreshed. Give them a quick wash and in place of polish, apply a strengthening treatment like the Essie Millionails Nail Primer and Strengthener every other day for one week.
Once the week is up, remove the treatment with a non-acetone–based polish remover and start the regimen again.
STEP 4: Protect Your Progress
Now that your nails are on the path to recovery, it's important to steer clear of stripping agents. "Keep hands out of water as much as possible. When doing dishes, gardening and other similar activities, use gloves," says Kait. Note: You should still practice good hand-washing hygiene!
STEP 5: Reintroduce Polish
Once you've kept your nails polish-free for at least ten days, you can start applying color again. Just be sure to use a quality base and top coat like Essie All in One Base Top Coat and integrate the nail-care changes, like using cuticle oil and non-acetone remover, into your routine to keep your nails strong.
Photo: Melissa San Vicente-Landestoy, Design: Hannah Packer
Read more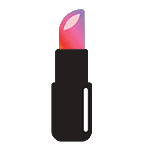 Back to top