10 Nail Tools You Need for a Salon-Worthy DIY Manicure
October 06, 2020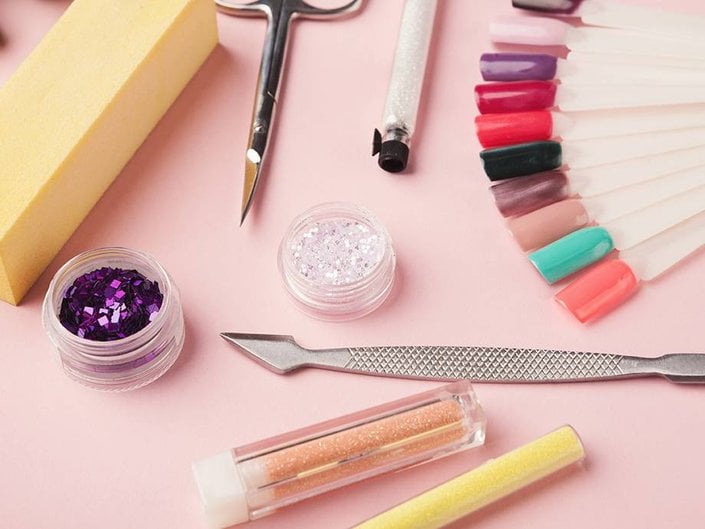 Don't underestimate the power of a good

DIY manicure

. Not only is it less expensive than

going to the nail salon

, but it's also more convenient, especially now during the COVID-19 pandemic. To achieve a professional-looking mani from the comfort of your own home, using the

right tools

is key. To find out exactly which nail tools you need in your kit, we reached out to celebrity manicurist Jackie Saulsbery. Read on for her complete guide.
Nail File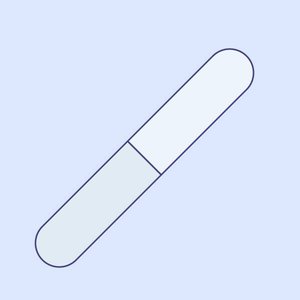 1 / 10
Nail File
"A good file will allow you to easily and gently shape your nails and smooth out the top without damaging them," says Saulsbery. Look for an all-purpose nail file to keep your nails healthy and damage-free.
Hand Scrub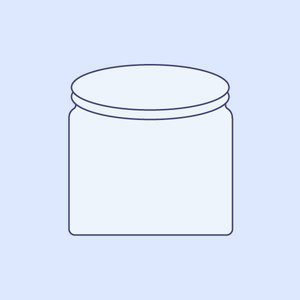 2 / 10
Hand Scrub
"A hand scrub is an essential step in pre-manicure prep," she says. "A good exfoliating hand scrub will thoroughly clean your nail bed and prep it for polish."
Cuticle Clipper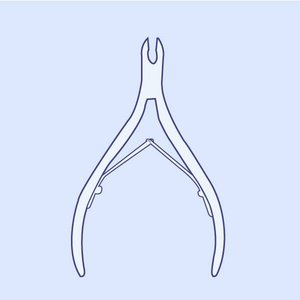 3 / 10
Cuticle Clipper
If you do feel that you need to clip your cuticles, keep in mind that you never want to cut off your entire cuticle. If you deem it necessary, simply trim your cuticle to remove any excess skin or a hangnail.
Cuticle Pusher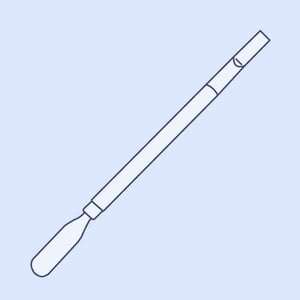 4 / 10
Cuticle Pusher
"I like to push back cuticles before every manicure," says Saulsbery. She notes that she does this instead of clipping them because doing so can damage your nail and potentially lead to an infection if you're not extra careful.
Dotter Tool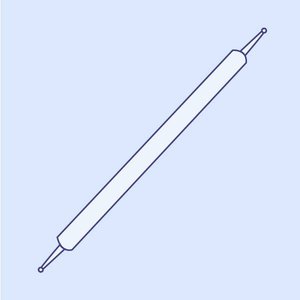 5 / 10
Dotter Tool
Want to try nail art but aren't quite steady enough to free-hand it? "A dotter tool is a dual-ended tool that will allow you to easily add dots of varying sizes to your manicure," says Saulsbery. One easy design you can create with the tool is a flower.
Hand Lotion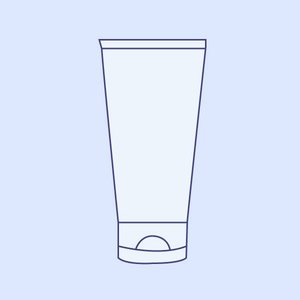 6 / 10
Hand Lotion
"Dry hands and cuticles are enemy number one for manicures," she says. "Straggly cuticles can lead to picking and chipping nail polish and dry cuticles and hands distract from a beautiful manicure." Look for a moisturizing hand lotion and be sure to use it every day. We recommend the
La Roche-Posay Cicaplast Hand Cream
for its ability to leave dry, damaged hands feeling smooth, soft and supple.
Nail Art Stones, Rhinestones or Sequins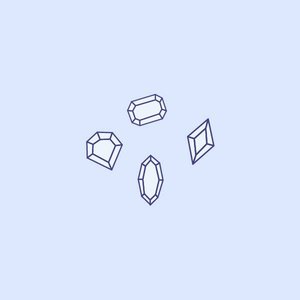 7 / 10
Nail Art Stones, Rhinestones or Sequins
"These are an easy way to add some dimension to nail art," explains Saulsbery. "You can add just a touch here or there or a whole lot to go for that 3D sparkly look."
Nail Polish Corrector Pen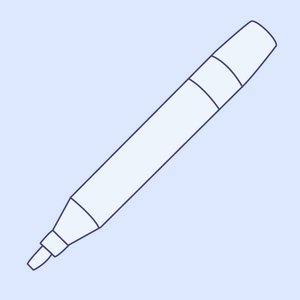 8 / 10
Nail Polish Corrector Pen
"Nail polish corrector pens are a lifesaver and a must in my kit," she says. "They're perfect for cleaning up around the edges and will help you perfect your manicure." Look for one that will help remove polish from your cuticles or hands when things get a little messy.
Precision Tweezers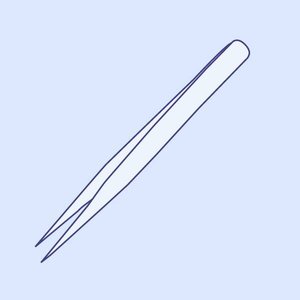 9 / 10
Precision Tweezers
"These are a must, especially if you plan on applying e tiny nail art stones or sequins," says Saulsbery. "Precision, needle-nose tweezers allow you to place stones or apliqués exactly where you want them."
Quick Dry Top Coat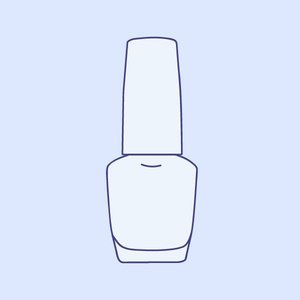 10 / 10
Quick Dry Top Coat
Quick dry top coat is a must, especially when you're in a rush for your nail polish to dry. For us, that's just about every time we paint our nails. We recommend Essie Speed Setter Top Coat.
Read more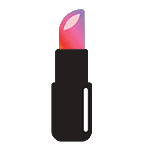 Back to top