Why You Shouldn't Cut Your Cuticles, According to a Celeb Manicurist
September 27, 2022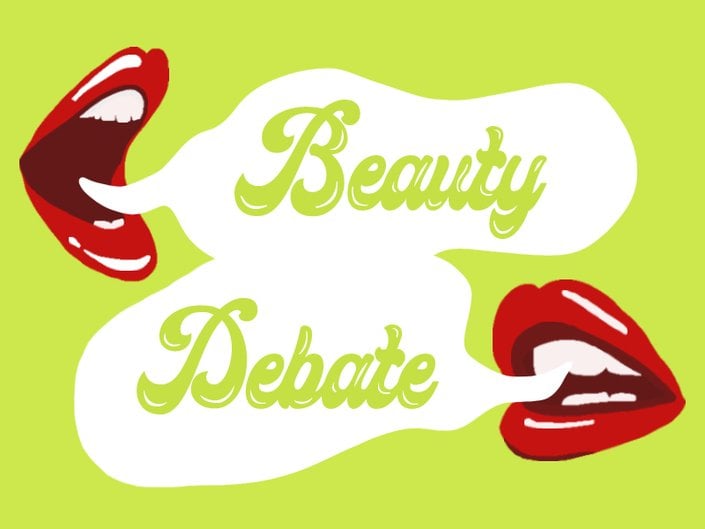 Cuticle cutters are practically my best friend. I know it's a bad beauty practice; I've been told by dermatologists and manicurists alike that cutting cuticles can do way more harm than good. Regardless of what I know to be true though, I'll always have a soft spot for an aesthetically-pleasing manicure or DIY nail art with my cuticles trimmed to perfection. Clean nail beds are especially necessary when I opt for a minimalist manicure, too. So, in a last-ditch effort to change my ways, I decided to weigh the pros and cons of cuticle cutting. To help me, I tapped celebrity manicurist Deborah Lippmann. Our thoughts on cuticle cutting, ahead.
Why You Should Not Cut Your Cuticles
While you may be tempted to cut your cuticles for aesthetic reasons, your cuticles exist for a very practical reason — to protect your nails. "Our cuticles prevent free radicals and bacteria from entering the body," says Lippmann. "They're meant to protect both the skin barrier and the nails themselves." As a result, cutting your cuticles can lead to infection or irritation. In addition to not removing your cuticles, the Mayo Clinic recommends avoiding picking at your cuticles in order to prevent nail damage and infections.
While cutting your cuticles is a no-go according to Lippmann, there are still easy steps you can take to keep your nails looking clean and polished.
"Pushing your cuticle back with a cuticle pusher and then using cuticle remover is the way to go because it will not only create more space on the nail for polish and designs (dainty snowflake nail art, anyone?), but it will also help you remove excess skin," says Lippmann. Once this excess skin is pushed back, you can remove that excess, dry cuticle or hanging skin with a clipper. "Place the head of your nipper at the base of the hanging skin and close and open the jaw in the same spot," she says. "Do not pull! Resist the temptation to close the nipper and yank the skin off." Make sure to keep your cuticles hydrated throughout the week, too. We like the Deborah Lippmann Cuticle Oil and the Essie Apricot Cuticle Oil.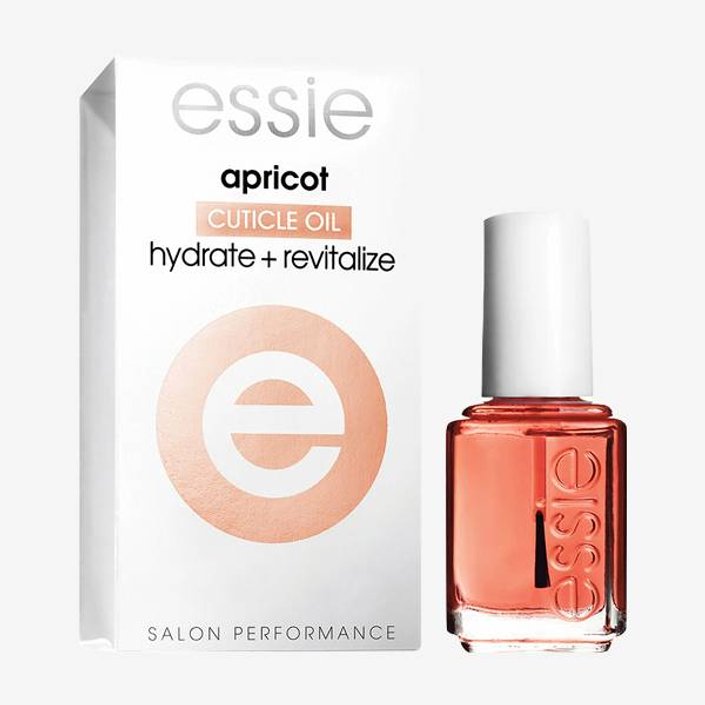 Read more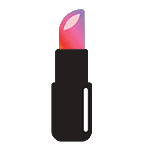 Back to top