DIY-ing a Gel Manicure Is Actually Really Easy — Here's How
August 04, 2020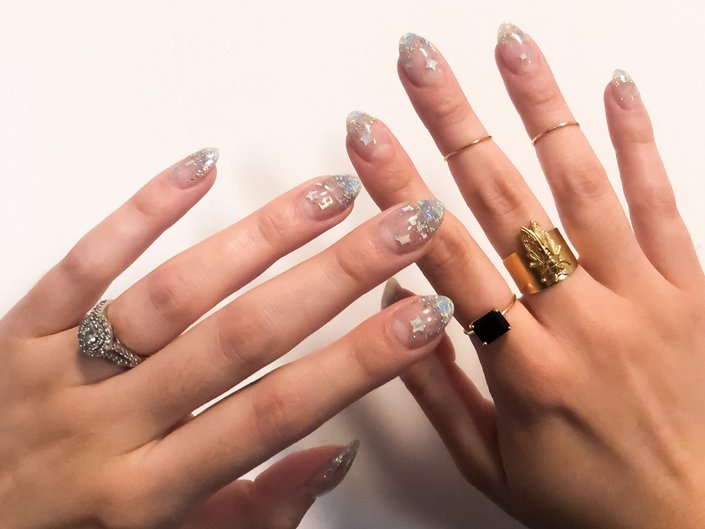 I've had a standing

gel manicure

appointment since I was 16 years old. I love that the polish lasts a full two weeks without chipping and makes my otherwise stubby hands look a little more elegant. When COVID-19 hit and salons closed, I tried to embrace my

naked nails

or paint my own nails,but my

at-home mani

with regular polish smudged every time. To find out how to achieve a long-lasting gel manicure at home, I reached out to Brittney Boyce, consulting nail artist and gel specialist for ORLY. Ahead, she's sharing a step-by-step tutorial on how to DIY a gel manicure.
STEP 1: Gather Your Tools
When doing a gel manicure at home, you have two options. The first is that you can opt for a long-wear polish set, like the Essie Gel Couture Two Step System. It includes a color and a top coat that provide fade-resistant, long-wear. But if you want the real deal, you'll need to order an LED lamp online. Before getting started, Boyce says to get all your tools ready. You'll need the following: a nail file, buffer, cuticle push, lint-free pad, rubbing alcohol, gel base coat, gel color, gel top coat, a mini LED lamp, cuticle oil and hand cream.
STEP 2: Prep the Nail
To get a clean and long-lasting manicure, prepping the nail is key. "Shape your nails, push back the cuticle and gently buff it out," says Boyce. "Then cleanse your nails with a lint-free pad and alcohol and make sure to thoroughly clean the entire nail. It's very important to have a long lasting manicure."
STEP 3: Apply Base Coat to One Hand
Once your nails are clean and shaped, grab your gel base coat, like the ORLY GelFX Base Coat. Boyce recommends completing one hand completely before moving onto the other. "I suggest painting on hand at a time from start to finish," she says. "Gel polish is sticky until the gel mani is completed and the stickiness can allow dust, lint and hair to stick to it."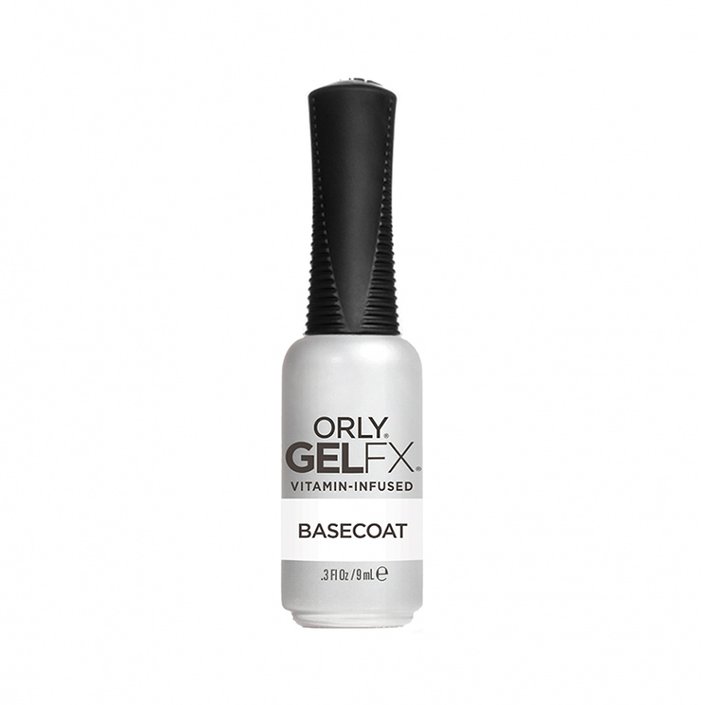 STEP 4: Flash Cure the Base Coat
After you've applied a thin base coat to your nail, turn on your LED lamp. Boyce recommends the ORLY LED Smart Gel Lamp for easy at-home use. "The LED lamp hardens the gel polish and adheres it to your natural nail, making it more durable than regular nail polish," she says. "Gel polish won't dry without LED or UV lighting." She recommends flash-curing each nail, one at a time. "Flash cure each coat on each nail for 10 seconds to lock the product in place so it can't run into the cuticle." Then, once each nail is polished and flash-cured, dry each under the LED lamp for an additional 30 seconds.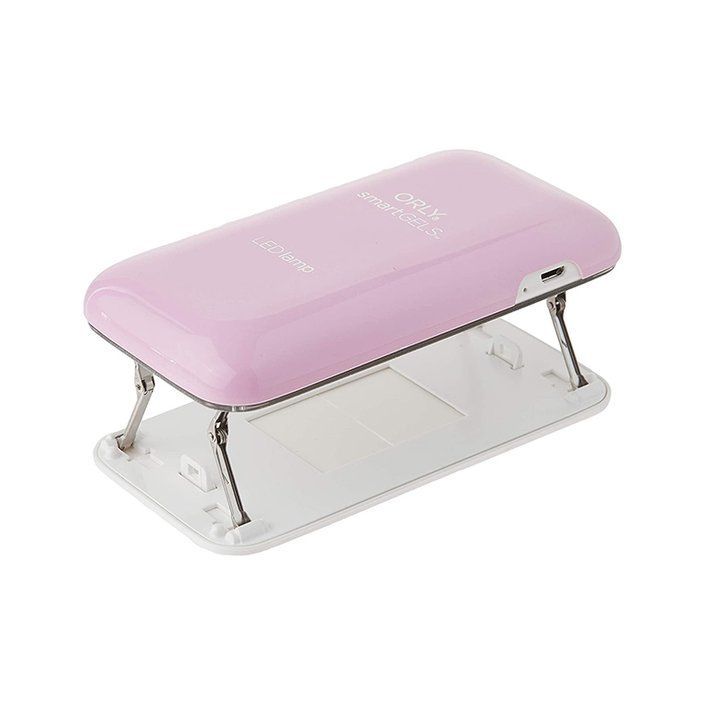 STEP 5: Apply Your Color and Top Coat
"Next, apply two to three coats of gel color and cure each coat for 30 seconds," says Boyce. "Then apply a top coat, like the ORLY GelFX Top Coat, and cure that layer for 30 seconds." This will leave the nail polish completely dry.
STEP 6: Clean and Hydrate
Even when the nail polish is completely dry, it may still have a slightly tacky texture. To make it smooth and give the nail a high-shine finish, cleanse each nail with a lint-free pad and alcohol. Boyce also recommends following up with a cuticle oil and hand cream. We recommend the Essie Apricot Cuticle Oil and the Vichy Ultra-Nourishing Hand Cream.
STEP 7: Remove Properly
You should get roughly two to three weeks of wear from your gel manicure. When you start to notice any lifting or chipping, refrain from picking or pulling the polish off. "Proper gel removal is very important for the health of your natural nail and tearing off gel polish can be very damaging," says Boyce. "To remove, file off the top coat, soak your nails in acetone for 10 to 15 minutes and gently push off the gel with your cuticle pusher."
Nails, Art Direction and Photography By: Melissa San Vicente-Landestoy
Read more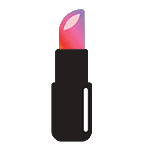 Back to top