DIY Your Summer Mani With These Bright Drugstore Nail Polishes
May 17, 2023
Summer is a time to embrace color — and luckily, there are endless seasonally-appropriate nail polish shades lining the aisles of your local drugstore. But with so many options to choose from, it's only natural to feel indecisive. Do you go with a vibrant sunshine yellow, opt for a vacation-ready electric blue hue or just stick to a classic pink? To help you narrow down your search and pick a color (or three) that's both affordable and on-trend for the season, check out our editors' favorite Essie nail polishes for summer.
Our Favorite Essie Nail Polish Shades for Summer
It's impossible not to have fun while wearing the Essie Grass Never Greener nail polish. This vibrant, nostalgic green reminds us of childhood days spent running through the sprinklers in the backyard and cooling off with popsicles. We love that it's also deep enough to wear year-round, unlike more seasonal pastels and neons.
ICYMI, chrome nails have been a major trend this year and they're not going anywhere this summer. Get the multi-dimensional metallic look at home with Essie Geek Chic. When this shimmery silver-gray polish catches the light, flecks of magenta and green appear. If you're not a fan of bright colors no matter what season it is, try this edgy option instead.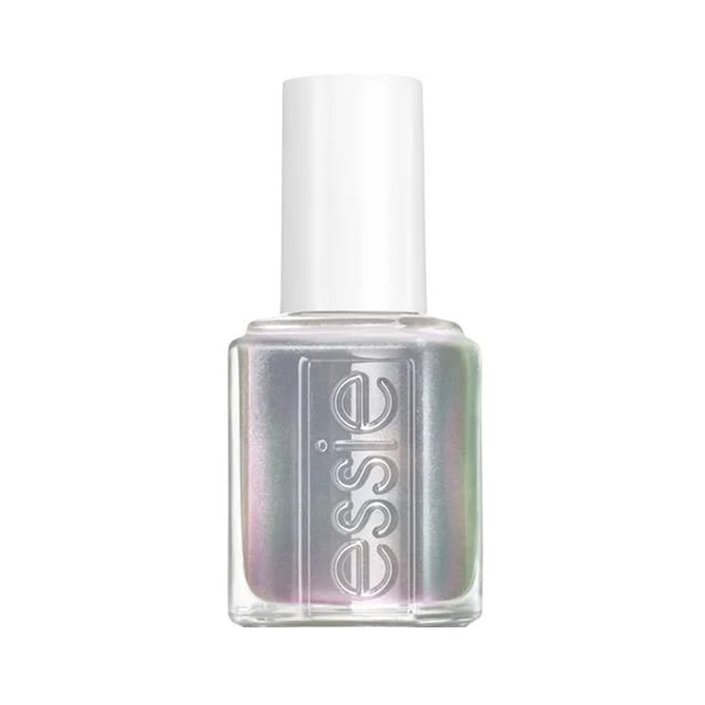 If you like bright, statement-making colors, this daring red-orange polish is for you. Don't be fooled by the stop sign red color — this shade is all about being energized and on-the-go. The coral undertones also give it a nautical vibe.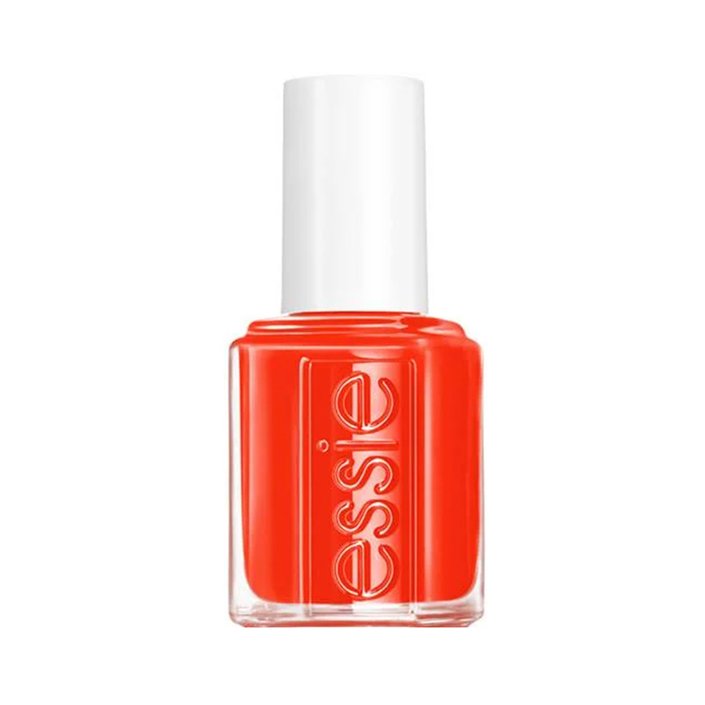 Blue nail polish is a quintessential summer beauty staple, up there with bronzer and waterproof mascara. Essie Push Play is one of our favorite shades of blue this year. A rich cobalt, it's an unexpected departure from the turquoise and baby blue shades that tend to reign supreme during the warmer months.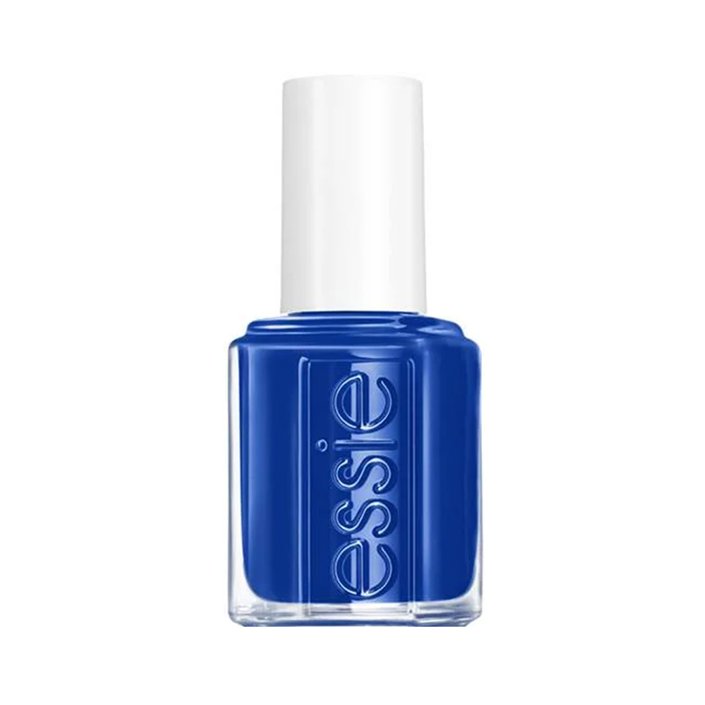 We're calling it now — pink is going to be everywhere this summer. Lean into the color trend with In Our Domain, a bright bubblegum pink with blue undertones. Wear it solo for a classic girly mani or pair it with Grass Never Greener for a picnic-ready, watermelon-inspired look.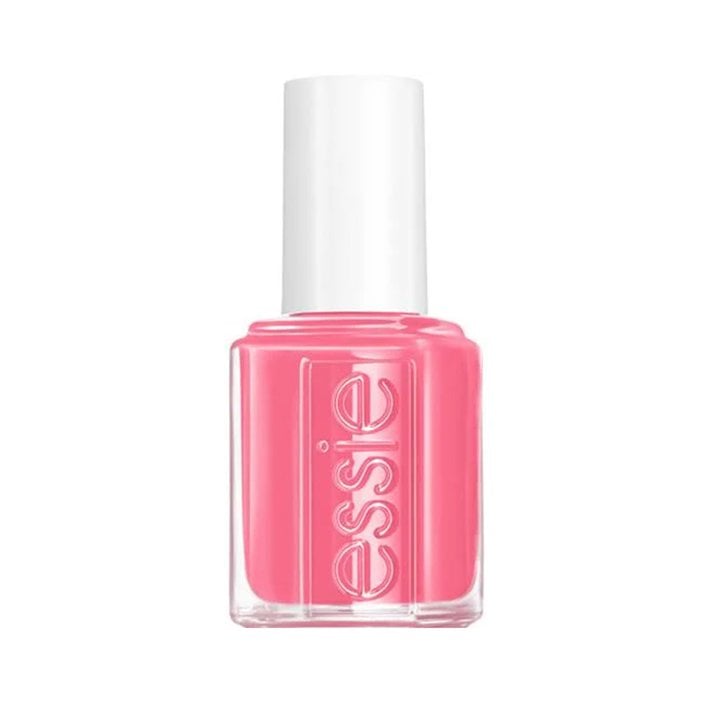 It doesn't get much more summery than vivid yellow nails. Sunshine Be Mine is the perfect shade to bring a burst of light and color to your manicure. It's the embodiment of all things happy, from smiley faces and sunshine to lemonade and blossoming flowers.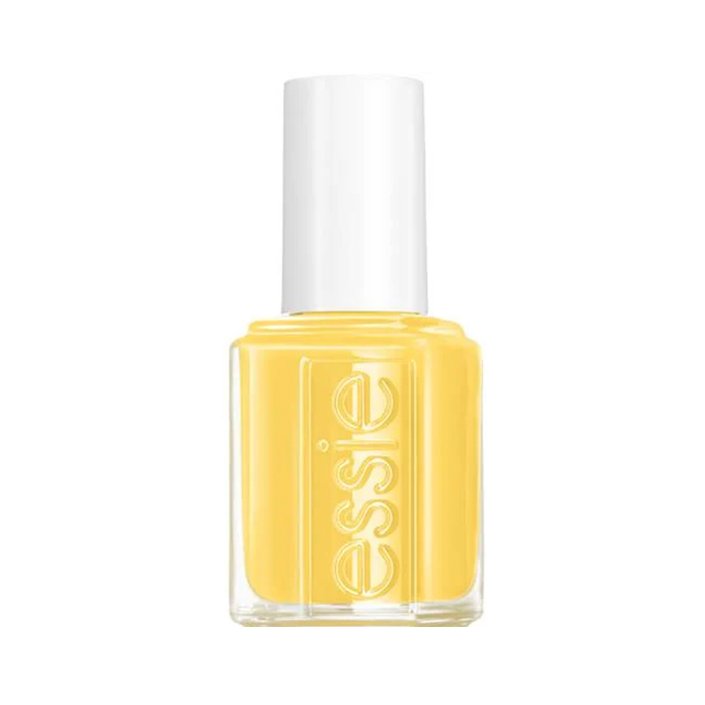 Read more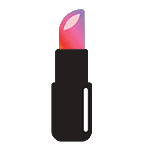 Back to top