How to Pick the Perfect Red Nail Polish for Your Skin Tone
March 21, 2023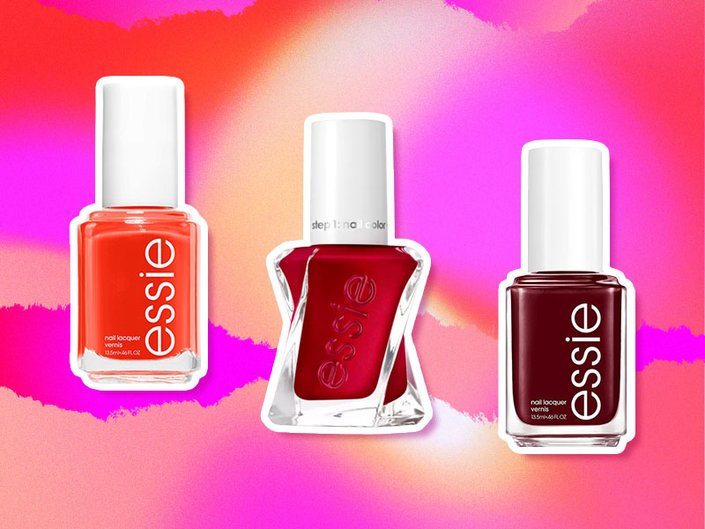 Can't decide what your next manicure color should be? You can never go wrong with a classic red nail polish. As bold as red may be, the color is so timeless and versatile that it may as well be considered a neutral. Like a good red lipstick, there's a shade of red nail polish that will complement any skin tone, from cool blue-based reds to flaming scarlets and dark berries. Below, Essie global lead educator and nail artist Rita Remark shares three of her favorite red nail polishes for fair, medium, olive and dark skin tones.
The Best Red Nail Polish for Fair Skin Tones
Remark recommends a classic blue-based red for fair skin tones. Bubbles Only is a sophisticated burgundy that calls to mind red velvet stage curtains and classic Old Hollywood glamour.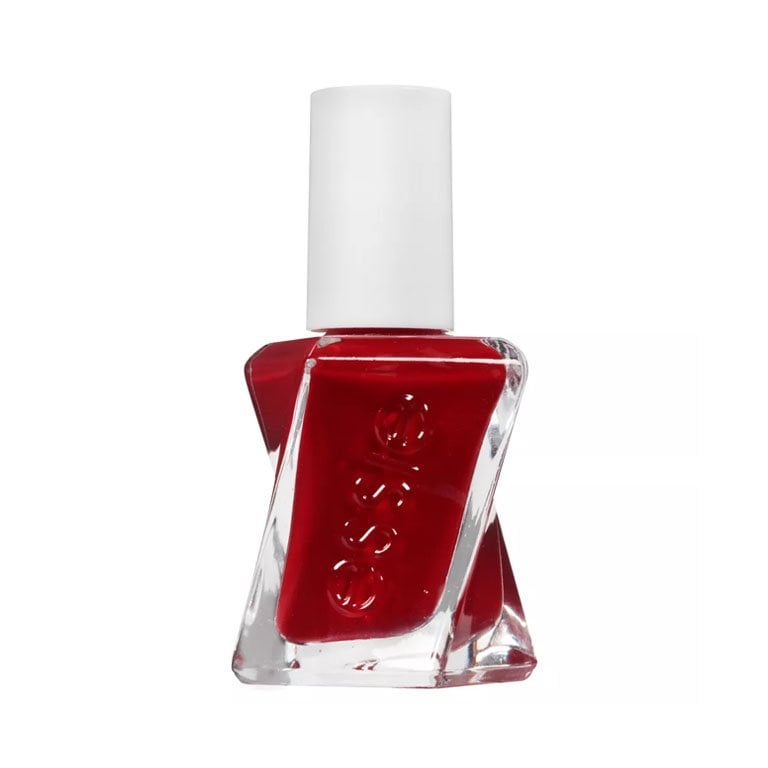 Remark also suggests Seize the Minute, a blue-based red with a quick-drying formula. This bright shade dries down in about a minute, with no base or top coat necessary, making it the ideal choice for a quick at-home manicure.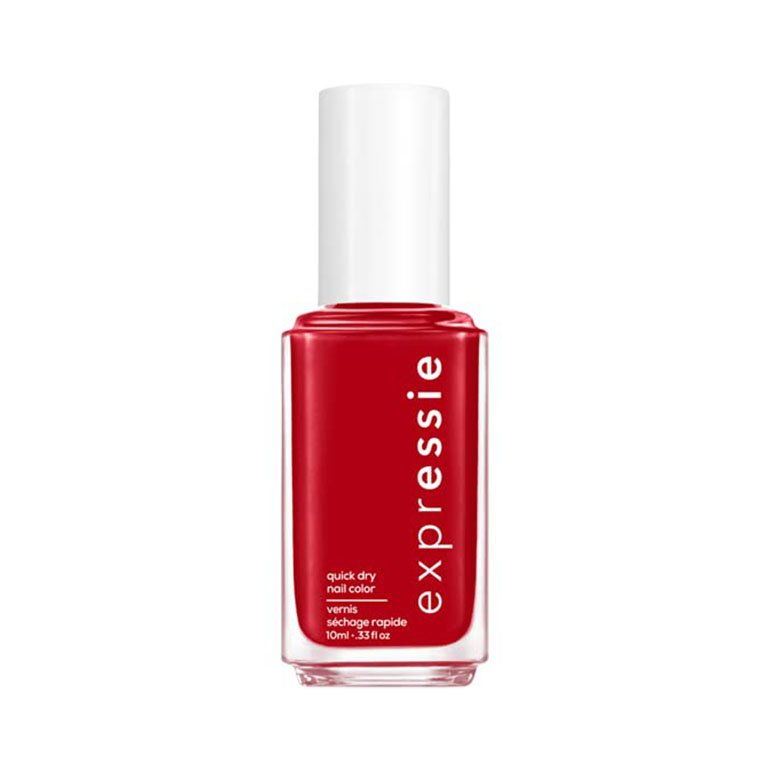 Forever Yummy is a subdued berry shade with cool undertones. It's the perfect happy medium if you can't decide between a deeper shade or a bold, true red.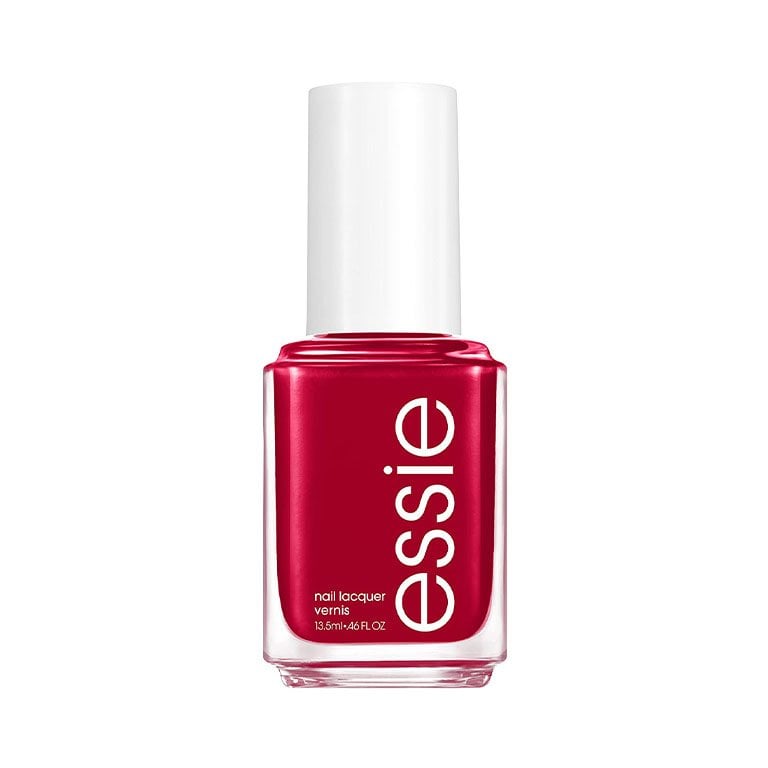 The Best Red Nail Polish for Medium and Olive Skin Tones
If you have medium or olive skin, Remark recommends choosing a red that leans more orange than blue, like Essie Expressie Send a Message. This fiery orangey-red brings out the warmth in your skin and gives it a sunny glow.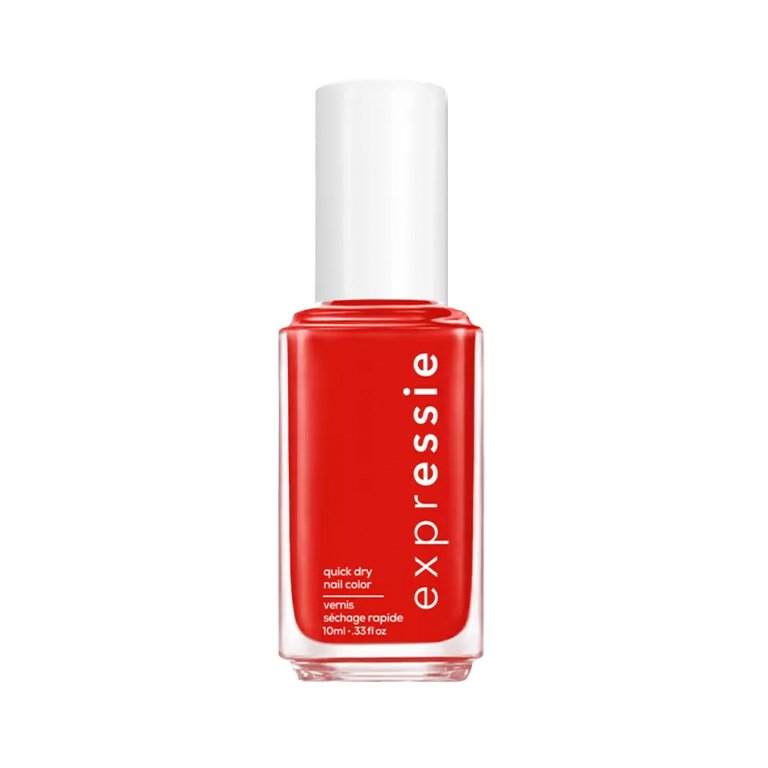 If you have olive skin, "warm coral reds work by offsetting any green hues in the skin," says Remark. Handmade With Love is a vibrant, spring-y coral with a classic cream finish.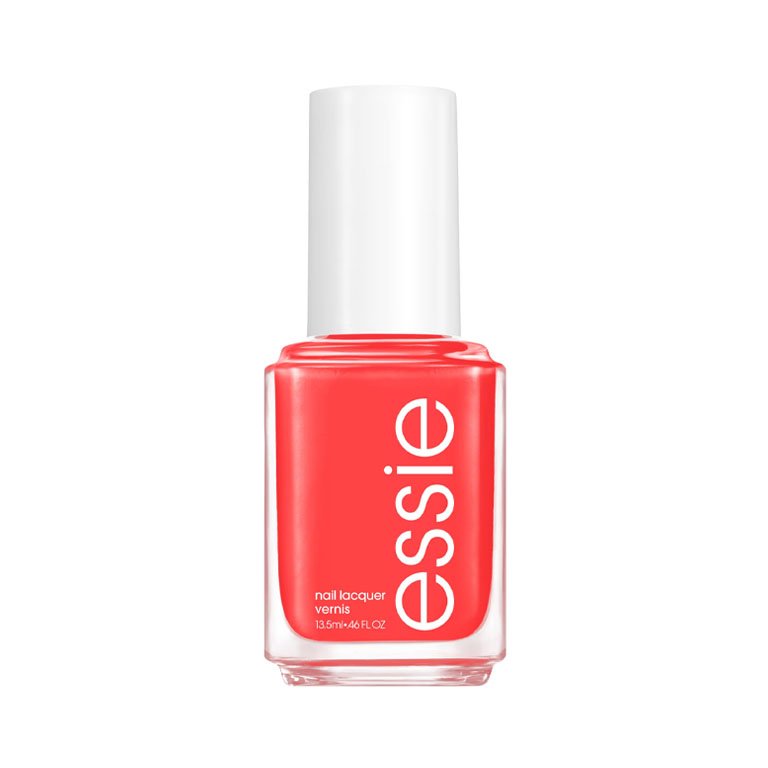 If your skin has yellow undertones, bring out your complexion's golden hues with a yellow-tinged red, like Bolt and Be Bold.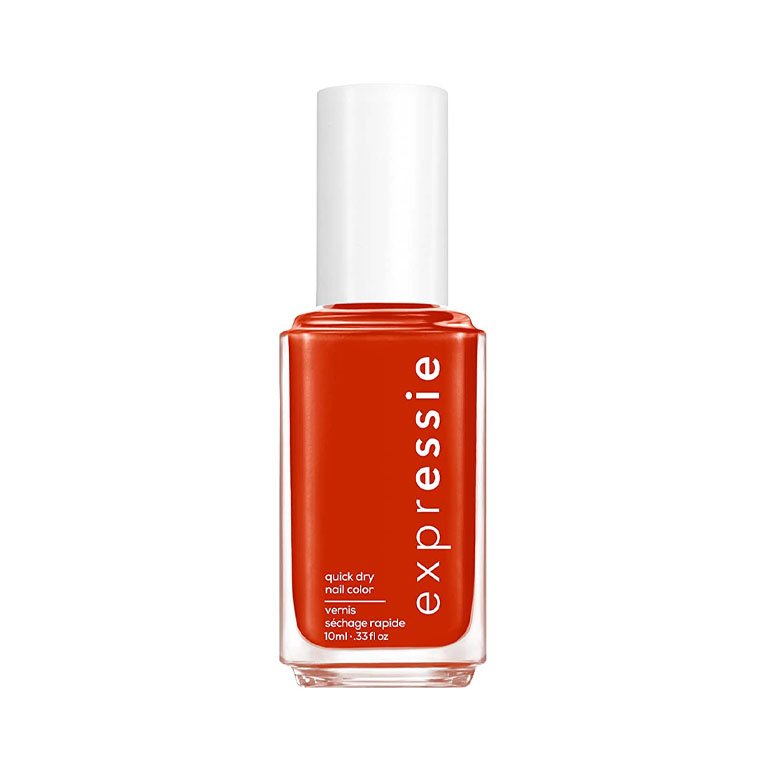 The Best Red Nail Polish for Dark Skin Tones
"Rich wine reds look decadent on deep, dark skin," says Remark. Try Essie Berry Naughty, a deep burgundy with warm brown tones.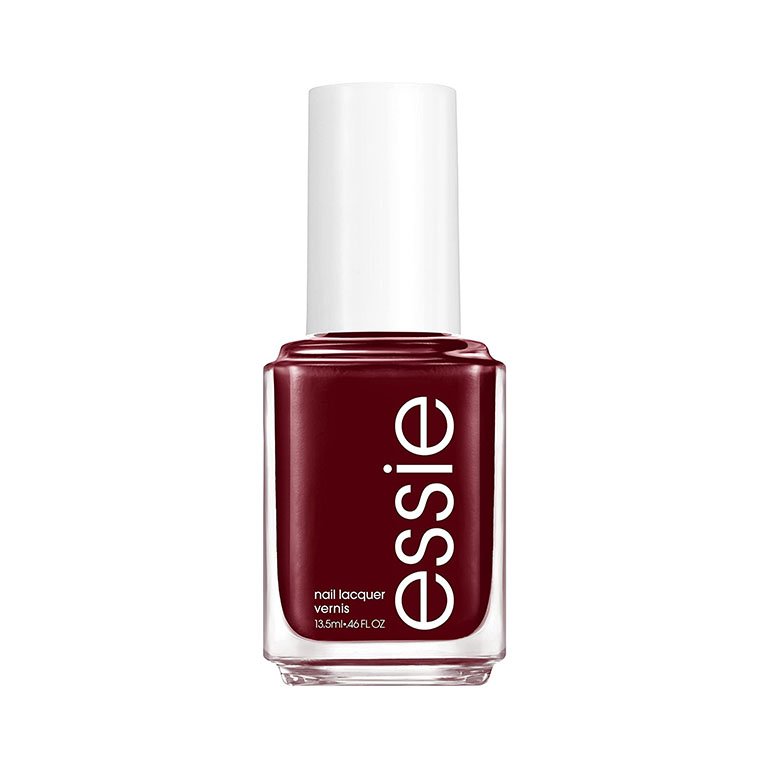 Remark also loves "red with a hint of purple" on darker skin tones. This reddish-purple hue is an elegant, sophisticated choice.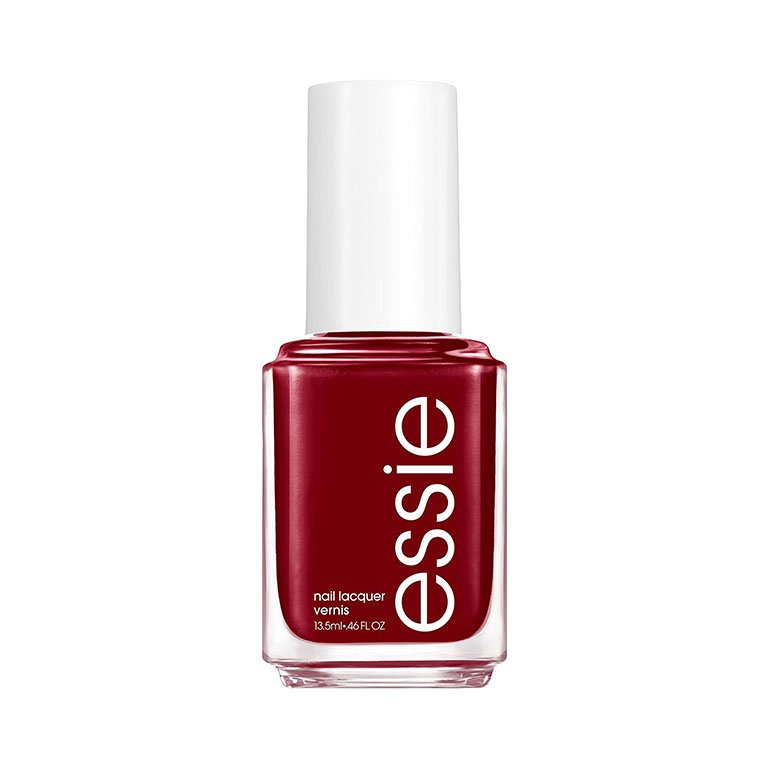 A shimmering metallic red polish is mesmerizing on your skin tone. This deep red polish is flecked with pearl for a multidimensional finish.
Read more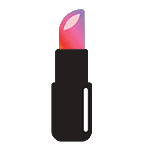 Back to top