Beauty Debate: Dip Powder vs. Gel Polish Nails — Which Do You Swear By?
February 17, 2022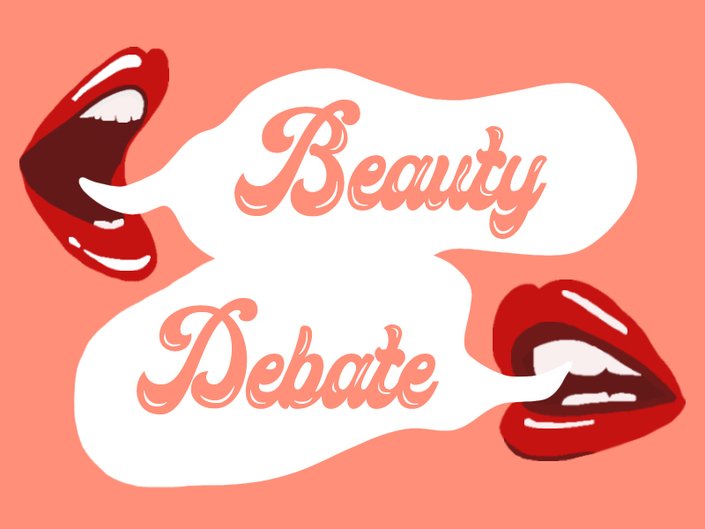 The world of nails is full of innovation, and manicure enthusiasts are always searching for the best salon-grade manicure. Of course, acrylics are a salon classic, but gel nails — which use a UV or LED light to cure and lock a gel-based polish onto your nails — are just as popular. In fact, people love gel manicures so much here are even spin-off options perfect for at-home manis like the Essie Gel Couture Nail Polish Pattern Play Collection, which don't require a UV lamp.
Dip powder nails (also commonly referred to as SNS nails), a nail technique that involves dipping the nail into a colored powder and then using a clear sealant on top, is another popular option gaining traction at salons. With these two types of manicures reigning supreme, which is truly the best? Below, two editors make a case for why their preferred mani should hold the title of best mani of them all.
The Case for Dip Powder Nails
"I rarely go to a salon to have my hair done, and have mastered a few go-to makeup looks so I don't need to book time with a makeup artist. But every month I schedule a dip powder manicure like clockwork because it's just that good. Those other beauty services last for a day, maybe two if you've gotten a secure hairstyle and slept super still, but my dip powder nails can sometimes last up to six weeks without a chip or a crack in sight while living my life carefree. I've tried acrylics — they hurt and just weren't for me. Gel nails were my go-to throughout college, but I noticed that because the gel consistency wasn't thick like acrylics, my nails would bend easily and cracks would happen in the polish and sometimes even my actual nails. Basically, another painful situation.
Then I discovered dip powder, which has a thickness similar to acrylics so my nails are durable. For $45, without any of the bells or whistles, I'm set for the next few weeks. The only con? If you don't go to a nail tech skilled in smoothing out the powder, your mani can look bulky. I've only experienced this once or twice, when my usual nail tech wasn't available to take me. To close my argument, I'm currently typing this wearing a set I got done just before Christmas. It's mid-February. I don't recommend this, but an unexpected trip has left me with limited access to nail salons. And while my nails are insanely grown out, they're strong AF." — Jazmine A. Ortiz, Senior Editor
The Case for Gel Polish Nails
"For years, I was a basic manicure gal. Like skincare, healthy eating and hair care, the health of my nails is very important to me. My nails are long and strong, and I'd like to keep them this way forever. I was afraid to try gel for that reason, but after growing frustrated with chipped nails — sometimes as soon as the day after my appointment — I decided to give gel nails a try, and I never looked back. I tried dip powder once, but again, nail health. The damage my nails suffered after removing the manicure wasn't worth me giving it another try. Sure, I could have gone to a different salon, but I was too traumatized.
Another reason I wasn't a fan of the dip powder manicure is because of my obsession with nail art. Maybe I'm not aware that this can be done using dip, but I have yet to see it. I recently discovered hard gel, which is when a manicurist uses a thicker base. There's no splitting or chipping, and the removal is just as smooth as removing regular gel, so there's no damage either. Another benefit to using hard gel is that you can add extensions, so if one of my nails breaks, I can allow it to grow out without cutting the rest of my nails down (a win!). Being able to have perfectly manicured nails that last for three weeks at a time (sometimes four depending on the nail art chosen) is the reason why gel manicures are my go-to." — DaMonica Boone, Web Producer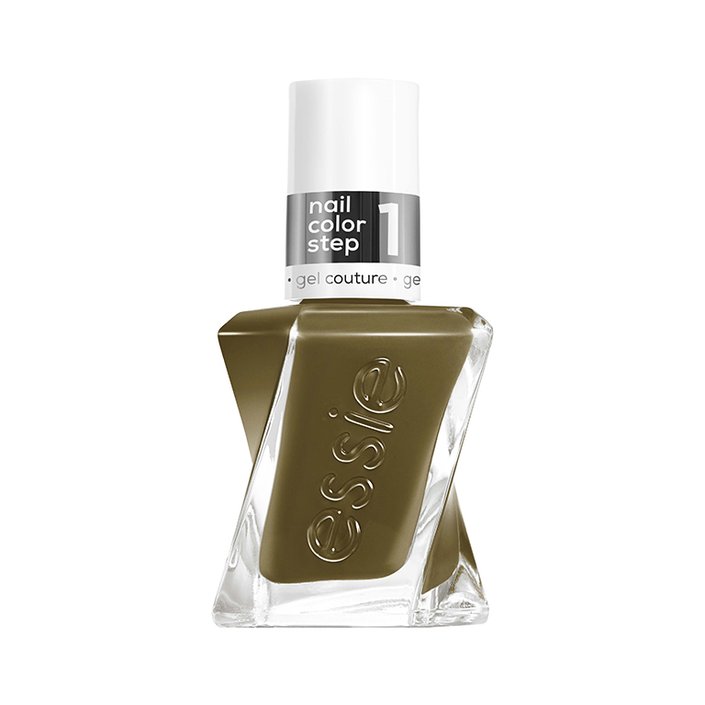 Read more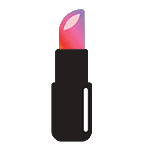 Back to top