Stock Up on Fall Nail Polishes With CVS's Essie Loyalty Program
September 21, 2020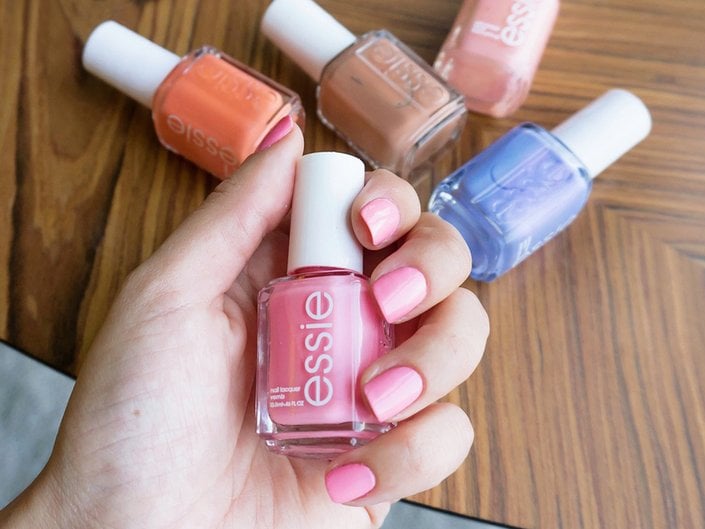 If you love Essie, you should be rewarded for having great taste in nail polish. Essie and CVS have teamed up on an exclusive loyalty program in which after purchasing four Essie polishes from the retailer over a 12-month period, you'll bet gifted a fifth bottle of your choice (up to an $11.50 value).
While getting free makeup rocks, the deal is also great because with five nail polish shades, you can create your very own rainbow gradient mani. This trending look involves painting the nail on each finger a different shade. You can choose complementary hues, contrasting tones or different variations of the same color — the options are endless.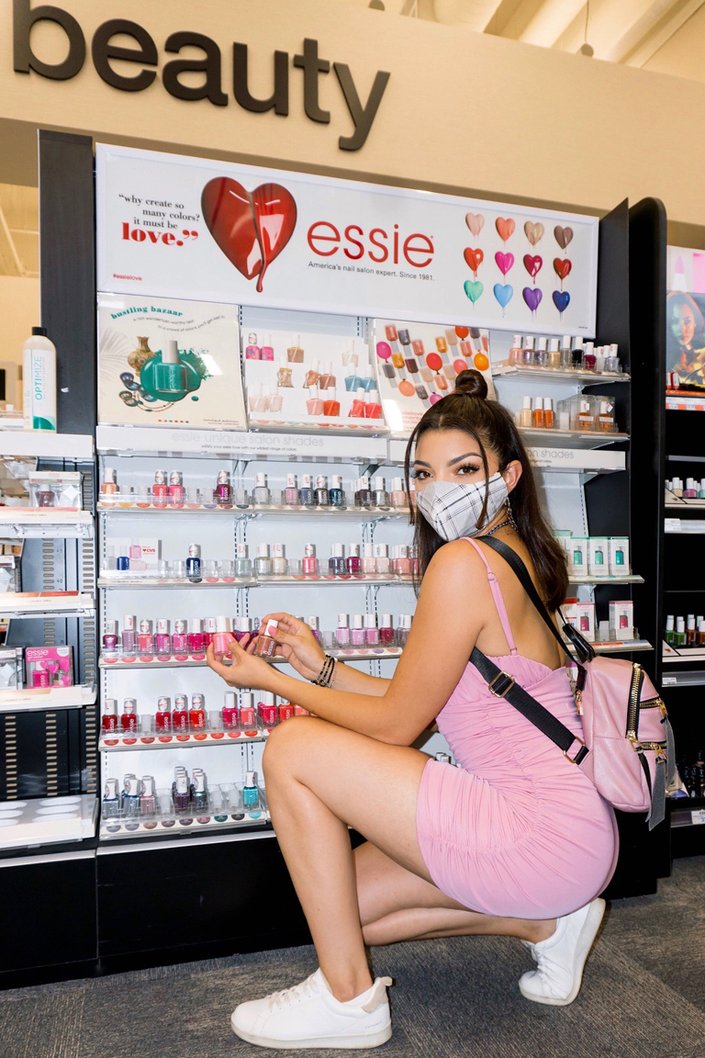 Need some inspiration? Beauty influencer Camila Bravo shared her most recent Essie haul from CVS on Instagram. Bravo chose a soft color palette that included a periwinkle blue, a fall orange, a coral, a light brown and the bubblegum pink shade, Need a Vacation. While she chose to create a solid look with the pink for her first post-haul mani, her choices perfectly lend themselves to a multi-colored nail look, too.
To get in on the CVS-exclusive, all-access loyalty program, no sign up is required. CVS keeps track of your Essie purchases (you can see where you're at by visiting CVS.com/extracare or checking the CVS app). All you need to do is shop Essie in-store and get painting.
Photos: Courtesy of Camila Bravo
Read more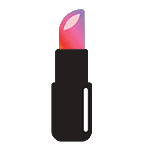 Back to top