The Bold Polishes Our Editors Can't Stop Wearing From Essie's Fall 2021 Collection
October 20, 2021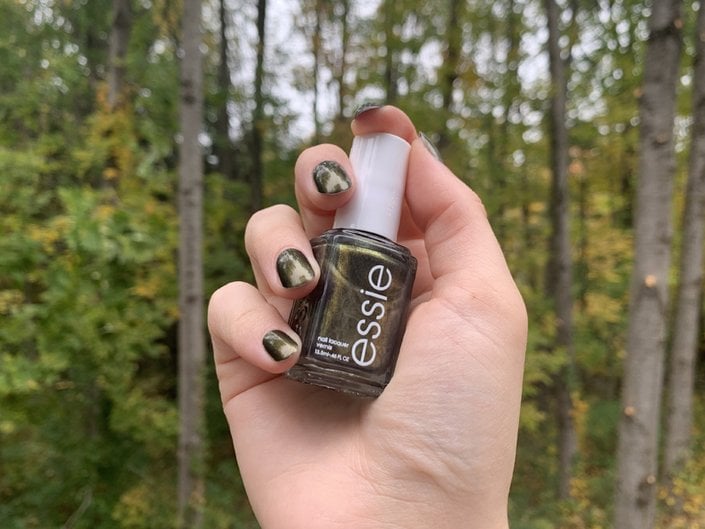 While you may think that bright,
vibrant hues
are reserved for summer,
neutral shades
aren't the only option to choose from once the leaves start to change. The
Essie Fall 2021
collection proves that you can sport bold, super-saturated colors long into fall. Here, two editors are sharing their
favorite polishes
from the seasonal line.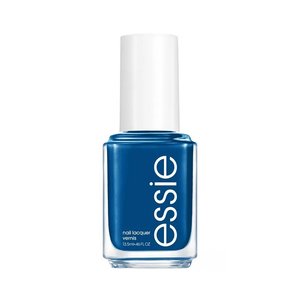 1 / 5
Feelin' Amped
When thinking about a fall color palette, blue might not be top of mind. However, royal blues like Feelin' Amped blend beautifully with rich fall hues like gold, burgundy, spice and sage. This electric blue polish with yellow undertones is my absolute favorite from the collection for it's saturated color payoff and ability to make my manicure quite literally pop. — Caitlyn, Assistant Editor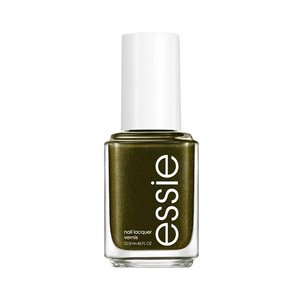 2 / 5
High Voltage Vinyl
After years of swearing off metallic nail polish, I'm back on the bandwagon. This gorgeous, rich green shade with a blackened base and chartreuse pearl finish is stunning on the nails. In some lights, it appears quite dark, but in direct sunlight, the intensity of the shimmer really shines. Everything about this shade screams fall and I'll be sporting it over and over again this season. — Alyssa, Assistant Editor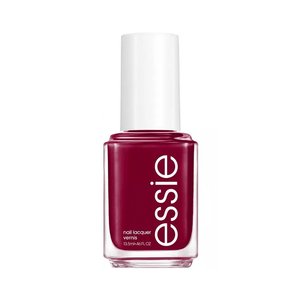 3 / 5
Off the Record
Maybe it stems from my love for Essie's Wicked, but there's something about a burgundy nail polish that just screams fall. This creamy, red wine-colored polish is no different and captures the aura of the autumn season perfectly. — Caitlyn, Assistant Editor
4 / 5
In keeping with the metallic theme, this mid-tone plum shade is infused with gold shimmer which adds a really eye-catching element to it. While I don't often love the combination of gold and purple, it somehow comes together beautifully in this polish, making it my go-to lately when I'm in the mood for purple nails. — Alyssa, Assistant Editor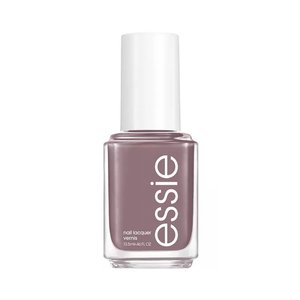 5 / 5
Sound Check You Out
Sound Check You Out is a muted light purple polish with gray and lavender undertones, pairing well with brown, white and black autumn clothing pieces. Not only will I be reaching for this neutral shade over and over again this fall, but I'll be adding it to my rotation long after the fall season's over. — Caitlyn, Assistant Editor
Photo Credit: Alyssa Kaplan
Read more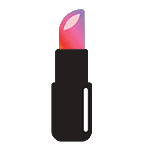 Back to top