How to Make Your At-Home Manicure Last Longer
June 03, 2021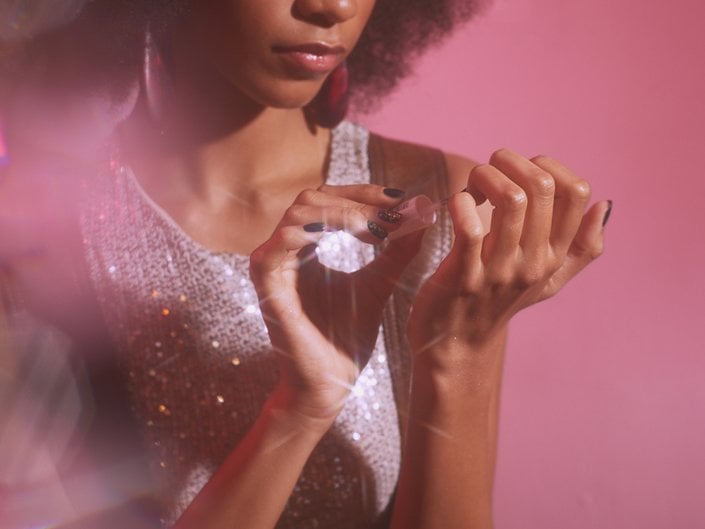 If you're like us, you've spent more time than you'd like to admit painting and repainting your nails due to chips. We love DIY manicures, but there's nothing more frustrating than working hard on a nail art design for it to last no longer than a day. To maximize the life of your at-home mani, follow our list of foolproof tips.
Keep Them Short
Typically, the first signs of chipping happen on the tips of the nails. So, the shorter you keep your nails, the less likely they are to snag on something and chip right away, extending the life of your manicure.
Use a Base Coat
We'll let you in on a little secret: The key to a long-lasting manicure is all in the preparation. We love using Essie Here to Stay Base Coat to get our nails ready for color (and design). The color-adhesive technology helps polish go on smoother and ensures your manicure stays put.
Use Two Coats of Polish
When painting your nails with polish, it's best practice to use two coats of polish. For a salon-like mani, try to use the least amount of strokes as possible to cover your nails — any more than that tends to result in streaks or clumps.
Use a Top Coat
Once you've applied polish and let it dry, we recommend capping things off with a top coat like the Essie Speed Setter Ultra Fast Dry Top Coat. Not only does a top coat lock in shine, but it also acts as a hard shell to keep the polish underneath from chipping and staining.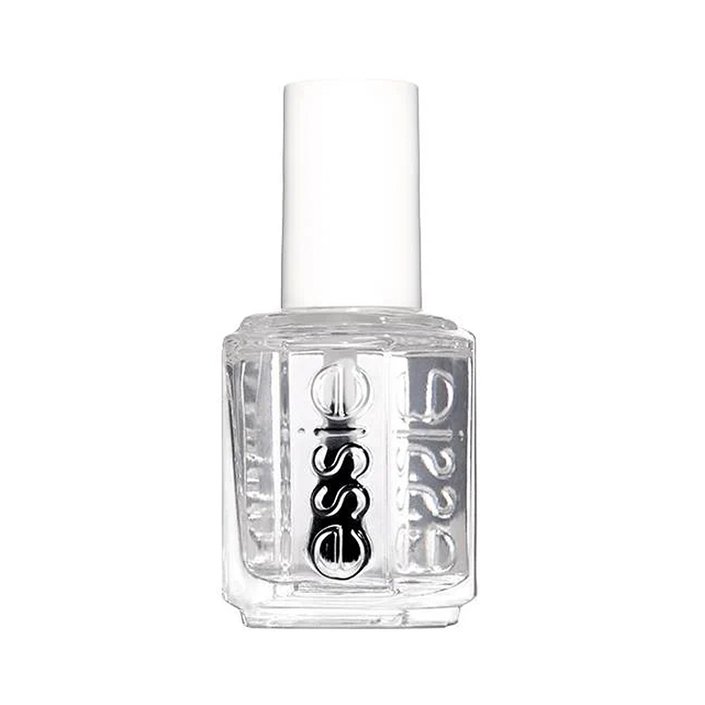 Reapply the Top Coat
Don't set it and forget it. Apply your top coat every two to three days for a perfectly preserved manicure that's also glossy as hell.
Take Care of Chips
Are you guilty of spotting a chip (*sigh*) and then ignoring it? Us, too. Believe it or not, filling in chips right away restores the look of the manicure while also extending its longevity. Fixing the chip re-seals any cracks in the smooth surface, preventing it from getting worse on its own. Also, if you let the chip sit, you'll feel more inclined to pick at it.
Protect Your Hands
Protect your hands from heavy-duty cleaning, if you can. If there's no avoiding it, opt to wear a pair of rubber gloves.
Read more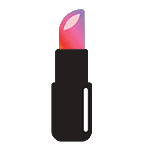 Back to top