How to Paint Your Nails With Your Non-Dominant Hand
January 11, 2021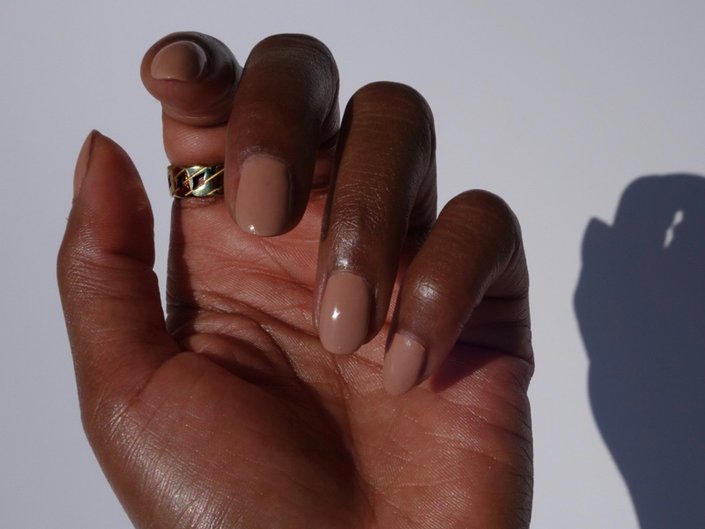 I've learned many beauty skills over the years, but my unsteady hands have prevented me from mastering some simple techniques. It's the very reason why my

eyeliner wings

are always cousins, never twins, that

lining my lips

always takes a couple of tries and why I can never achieve a

streak-free DIY manicure

on both hands. But after speaking with celebrity nail artist Elle, I learned some of her best tips for painting your nails with your non-dominant hand. Keep reading for five easy tips that will help you (and me!) achieve a beautiful

DIY manicure

every time.
TIP 1: Take Your Time Between Coats
"Polishing your nails with your non-dominant hand can be tricky," says Elle. When applying color, take your time in between coats to avoid any smudging. She recommends resting your non-dominant hand on something so it's stable while painting and laying your dominant hand flat for a more secure application.
TIP 2: Don't Underestimate the Power of Lighting
"Great lighting helps you see what your hand might miss normally," says Elle. Avoid mistakes and streaks by ensuring you're in a room with good lighting while painting.
TIP 3: Paint Your Non-Dominant Hand First
While it might seem natural to paint your nails using your dominant hand first, doing so means you'll have to use your non-dominant hand with wet nail polish later, which can lead to all sorts of mistakes, smudges and streaks.
TIP 4: Don't Skip a Base Coat
"Streaking happens when polish is poorly applied or you're using a poor formula," says Elle. "To avoid this, always start with clean, dry nails and do not skip a base coat!" We recommend the
Essie Here to Stay Base Coat
, which applies smoothly and helps your color last longer.
TIP 5: Try the Three-Strokes Method
When doing a DIY manicure, Elle recommends using the three-stroke method for an easy, smooth application. "Try applying one stroke down the middle, then one stroke on the left side and one on the right," she says. This will help ensure that the color is applied evenly and reduce the chances for streaking to occur.
Read more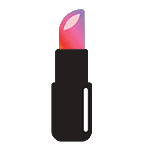 Back to top