9 Trending Nail Colors You Need to Try This Fall
September 16, 2021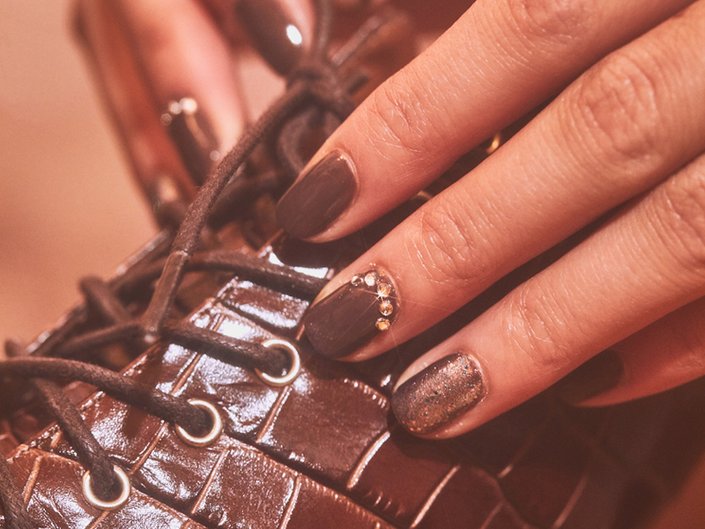 The arrival of each new season brings new trending colors and an opportunity to change up the color palette of your clothes, makeup, accessories and more. Perhaps one of the easiest ways to embrace trending shades is by opting for nail colors in the season's hottest hues. Here, we're sharing this fall's must-try mani shades and our nail polish picks to go along with them.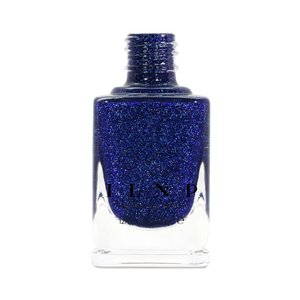 1 / 9
Indigo Blue
You can't go wrong with a deep, classic blue in the fall. It's the perfect transitional shade because while it's vivid and bold, it's also deep and full of depth. ILNP Boutique Cosmetics in Set Sail is a vibrant indigo shade with micro-holographic flakes throughout to add a gorgeous reflect.
2 / 9
Magenta
While hot pink and purple shades are often reserved for spring and summer, magenta has been taking over the fall fashion shows. The Essie Expressie Quick-Dry Nail Polish in Don't Glitch, Get Better is a bright magenta shade with a metallic finish. The classic cream nail polish finish has been ultra-popular in recent years, but metallics are making a major comeback.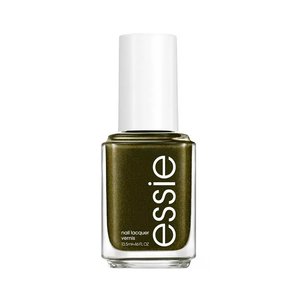 3 / 9
Olive Green
Olive green 一 a slightly warmer iteration of army green 一 is another popular shade this season. Opt for two trends in one by going for an olive green shade with a deep, metallic finish. Essie High Voltage Vinyl has a dark base topped with striking olive and gold shimmer which gives it a grungy twist.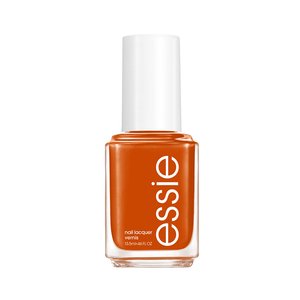 4 / 9
Red Clay
Earth tones often take center stage during the fall season, and this year is no different. Red clay 一 similar in color to dark amber and cinnamon 一 is a warm, mid-tone, burnt orange shade that pairs beautifully with neutral wardrobes and gold jewelry. Try it out with Essie's Let It Slide.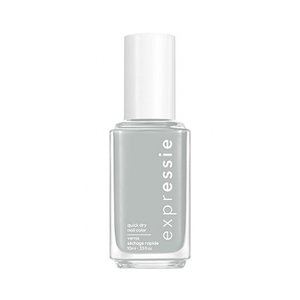 5 / 9
Muted Grey
Pantone deemed muted grey as a 2021 color of the year to represent strength during difficult times. This mid-tone color has remained on-trend in fashion all year, and it's an easy neutral color to pull off on your nails, too. Give it a go with the Essie Expressie Quick-Dry Nail Polish in In The Modem.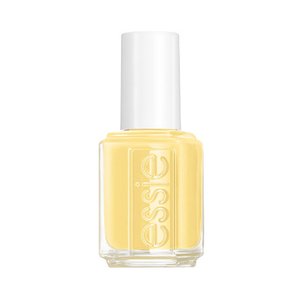 6 / 9
Sunny Yellow
The second color of the year named by Pantone, this illuminating, happy yellow shade is set to maintain its popularity throughout the fall season. It's meant to represent hope and positivity, and who doesn't want to sport those messages on their nails? Swipe on Essie All Fun & Games for a boost of sunshine on your nails.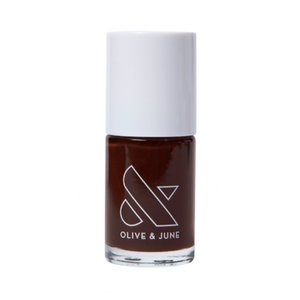 7 / 9
Chocolate Brown
If you're a lover of cozy vibes and hot chocolate in the fall, Olive & June's CN was made for you. The rich chocolate, brownie shade is ultra dark without appearing black. The warm cocoa hues really shine in this polish.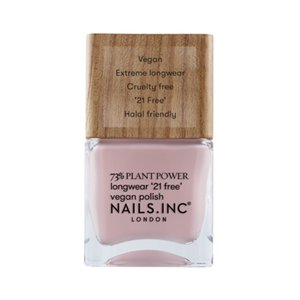 8 / 9
Pale Rose
No matter the season, a classic pale pink polish is always in style. The NAILS.INC Plant Power Vegan Nail Polish in Mani Meditation has slightly cool undertones that make it the perfect autumnal pink. Pale rose has been seen all over the fall 2021 runway shows 一 so despite how light this shade is, it's totally appropriate for the season.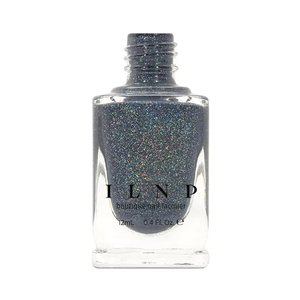 9 / 9
Dusty Blue
Another trending color this season is dusty blue, which is a cross between denim blue and mid-tone grey. To make muted shades like this one pop against your skin tone, opt for a polish with a light-catching finish. ILNP Boutique Cosmetics' Industrial Park is a dusty blue formulated with their beloved holographic shimmer to give the polish a boost.
Read more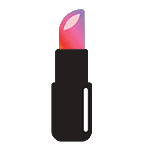 Back to top