7 Makeup Tricks That Make You Look Younger
February 02, 2018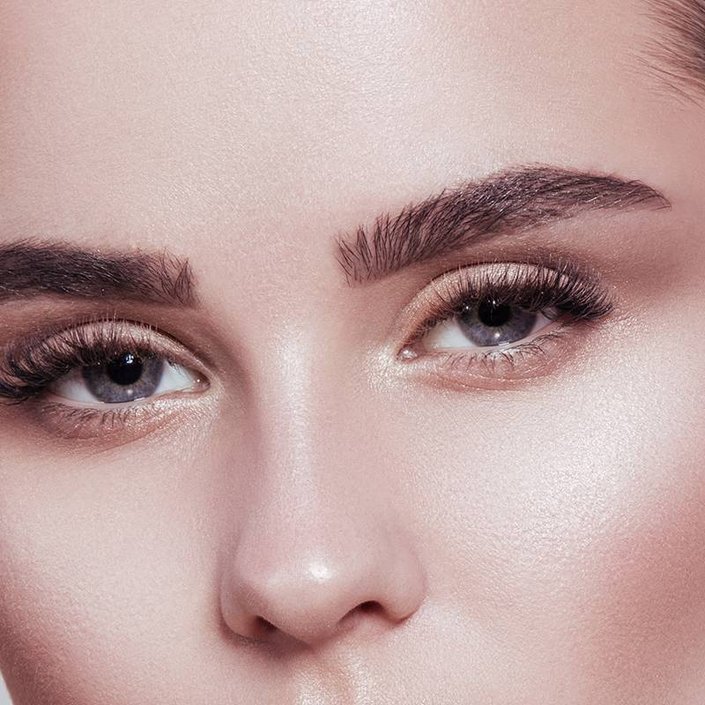 We know you've got nothing to hide and plenty to accentuate, so if you're looking for a few tips to help you #slay at every stage of life — read on. We've outlined seven quick and easy makeup tricks to help you look your absolute best at any age.
The fuller your eyebrows, the better.
The right eyebrow tools can go a long way. The idea is to achieve a look that's well groomed, without delving into razor thin territory with the "disappearing tails" effect — which can make your eyes appear droopy and tired. Some concealer and brow powders can help you achieve the look of fuller, shaped brows. A fan favorite to achieve your best brow look is the IT Cosmetics Heavenly Luxe Brow Power Universal Brow Transformer Brush #21 paired with the IT Brow Power Powder.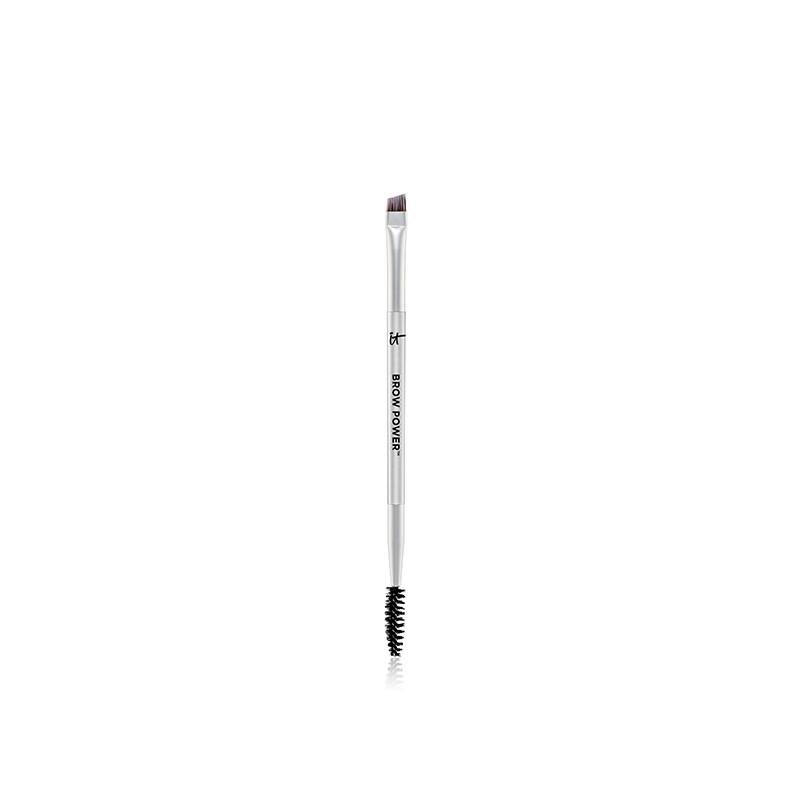 Go easy on the face powder.
Going heavy on the face powder can actually highlightyour wrinkles instead of concealing them. Instead, opt for a lightweight, liquid based foundation like Giorgio Armani Luminous Silk Foundation for a fresher, healthy looking complexion.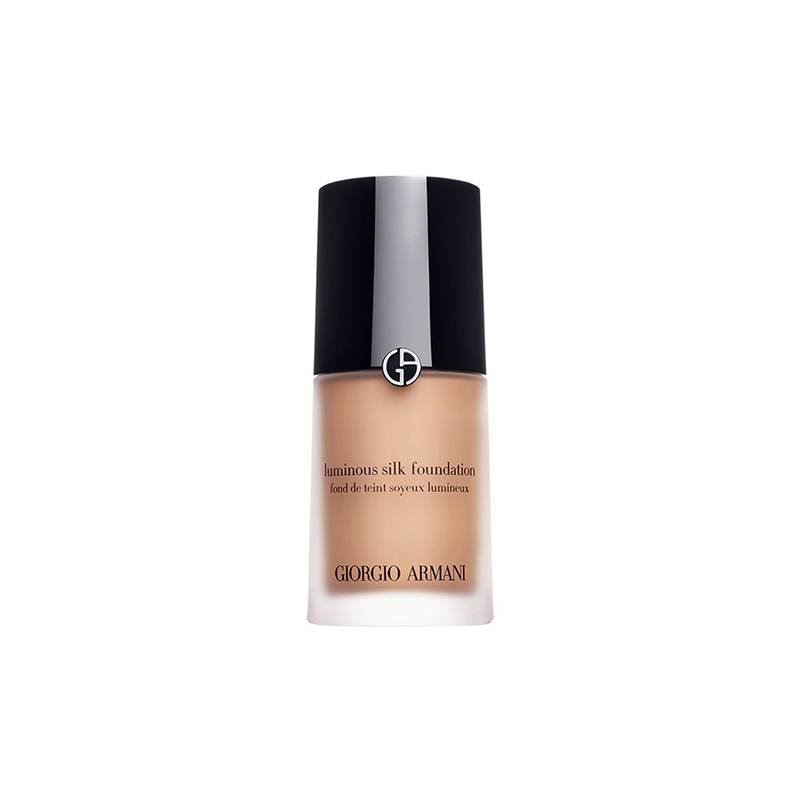 Highlight the inner corners of your eyes.
Highlighter is a great tool for calling attention away from pesky fine lines around your eyes. Apply the inner corners of your eyes and your brow bone to call attention away from the outer corners. We're loving the YSL Touche Eclat Highlighter for easy application and on-the-go use (AKA, keeping in your purse for makeup emergencies).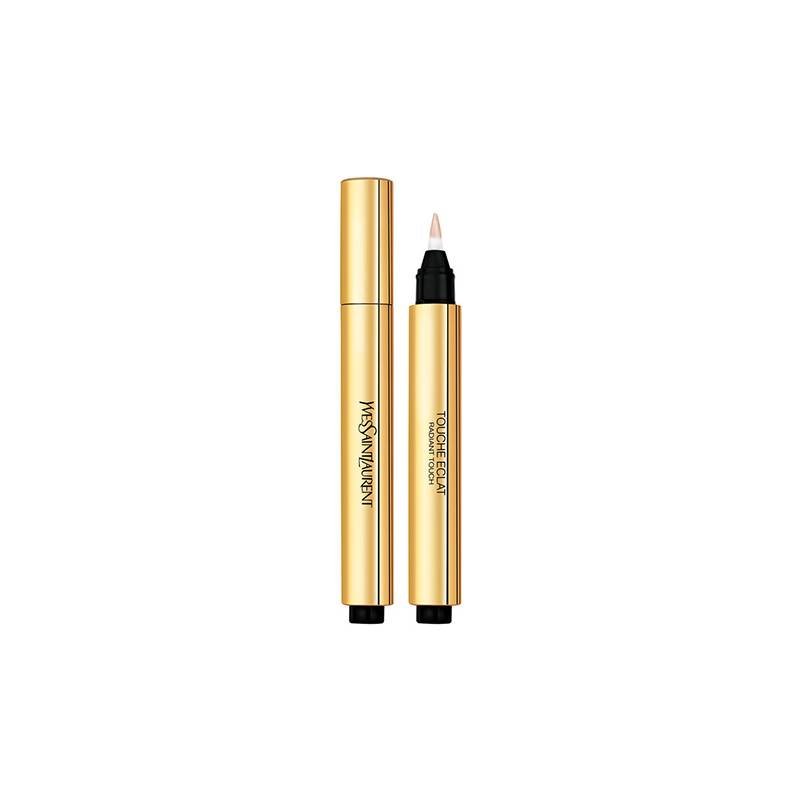 Use the right amount of concealer.
A little concealer can work wonders, but the danger in overdoing it is that you can actually call attention to the blemishes and lines you're trying to cover. Be sure to apply only a light layer of concealer and blend well, especially around under eye circles. Urban Decay Naked Skin Weightless Complete Coverage Concealer is a full-coverage product that's loved by beauty junkies for its long-lasting wear and the fact that it's super easy to blend. For a comprehensive guide to covering dark circles and blending, check out our concealer guide.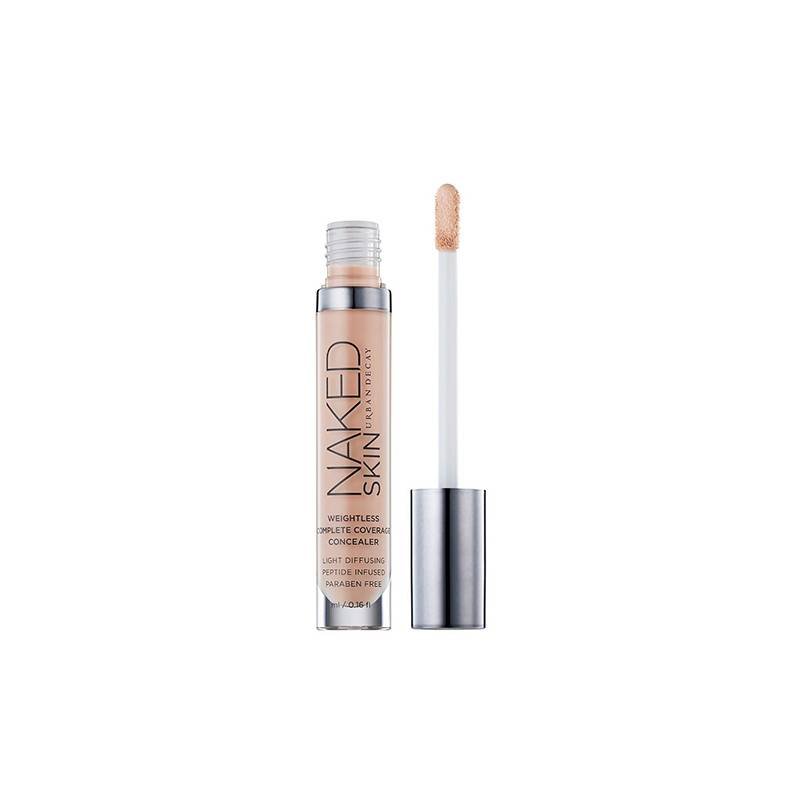 Don't rule out lip gloss.
Far from a simple relic of your teenage years, a touch of soft peach or pink gloss can give your lips a plump, youthful and full look that can complement a sophisticated aesthetic. And don't panic: Just because it's lip gloss doesn't mean it's going to stick to your hair on a windy day. If you don't believe us, put

these lip glosses

to the test. Or try the

Lancôme Juicy Shaker

, which is a lip oil for color, hydration and shine.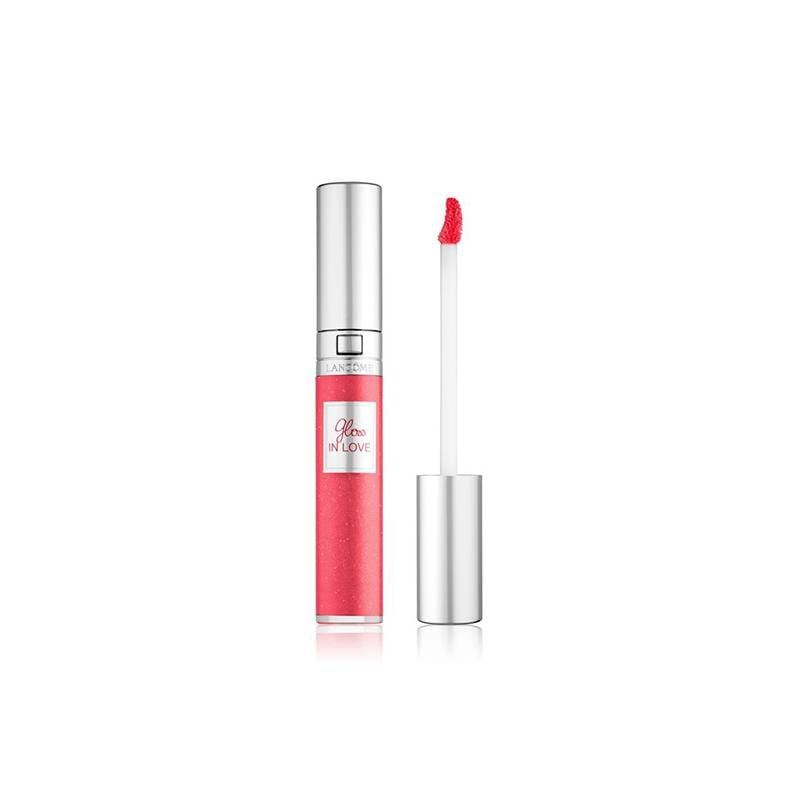 Protect your neck.
The skin around your neck is especially sensitive, which means it's the place most likely to carry the mark of time. A touch of foundation can help cover any pigmentation or dark spots and bronzer can lend a little warmth. And don't forget to load up on the SPF. For a great day-to-day product that will give you the benefits of both foundation and sunscreen, try out IT Cosmetics Your Skin But Better CC+ Cream with SPF 50+.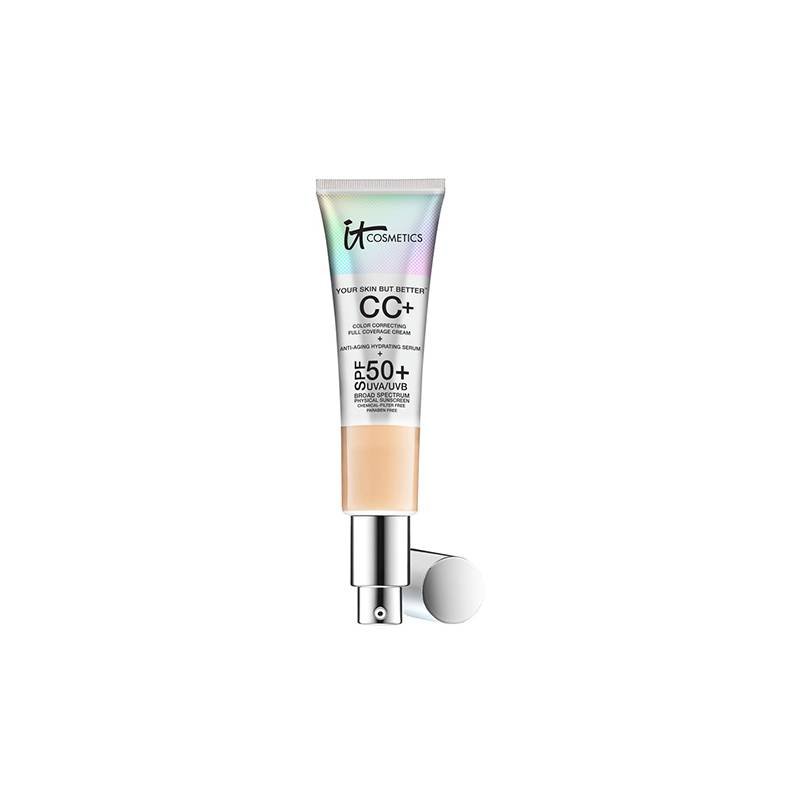 Use blush.
Seriously. The next time you apply blush, use an angled blush brush to lift the color upwards towards your temple. Not only does this prevent the drooping effect that happens when blush is placed too low, but it also helps to elongate your face and makes it appear slimmer. We recommend L'Oréal Paris True Match Super Blendable Blush for easy application and a natural-looking finish.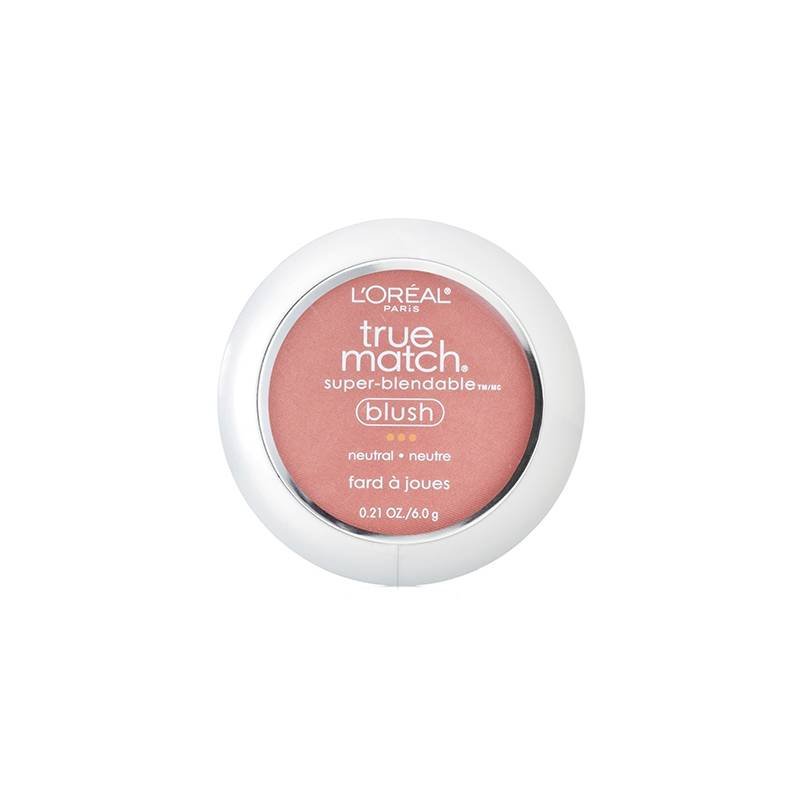 Hero Image via Shutterstock
Read more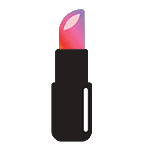 Back to top