5 Top-Rated Eyelash Curlers You Can Find on Amazon
April 03, 2020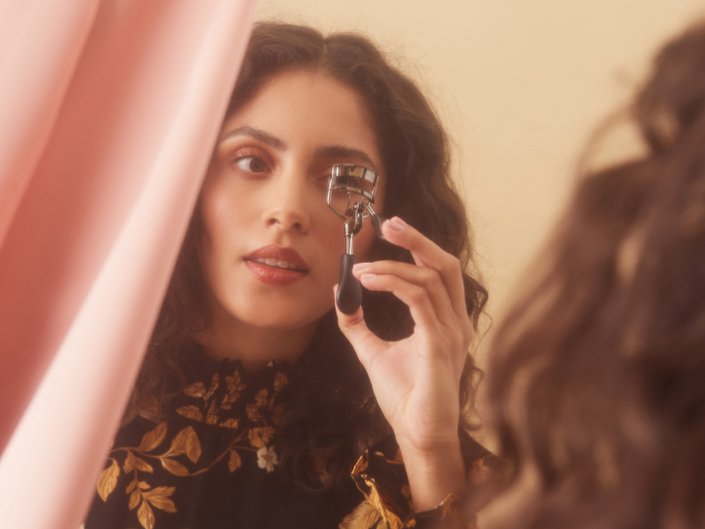 If you think all eyelash curlers are the same, you clearly haven't browsed through the category on Amazon. You'll find that there are, in fact, numerous types of eyelash curlers available. You've got your classic curlers, your high-tech heated curlers, your individual lash curlers and your travel-sized plastic curlers. So which do you choose? We scoured Amazon to help you narrow the playing field. Shop five of our favorite eyelash-boosting tools on Amazon below.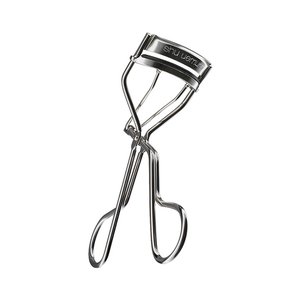 1 / 5
Can you call an eyelash curler iconic? If it's this one, yes, you definitely can. It's long been a staple in makeup artists' kits. It offers the perfect amount of pressure and control to create a next-level curl that lasts. You might not even have to wear mascara after using it.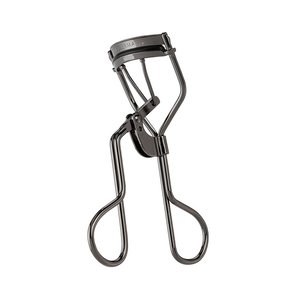 2 / 5
Tweezerman Pro Master Lash Curler
If you haven't had the best experience with eyelash curlers in the past, it might be because you haven't used one designed for your eye shape. This Tweezerman curler was created with a curve and wide opening that's ideal for almond-shaped and deep-set eyes. We love that it also comes with three replacement pads.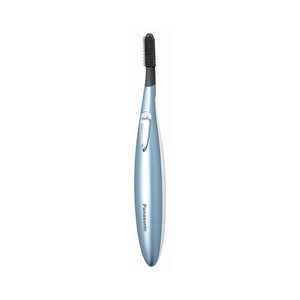 3 / 5
Panasonic Heated Eyelash Curler
If you want to up your lash game, you need a heated curler in your life. The tool uses just enough heat to quickly and effectively curl lashes without damaging them (when used correctly). It's perfect for those who hate the crimping and pinching that some traditional eyelash curlers can cause.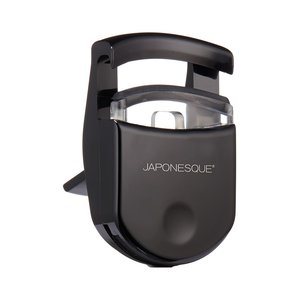 4 / 5
Japonesque Go Curl Eyelash Curler
Compact, plastic eyelash curlers are great for travel or days on the go. Amazon reviewers find this lightweight one more comfortable to use than metal curlers and like that it offers leverage while curling.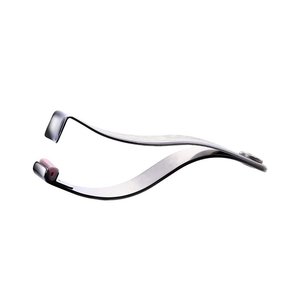 5 / 5
Preo Prima Shogyo Japanese Partial Eyelash Curler
If you've ever had difficulty getting to your inner and outer corner lashes with a regular curler, this tool can help. It's designed to be used on those hard-to-reach areas of your eyes and can even be used to enhance your bottom lashes.
Read more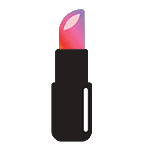 Back to top