Refresh Your Makeup in the Middle of the Day With These Face Mists
October 18, 2017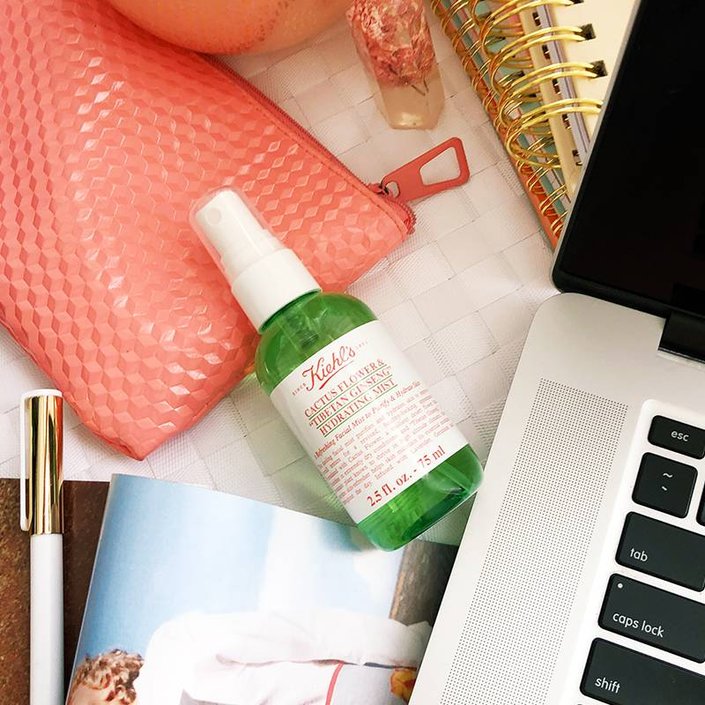 You know that four o'clock feeling? When you're ready to grab a cocktail? Well, you might want to grab a face mist instead. (While we support both choices, we thought we'd make it a little easier by suggesting a desk accessory that actually keeps you hydrated and refreshes your makeup.) Ahead, find the best makeup boosting facial mists to reach for throughout the day.
This cucumber and rosewater spray will give you the breath of fresh air you need when you're hitting the late afternoon slump. This organic toning face mist will cool you down and keep you super fresh-faced. Bonus: It's paraben free.
L'Oréal Infallible Pro-Spray + Set
If you're the type of gal who wears makeup everyday and wants to keep your foundation and shadow staying fresh and fade-free, this mist is for you. It also serves as a great makeup setting spray, so we recommend using it daily after you apply your makeup.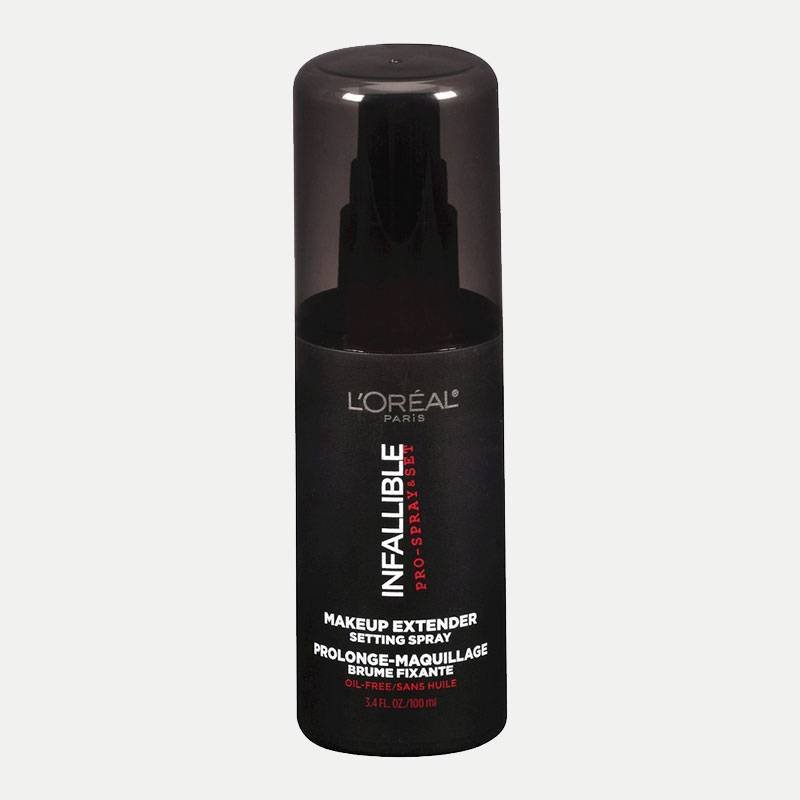 Cactus Flower + Tibetan Ginseng Hydrating Mist
This cactus and ginseng facial hydrating mist is a great midday refresher if you're feeling dull and exhausted. Plus, its pretty bottle compliments just about any desk setup.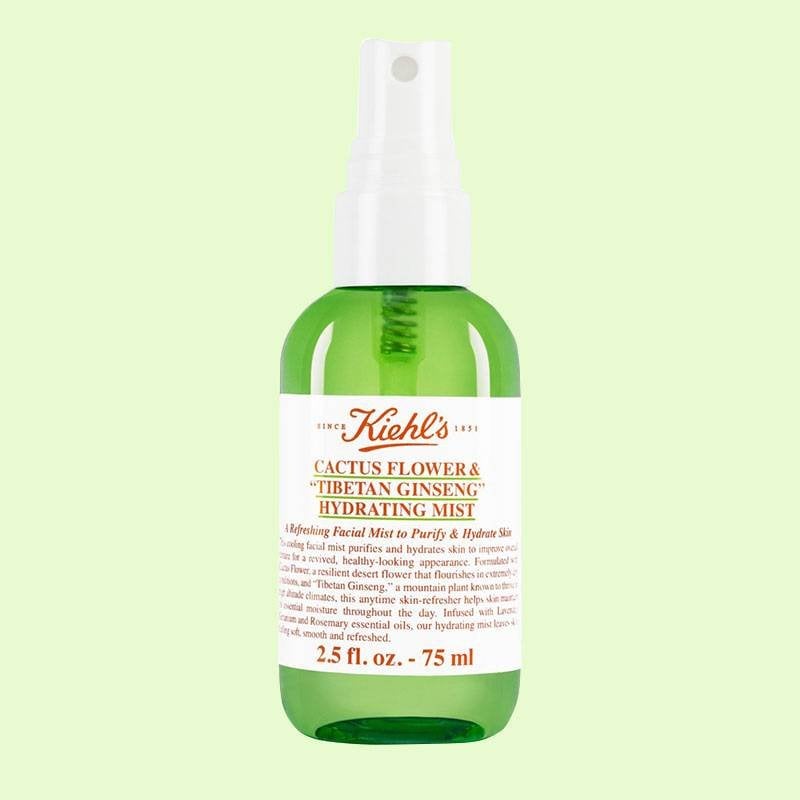 La Roche-Posay Thermal Spring Water
If you're looking for a mist that will give you a major wake up call, look no further than LRP's Thermal Spring Water. This mist is gentle and chock full of micro-droplets that work to make your skin feel more hydrated than ever.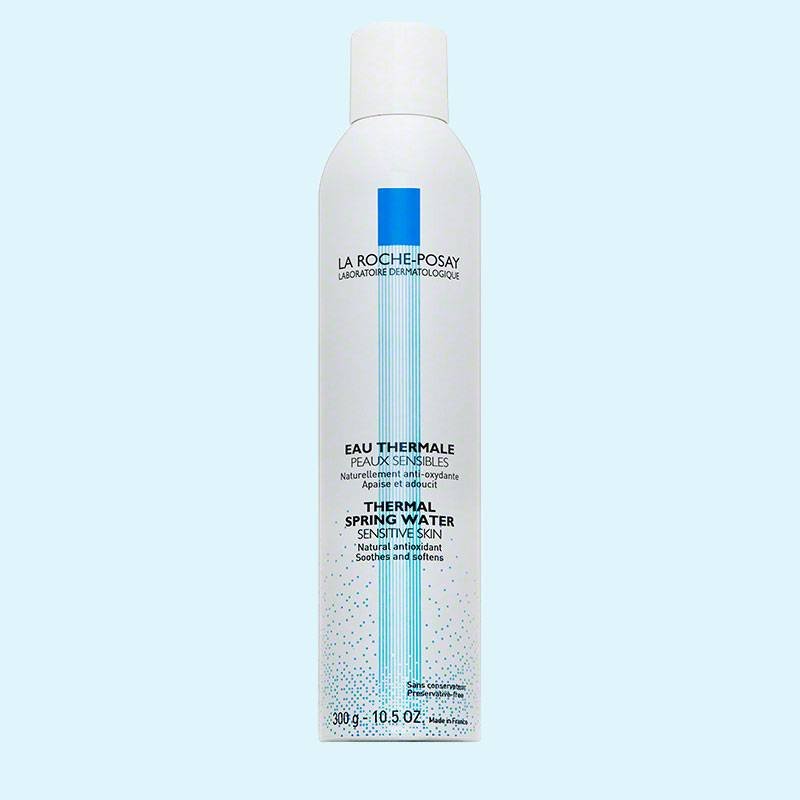 Jurlique Rosewater Balancing Mist
Perhaps the most zen of the bunch, this Jurlique balancing mist works to restore and soothe the skin. Even better, you and your desk will smell like roses after application —what more could you want?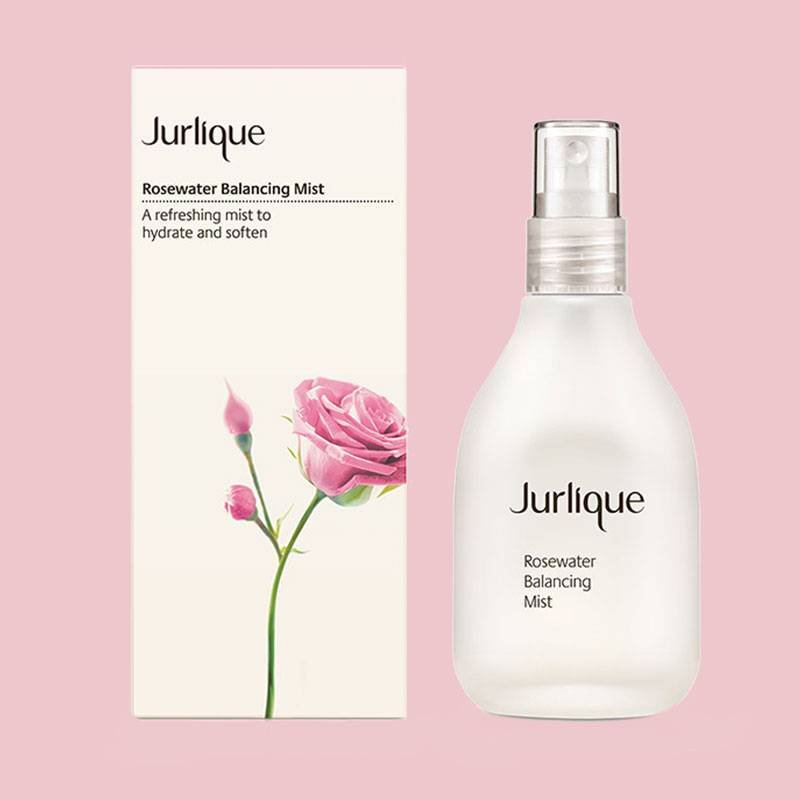 Read more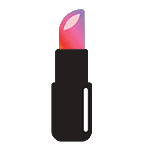 Back to top