7 Best Facial Mists To Set and Refresh Your Makeup
January 24, 2019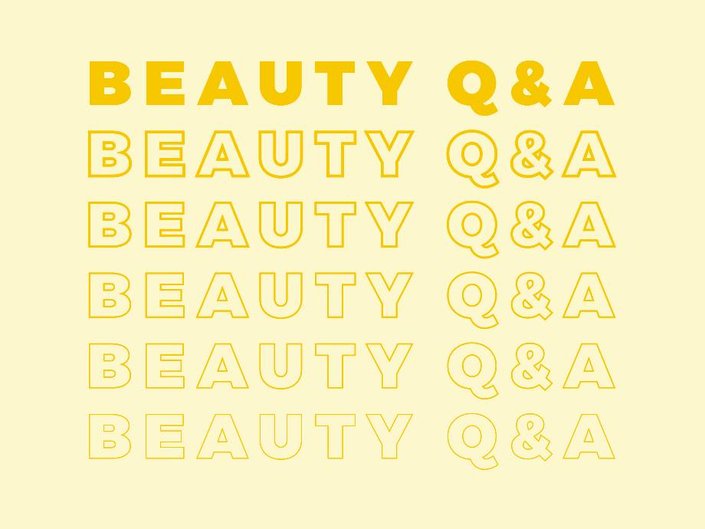 In case you're not using enough beauty products (insert eye-roll emoji here), here's another category to add to your routine: facial mists. They're the bridge between makeup and skincare, and one of our favorite ways to prep our base prior to makeup application. They're also great for refreshing your skin throughout the day, and to be honest, just plain fun. That's why we've rounded up our favorites ahead — from the rose water infused facial mist with hundreds of five-star reviews to the cult-favorite promising dewy skin with just a spritz.
Don't miss our picks, ahead: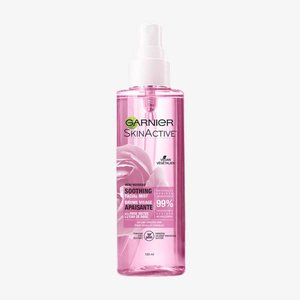 1 / 7
Garnier SkinActive Soothing Facial Mist With Rose Water
Formulated without parabens, dyes or silicones, Garnier Skinactive Facial Mist is one of those beauty products we keep stocked at all times. It offers light hydration and wears seamlessly under makeup, while also giving skin a glossy sheen. Apply as the last step of your skincare routine or throughout the day for a fresh, dewy feel — just don't blame us if you become absolutely obsessed.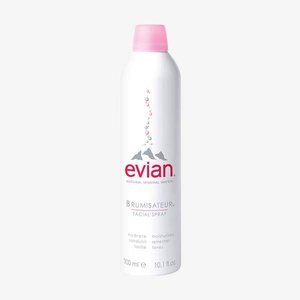 2 / 7
Evian Natural Mineral Water Facial Spray
While this natural mineral water spray doesn't offer much by way of skincare ingredients, it's undeniably chic and useful add to any gym or makeup bag. Due to its water-only contents, it's great for every skin type and doesn't run the risk of clogging your pores. It delivers micro-droplets of pure Evian water and is an easy way to refresh skin whenever it's feeling parched.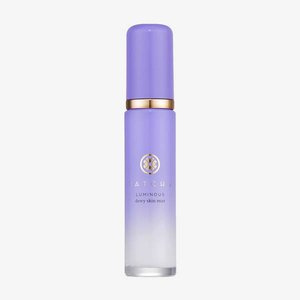 3 / 7
Tatcha Luminous Dewy Skin Mist
A misty moisturizer in a bottle, Tatcha Luminous Dewy Skin Mist is one of those mystical beauty products that everyone swears is the key to her glow. And while we don't know if that's entirely true, it's loaded with lots of good-for-you ingredients that suggest it might have a little something to do with it. It's infused with hadasei-3 anti-aging complex and hyaluronic acid to lend the skin moisture and dewiness and works well under and over makeup too. It's a pricier mist at $48 a bottle, so we recommend trying the mini (it's only $20) first.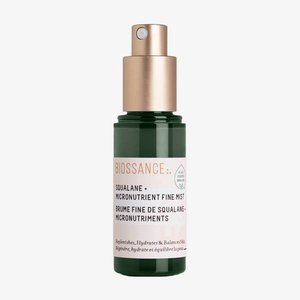 4 / 7
Biossance Squalane + Micronutrient Fine Mist
Squalane is the newest beauty ingredient on everyone's lips thanks to its hydrating abilities and its natural occurence in the body. When paired with other skin-nourishing ingredients like hyaluronic acid, the mist helps plump the appearance of fine lines, which can make them look less noticeable. Use to set or refresh your makeup throughout the day.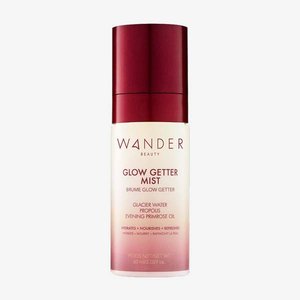 5 / 7
Wander Beauty Glow Getter Mist
This illuminating facial mist is a multi-use product that works as a primer, hydrating mist, setting spray and skin refresher. It contains Icelandic glacier water and minerals, which leaves skin looking hydrated and dewy.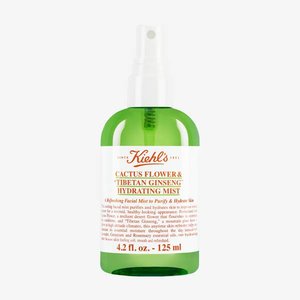 6 / 7
Kiehl's Cactus Flower & Tibetan Ginseng Hydrating Mist
Formulated with a unique blend of cactus flower for hydration and Tibetan ginseng for oxygen in the skin's cells, this mist is a great choice for anyone who wants quality ingredients and a product that refreshes and hydrates the skin. It smells great, too, thanks to a refreshing blend of lavender, rosemary and geranium essential oils.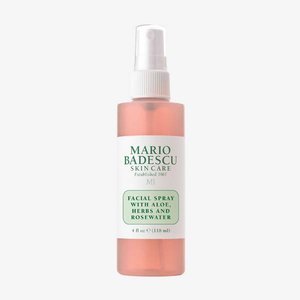 7 / 7
Mario Badescu Facial Spray With Aloe, Herbs and Rosewater
This gentle mist is a fan favorite — evidenced by the thousands of five-star reviews and influencer endorsements. It's a blend of herbal extracts, aloe and rosewater, which makes for a refreshing mist that you can spray anytime, anywhere. The $7 price tag doesn't hurt, either!
Read more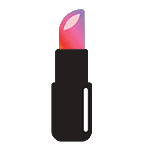 Back to top