The 5 Coolest Frosty Blue Makeup Products You Need for Spring
April 10, 2018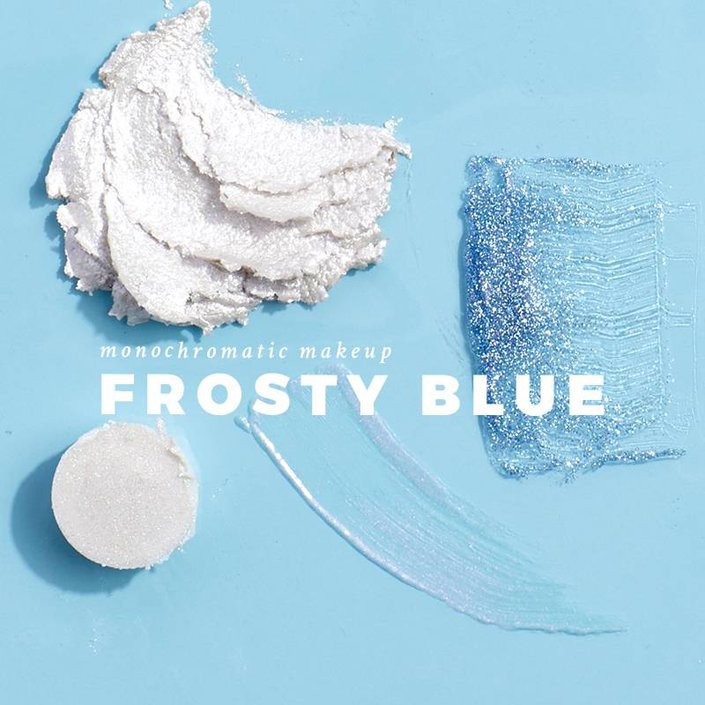 Although we'd do just about anything to ward off the frost this spring, we have to admit that we love a good icy makeup look — especially when it includes some chilly blue hues. Frosty blue makeup embodies these qualities, and we love that it's a super nostalgic color story that makes us feel like an 80's Heather. Ahead, find our five frosty blue picks to add a little ice to your daily makeup routine this spring.
Urban Decay Naked Skin Highlighting Fluid in Skywalk
Why highlight with a typical champagne shade when you can opt for a blue sheen? The Naked Skin Highlighting Fluid in Skywalk is one of our favorites for this — not only because it looks stellar on your vanity, but because its creamy iridescence will brighten and embolden any cheekbone.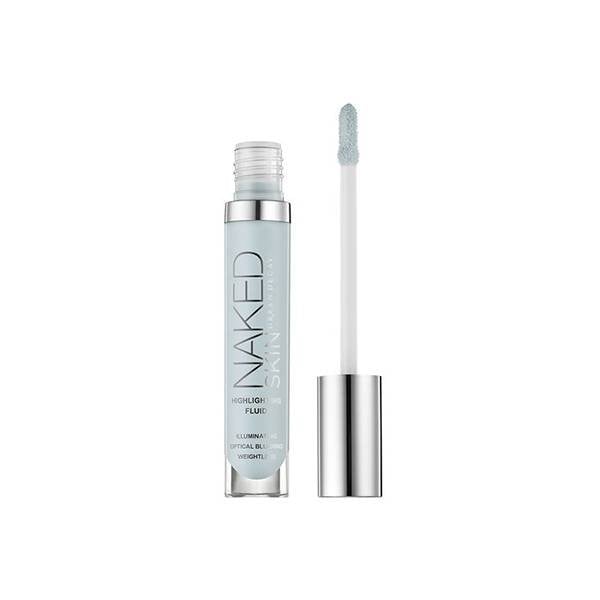 Bite Beauty Opal Crème Lipstick
A little frosty blue lipstick spark can go a long way, especially with this opal lipstick by Bite Beauty in hand. Wear this over your favorite nude to add an unexpected element, or wear it by itself to give your natural lips a frosty glow.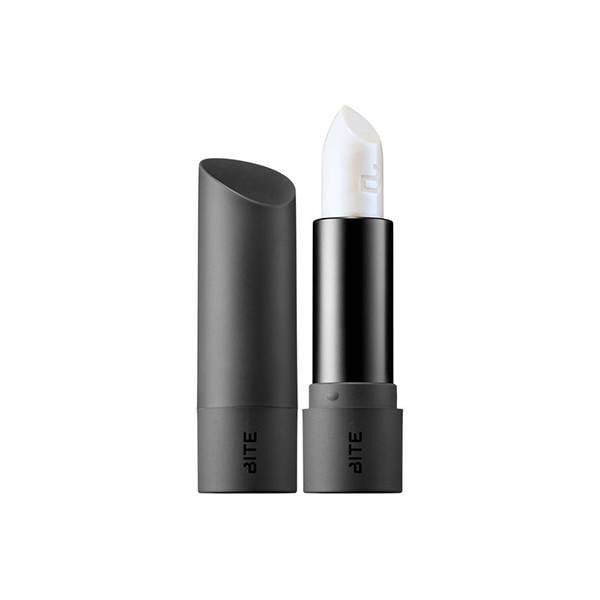 L'Oréal Paris Infallible Galaxy Highlighter Stick in Astro Blue
If you love getting creative with your highlight, this Galaxy Stick in Astro Blue was absolutely made for you. It's a lot more pigmented and fairidescent than Skywalk, and will instantly give you the frosty blue makeup of your dreams.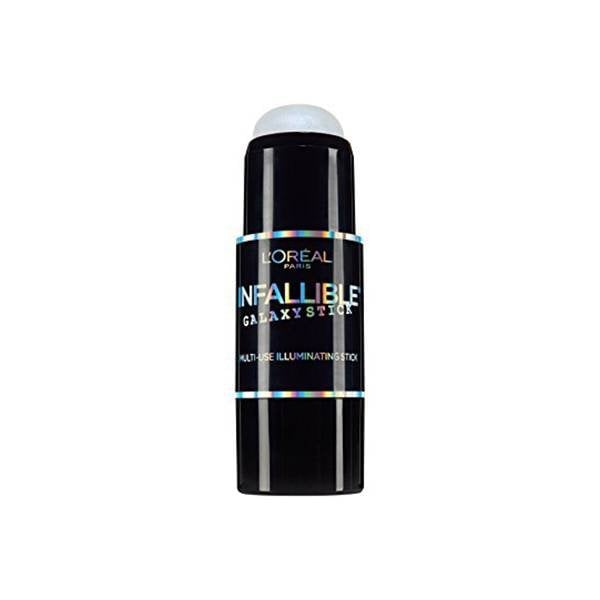 NYX Professional Makeup In Your Element Water Palette
For the classic frosty blue eyeshadow look, we recommend the NYX Water Palette. We love that this collection of shadows cover all different kinds of blues from teal to baby and everything in between.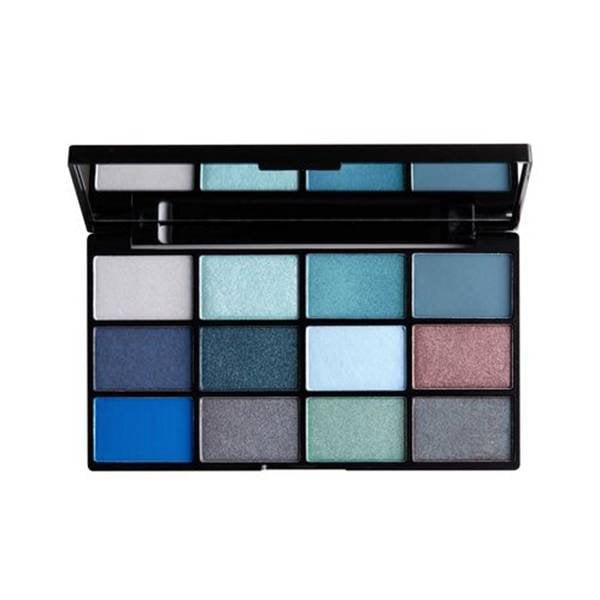 L'Oréal Paris Colorista Semi Permanent Hair Color in 600 Blue
For frosty blue beauty beyond just your makeup, bring it down to the tips of your hair! The L'Oréal Colorista Semi Permanent Hair Color in 600 Blue will do just the trick. Want to get even frostier? Use this all over your head for a temporary icey dye.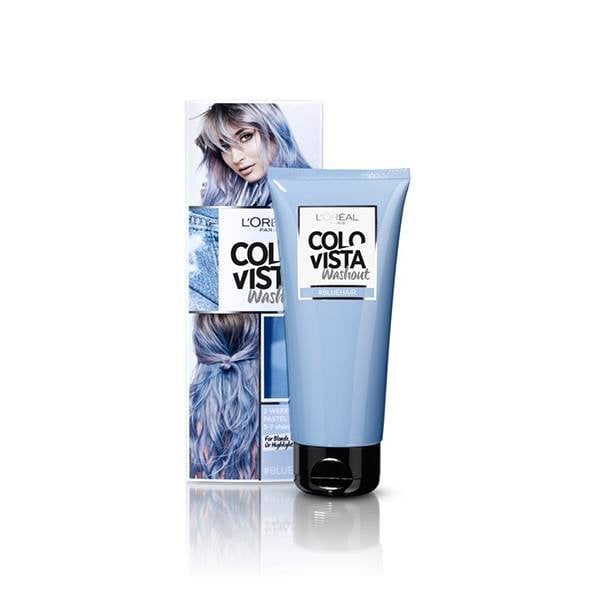 Read more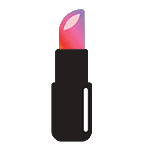 Back to top