Skin Issues? These Makeup Products Can Help
November 22, 2019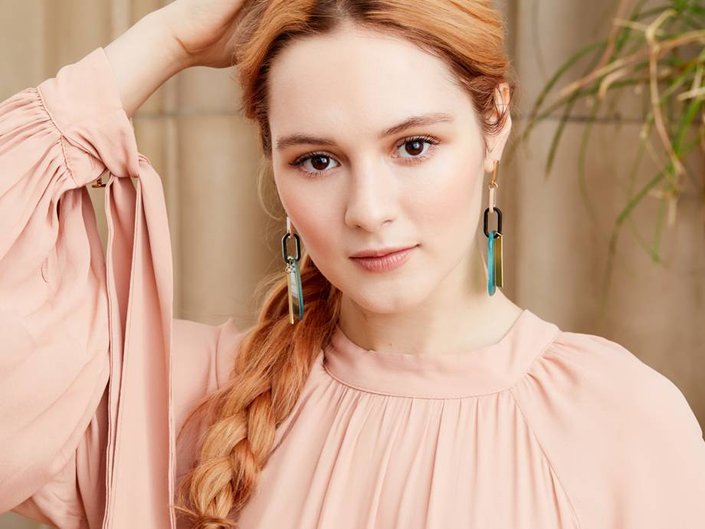 If you have skin issues, you're no stranger to how difficult choosing your makeup products can be. You either need to reach for super hydrating foundations if you tend to be dry, or you may have to look to non-comedogenic oil-free formulas if you're blemish-prone. No matter what skin issue you have (from acne to eczema), we rounded up five makeup products that can help.
For Oily, Sensitive Skin...
NYX Professional Makeup Bare With Me Skin Veil
One of our favorite non-comedogenic makeup products is the Bare With Me Tinted Skin Veil by NYX. The formula is lightweight, will not seep into your pores (making it a great contender for oily-acne prone skin), and is not oil-based. Sensitive skin will love that it's also formulated with water, glycerin and other skin-soothing additives.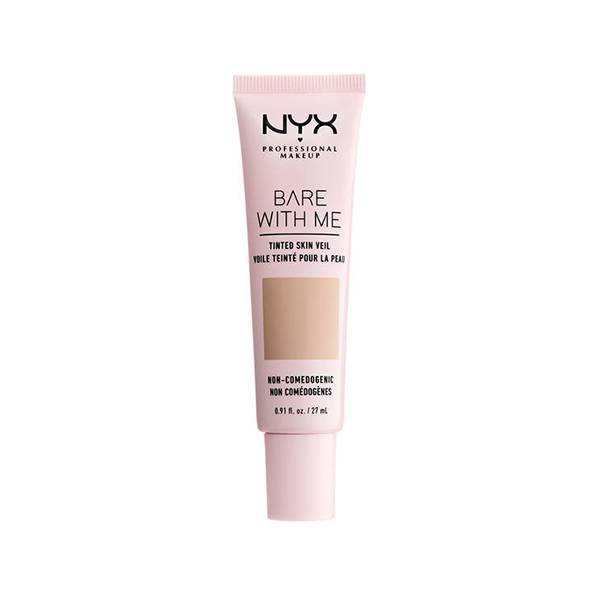 For Breakouts...
If you have acne-prone skin, reach for a concealer that not only covers up, but also treats your blemishes. Bye Bye Breakout contains zinc oxide, peptides, witch hazel, tea tree and sulfur to help minimize and diminish the appearance of breakouts. Plus, it's full coverage.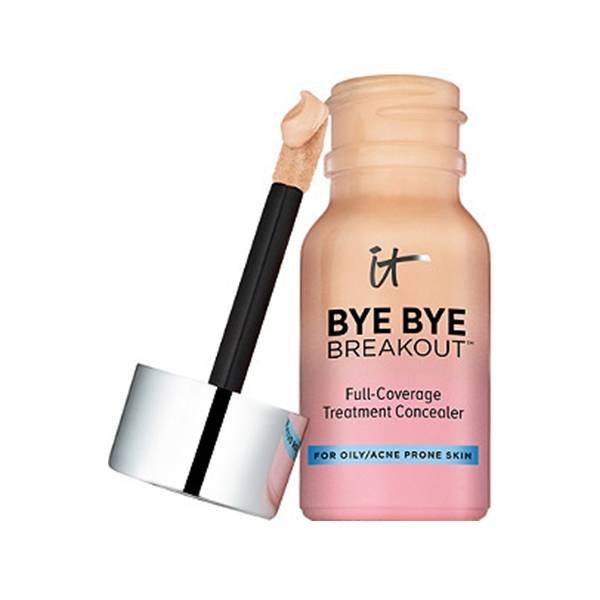 For Dry Eyelids...
RMS Cream Eye Polish
A hydrating eye product like this Eye Polish by RMS can help soothe dry lids. It adds a pretty touch of brightening, metallic color, and keeps your eye area feeling fresh and moisturized.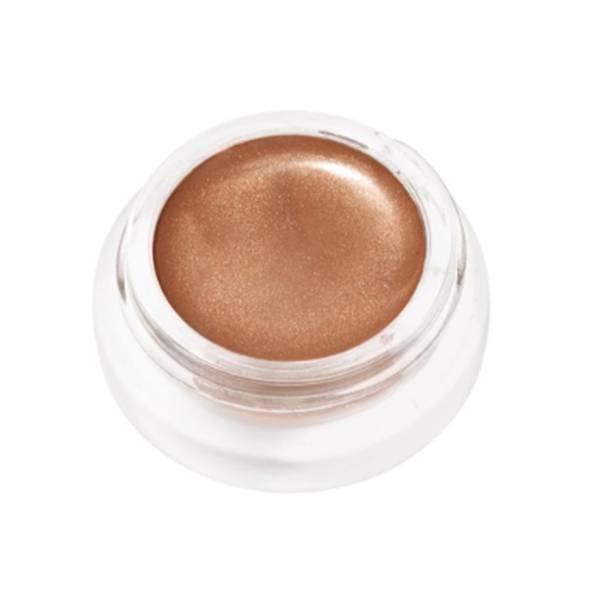 For Eczema...
Tower 28 SuperDew Highlight Balm
Not many makeup products have the stamp of approval from the National Eczema Association, but this highlighting balm from Tower 28 does! The dewy highlighter will glow up and brighten the skin and is even safe to use on sensitive, dry patches.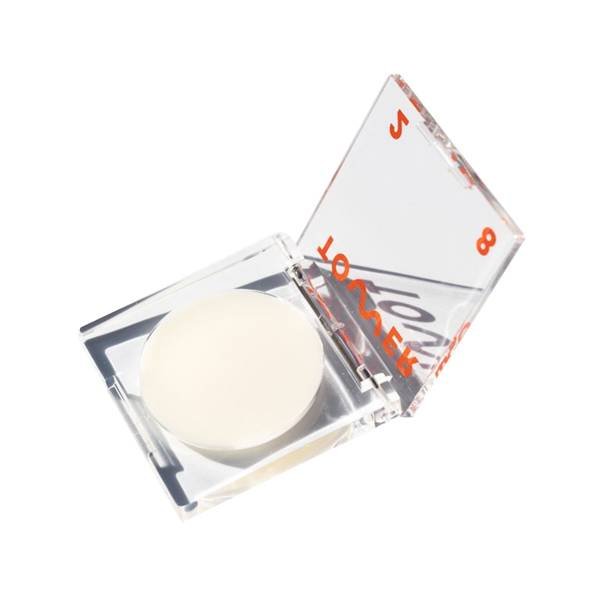 For Chapped Lips...
NYX Professional Makeup Butter Gloss
These cult-favorite butter glosses are known as much for their color as their hydrating, glossy balm finish that keeps the lips supple and not sticky. This is a great lippie to wear if you're looking to hydrate and smooth your pout when your lips are chapped.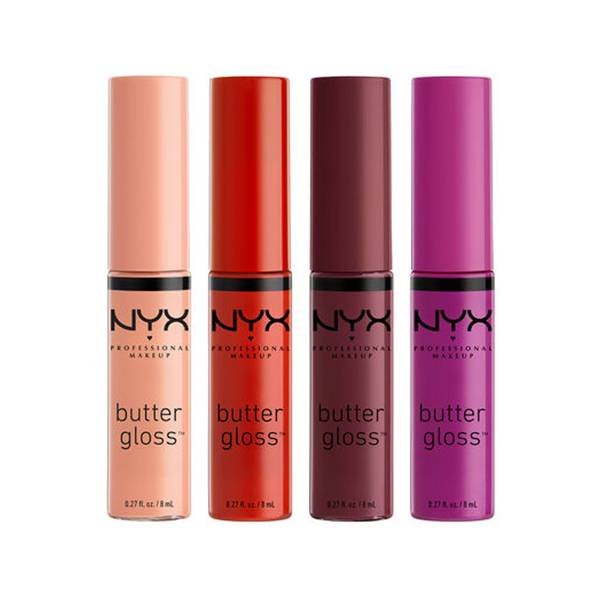 Read More
5 Moisturizing Face Balms So Good You Can Use Them as Highlighter
How to Make Big Pores Look Smaller
How to Blend Your Makeup So it Looks Flawless
Read more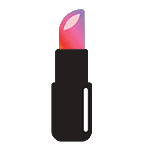 Back to top