5 Moisturizing Face Balms So Good You Can Use Them as Highlighter
October 22, 2019
Usually, we're a sucker for all things powder, cream and blinding highlight, but sometimes, we crave a minimalist makeup day and our heavy-handed highlighter sweeps feel a little too extra. That's where highlighting with moisturizing face balms comes in — instead of reaching for your traditional sheen, try applying a balmy moisturizer on the high points of your face for the ultimate dewy, subtle glow. Ahead, we rounded up five of our favorite moisturizing face balms to help you get started.
Backstage at NYFW, Lancôme Artist Lisa Eldridge substituted a typical highlighter with this rich day cream by Lancôme. It's extremely soothing to the touch, packs on a hefty amount of glossy shine and will even help keep your skin hydrated throughout the day.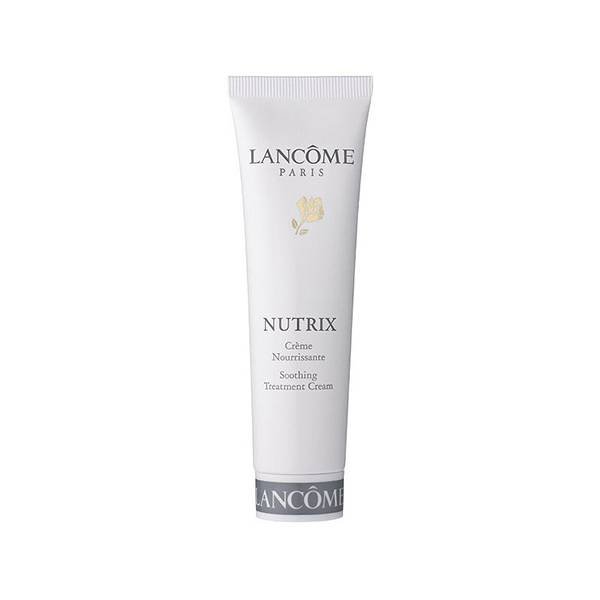 Tower 28 Superdew Highlighter Balm
Superdew from Tower 28 is the highlighter balm you need to try if you want a subtle glow all over your face, neck and chest. The best way to apply this is just with a couple of taps of your finger and a small amount of blending, which will give you the glass skin of your dreams.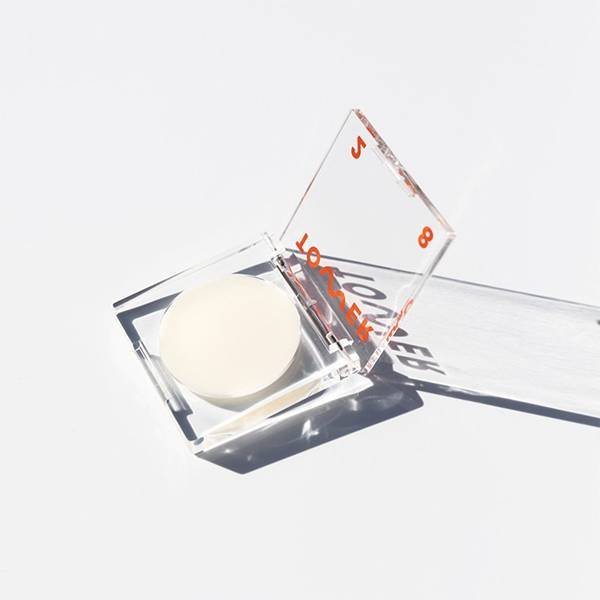 Kora Organics Noni Glow Face Balm
If you want a highlighting balm that provides moisture first and foremost, try the Noni Glow Balm. This formula contains coconut, rosehip, calendula and noni-fruit extract to create a super velvety cocktail that also glows up your skin. 
Honest Beauty Magic Beauty Balm Highlighter
This Magic Beauty Balm is unique because it contains a subtle, soft-but-potent hint of shimmer. You can use it anywhere on the face, whether you prefer to highlight your cheekbones or give yourself a soft, glossy eye.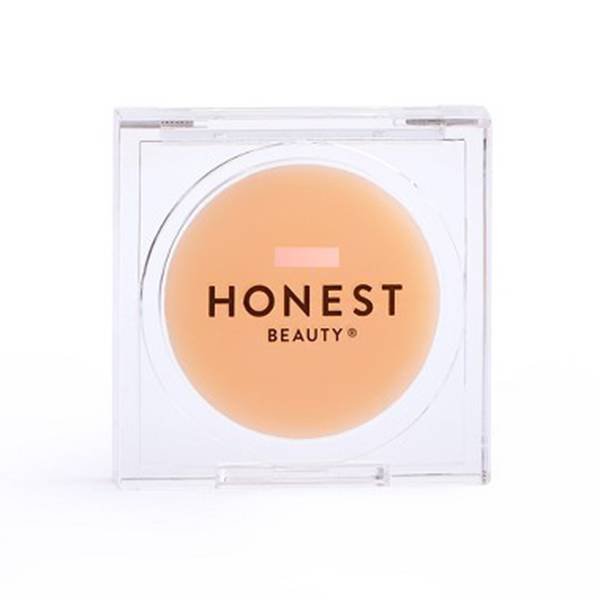 Ursa Major Fortifying Face Balm
This lotion has a serum-like finish that will hydrate dry skin areas and plump up the face. Because of its gel texture, it leaves behind a thick glaze you won't be able to get enough of.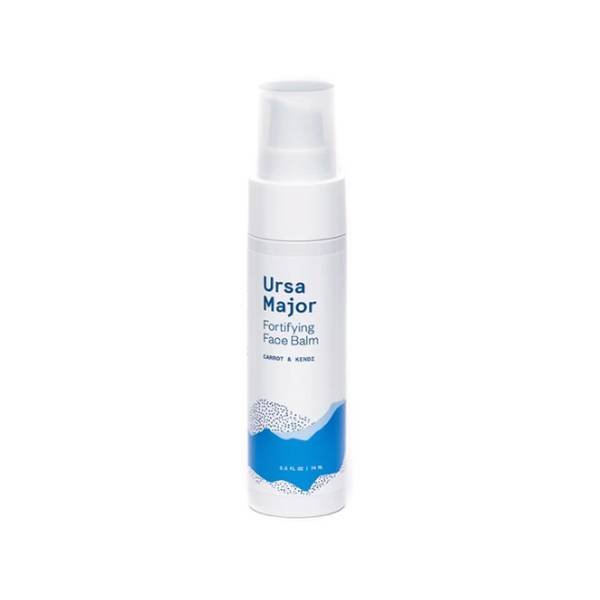 Read More:
The Best Drugstore Eyeshadow Palettes Under $20
6 French-Girl Red Lipsticks to Add to Your Stash ASAP
Read more