Moisturizing Face Balms That You Can Use as Highlighter
March 24, 2021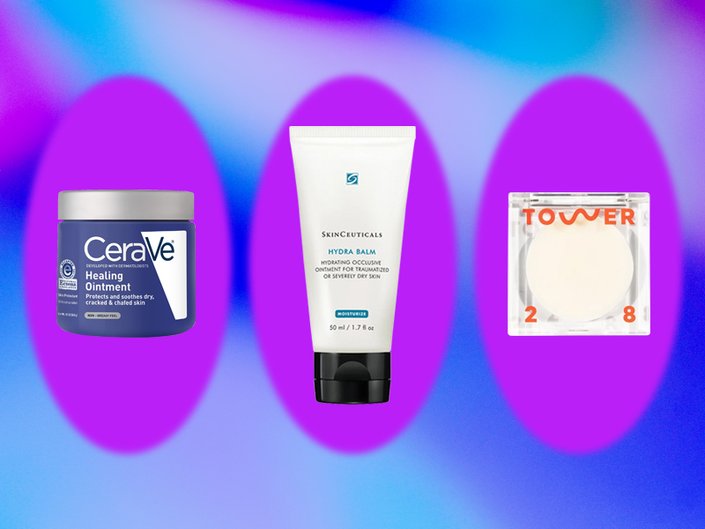 We're suckers for a blinding highlight, but on days when we're feeling more of a minimalist makeup vibe, our go-to icy formulas can feel a little too extra. Instead of reaching for our traditional sheen, we love applying a balmy moisturizer on the high points of our face for a subtle, dewy glow. Ahead, we rounded up five of our favorite moisturizing face balms to help you try the hack at home.
1 / 5
This balm works wonders on dry, cracked skin and as a highlighter. It has a silky, lightweight formula that's hydrating and won't clog pores.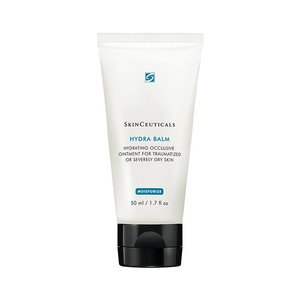 2 / 5
With aloe vera and squalane, this balm helps retain moisture and relieve itchiness while giving you an enviable glow.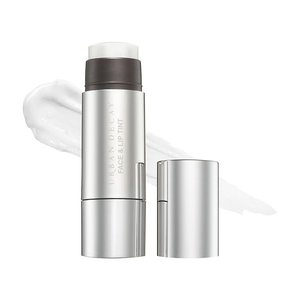 3 / 5
Urban Decay Stay Naked Face & Lip Tint
This transparent multitasker can be used on the lips, cheekbones or wherever you want a glossy, glow boost. We love that the stick format makes it easy to apply and that the formula is infused with kombucha filtrate and marula oil to moisturize during wear.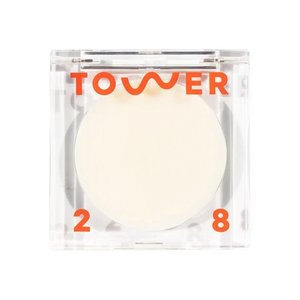 4 / 5
Tower 28 Superdew Highlighter Balm
The best way to apply this balm is with a couple taps of your finger. Blend it into skin and prepare to achieve the glass skin of your dreams. We also like to apply this formula on our eyes for a glossy look.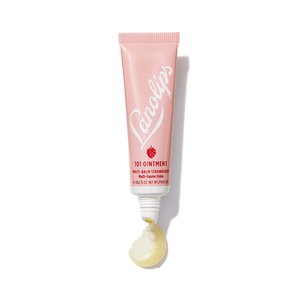 5 / 5
Lano Strawberry 101 Ointment Multi-Balm
There are seemingly endless ways to use this vitamin E-infused balm, including as a highlight, on dry cuticles or to keep brows in place. For an all-over glow, we also like to mix a small amount with our foundation before application.
Read more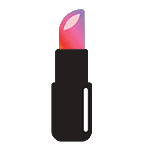 Back to top