6 Portable Makeup Brushes You Can Take Anywhere
March 02, 2022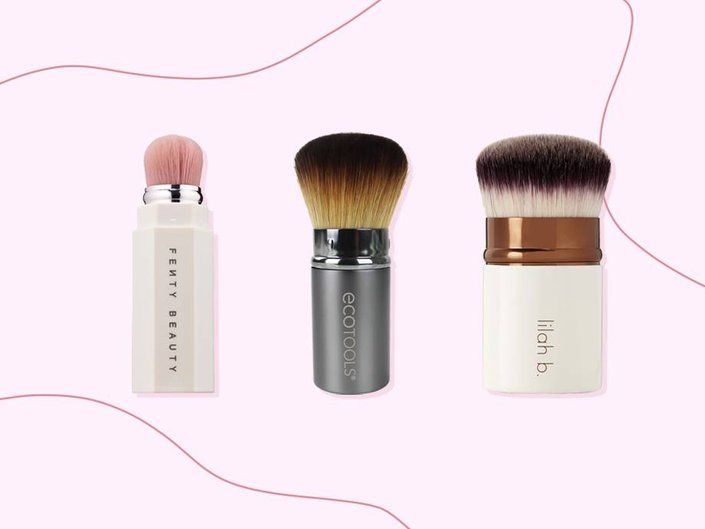 We've done our makeup in plenty of questionable environments: while sitting on a towel at the beach, in an airport bathroom stall, and inside a moving car. Thankfully, we always pack our bags strategically, knowing that a makeup moment can arise any time and any place. To prepare, we usually rely on the help of dual-purpose makeup sticks, travel-size products and portable makeup brushes.
Travel makeup brushes are surprisingly helpful, take up very little room in your bag, and will calm the nerves of every makeup lover who gets antsy when separated from their everyday makeup brushes.
Ahead, we're rounding up some of our favorite portable brushes, featuring retractable options for the beauty guru with the bag that's bursting at the seams, the sleek pink set your friends will ask to do their own touch-ups with, and the palm brush for seamless, your-skin-but-better coverage.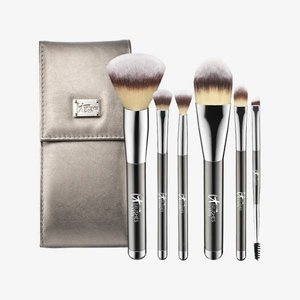 1 / 6
For those of you who just can't live without all of your brush essentials, this set of six brushes comes housed inside a cute metallic makeup case. Pack it in your beach bag, store it in your carry-on or bring it in your purse to the bar — no judgment, ever.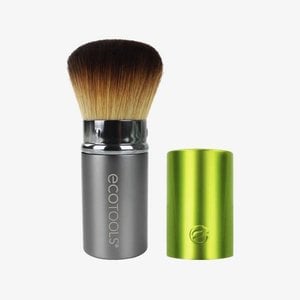 2 / 6
At under $10, this retractable brush is super affordable and will help you apply powder and bronzer in seconds. It includes a cap to make sure your brush stays safe from whatever has collected at the bottom of your makeup bag.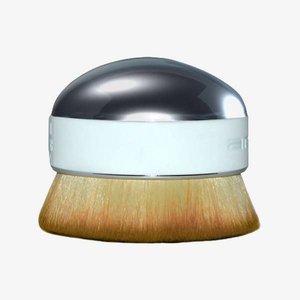 3 / 6
If you've tried an Artis Palm Brush before, then you've witnessed how beautifully these brushes blend makeup into your skin. The coolest part is, you could realistically use this mini palm brush for your entire makeup routine which is ideal when on-the-go — just don't forget to wash it afterwards
4 / 6
Prepare to fall in love with this brush's super soft, dense bristles. It makes application fast and easy leaving practically zero room for error. We love pairing it with the brand's
Marvelous Matte Crème Foundation
.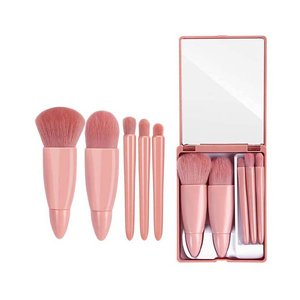 5 / 6
This blush-colored case comes complete with five mini brushes and a mirror so you can perfect a full face en route to wherever your busy schedule may take you.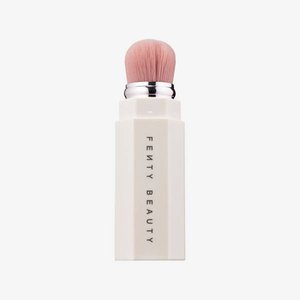 6 / 6
Who would've thought that a portable makeup brush could leave you at a loss for words? This one was designed for portability — to conceal, contour and touch up no matter where you are.
Read more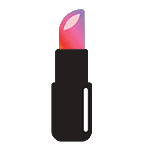 Back to top